UCC Disaster Ministries funds resiliency training for an entire Sulawesi village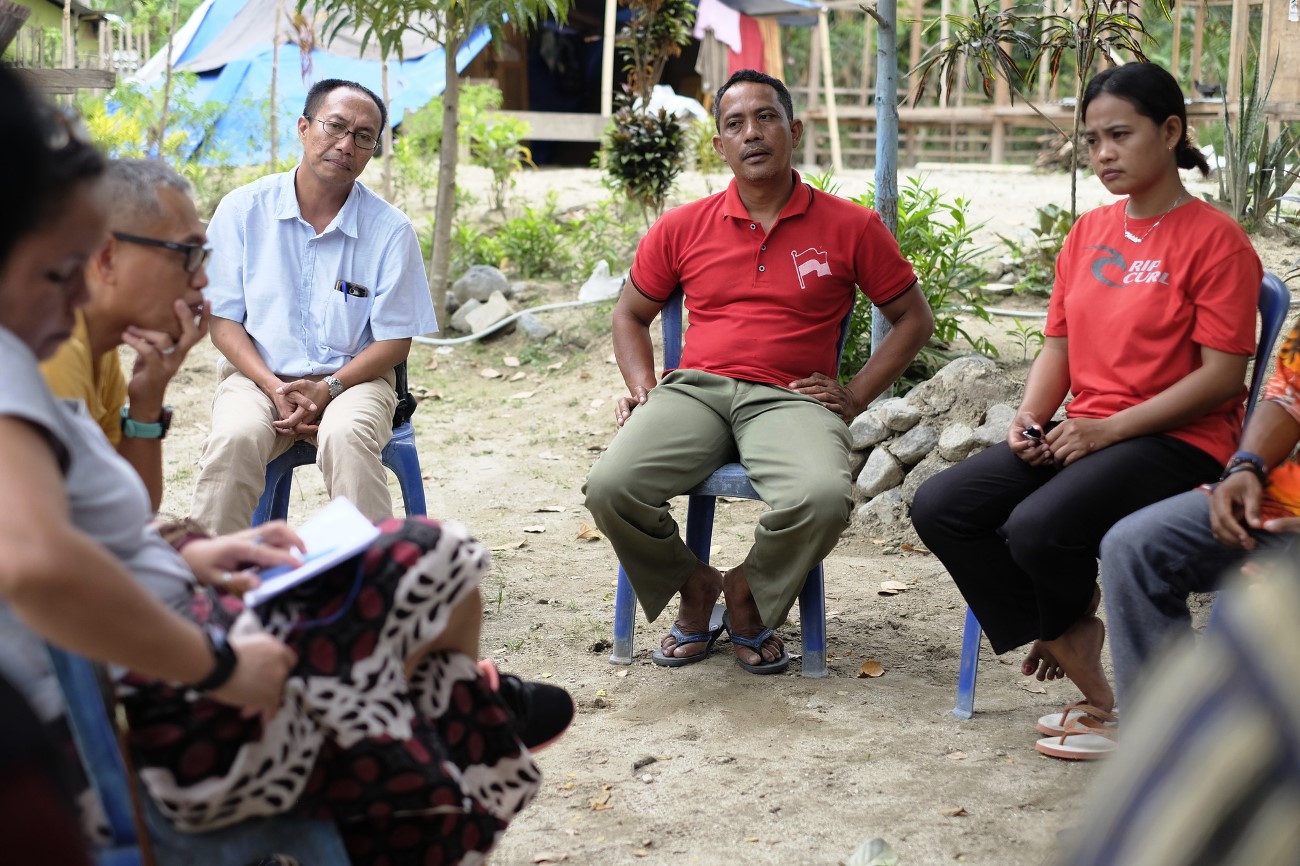 $15,000 from UCC Disaster Ministries will fund 12 months of training for an entire village in Central Sulawesi, Indonesia, which a year ago (September 28, 2018) suffered a massively destructive earthquake and tsunami that killed more than 2,000 people and displaced tens of thousands. 
The project will be implemented by Church World Service and will use the Indonesian government's Disaster Resilient Village model to build communities with independent ability to avoid danger, adapt to disaster risks and recover quickly.
Elements of the project include creating a community-based Disaster Risk Management Team and a village Disaster Risk Management Forum and plan; education and skill building in first aid, rapid assessment, and emergency response; simulation activities, and evaluation and integration of an improved Disaster Management Plan into the annual Village Development Plan.
---
Related News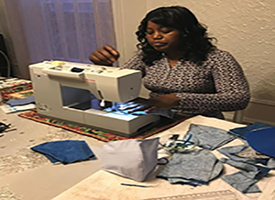 "It's so good making masks because it helps the community," said Sandra, a Congolese refugee...
Read More