UCC donors fund seventh medical debt buy, abolishing $1.3 million in three states
In 2019, the Rev. Traci Blackmon pledged to buy up medical debt in the six geographic regions in which the United Church of Christ serves. The denomination has lived into that promise with the latest buy in Florida, Louisiana and Texas. The church sent $15,000, money from the First Congregational United Church of Christ, Lake Worth Fla., and from a Giving Tuesday campaign, to wipe out more than $1.3 million in medical debt for 815 families in those states.
Later this month, households in 32 Florida counties, 31 parishes in Louisiana and 28 counties in Texas will receive letters telling them that their medical debt has been forgiven.
"Each year, we designate our Christmas offering to assist those outside of our church. When we heard about our wider church's effort to eliminate medical debt through RIP Medical Debt, we were astounded at the difference our dollars could make," said the Rev. Jason Fairbanks, pastor of First Congregational. "We are thrilled that, in the midst of the pandemic, these families will be receiving the news that one of their burdens can be crossed off their list of things to worry about and that someone cares about them."
More than $8,800 given from the Florida church to the national setting, along with collections from generous donors on Giving Tuesday 2019 were sent to New York-based  RIP Medical Debt. The nonprofit bought up the debt in June 2021 in the UCC's Southern Region.
How debtors qualify
The purchase wiped out $1,322,129.55 in medical debt for those 815 households. The average amount forgiven per household was $1,622.24.
Specific criteria were used in the buy. Qualifying debtors were those who:
earn less than two times the federal poverty level;
are in financial hardship, with out-of-pocket expenses that are 5 percent or more of their annual income; or
face insolvency, with debts greater than assets. 
This buy was completed on the same day that D.C.-area churches — in the UCC's Middle Atlantic Region — announced abolishing $9 million in four states.
UCC debt buys so far
To date, more than $67 million in medical debt has been abolished by UCC:
An eighth buy is in progress in the Southwest Conference. Number nine is coming from the Penn West Conference.
Working with groups like the UCC, buying up debt for pennies on the dollar, RIP has been able to erase over $4,536,436,195 in medical debts, providing financial relief for over 2,654,401 individuals and families across the country.
As the UCC letter reads, "You may never enter the doors of one of our churches, but we are the United Church of Christ and we love you. No matter who you are or where you are on life's journey, you are welcome here. And most importantly, you are beloved by God and your debt has been forgiven."
---
Related News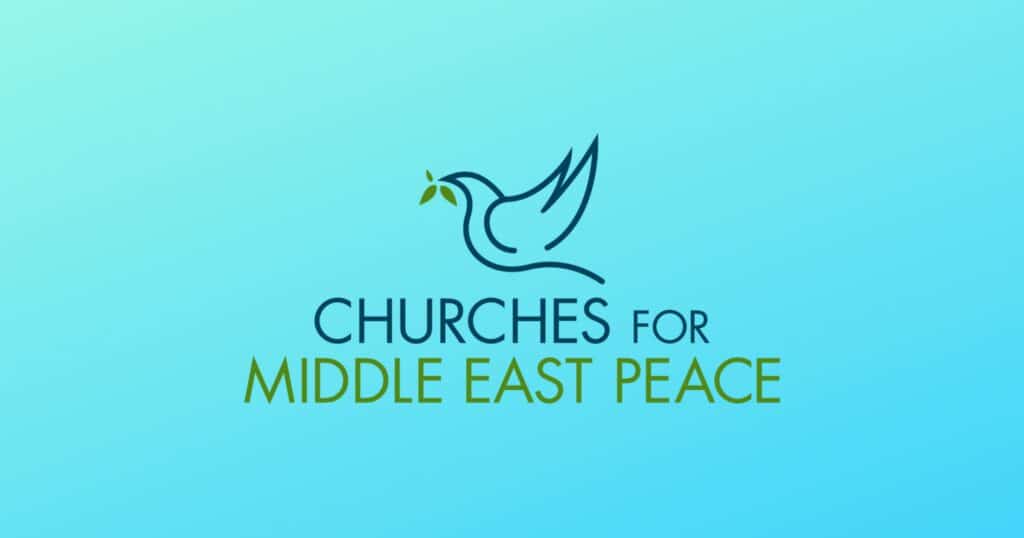 The following statement was issued Dec. 2 by Churches for Middle East Peace (CMEP), of which...
Read More