UCC D.C. director: This is a deeply challenging time for reproductive justice
As Americans await a Supreme Court decision that could undermine a woman's legal and constitutional right to reproductive health care, UCC advocates are sharing commentaries and reflections about reproductive justice. This is the first article in that series.
When the Supreme Court justices held hearings in December 2021 on the pending case threatening to overturn or severely undermine the 1973 Roe v. Wade Supreme Court decision, UCC members began preparing to help protect access to reproductive health care and abortions.
A small working group of UCC national staff, in partnership and dialogue with UCC advocates and leaders around the country, began meeting to be ready for an anticipated Supreme Court ruling on the Dobbs case in late June.
Our concerns were many:
How can we help equip UCC pastors and pastoral care staff respond to the intense need for pastoral care and counsel for impacted individuals and their families in the aftermath of the June Supreme Court decision?
How can we help people begin to navigate the complex labyrinth of state laws regarding abortion access?
Where can people access accurate and reliable medical and legal information on abortion access, in the event that Roe v. Wade is undermined?
How can we help UCC members, congregations and their communities find resources and approaches to encourage and facilitate respectful, meaningful conversations across differences on a highly polarizing issue?
How have the UCC General Synod witness and clergy engagement spoken to the moral and theological foundations of reproductive health care access predating the Roe v. Wade decision?
How do we give voice to personal stories of impact and provide worship and liturgical resources for UCC members and congregations engaging these issues?
How do we as the UCC, with wider ecumenical and interfaith justice advocacy communities, engage the public debate and dialogue on these issues?
The UCC reproductive justice working group has been compiling resources, stories, policy advocacy actions and theological and liturgical grounding for prayerfully considering the issues around reproductive justice. Since January:
It has been extremely helpful to renew and re-spark this conversation among all settings of the UCC early on, in anticipation of the looming Supreme Court decision. We hope to be better equipped to respond to the emerging public narrative and partner with UCC members and congregations in particularly heavily impacted states.
The work continues, and it will most certainly continue well beyond the anticipated Supreme Court decision on the Dobbs case and the future of Roe v. Wade.
It is a deeply urgent and spiritual journey for so many of us, no matter where we land on the spectrum of belief and opinion on reproductive justice. I know for me, as I think about the future of bodily autonomy and the exercise of our God-given moral agency, it has been a deeply challenging time, even after more than 30 years of faith-based policy advocacy work. I find myself returning to the definition of reproductive justice rooted in the experiences of women of color and formed in the early 1990s: "Reproductive justice is the human right to maintain personal autonomy, have children, not have children and to parent the children we have in safe and sustainable communities." It is a powerful concept, given the many threats to safe and sustainable families and communities that we are seeing unfold this year alone.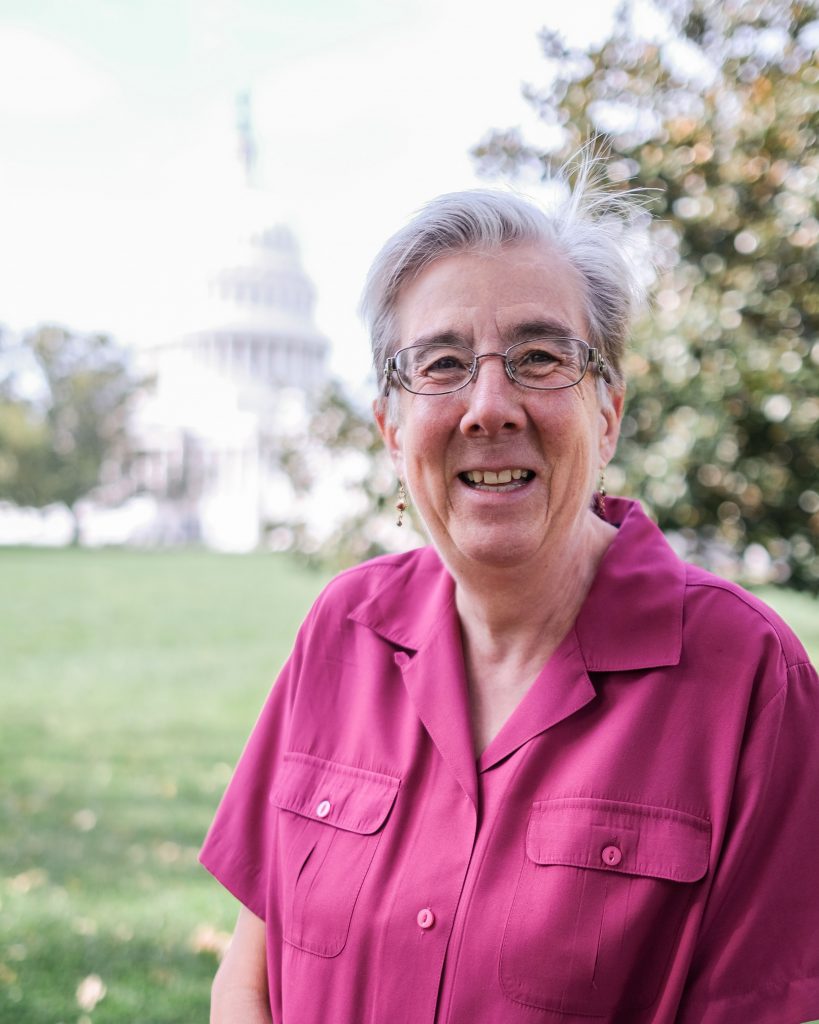 Sandy Sorensen is the director of the UCC Office of Public Policy and Advocacy in Washington, D.C.
Please note the UCC will be holding communal digital space on the day the Supreme Court issues a decision on the Dobbs case — whatever day that is — at 6 p.m. ET/ 5 p.m. CT/ 4 p.m. MT / 3 p.m. PT/ noon HI. Look for the registration link on social media as soon as the decision is announced.
---
Content on ucc.org is copyrighted by the National Setting of the United Church of Christ and may be only shared according to the guidelines outlined here.
---
Related News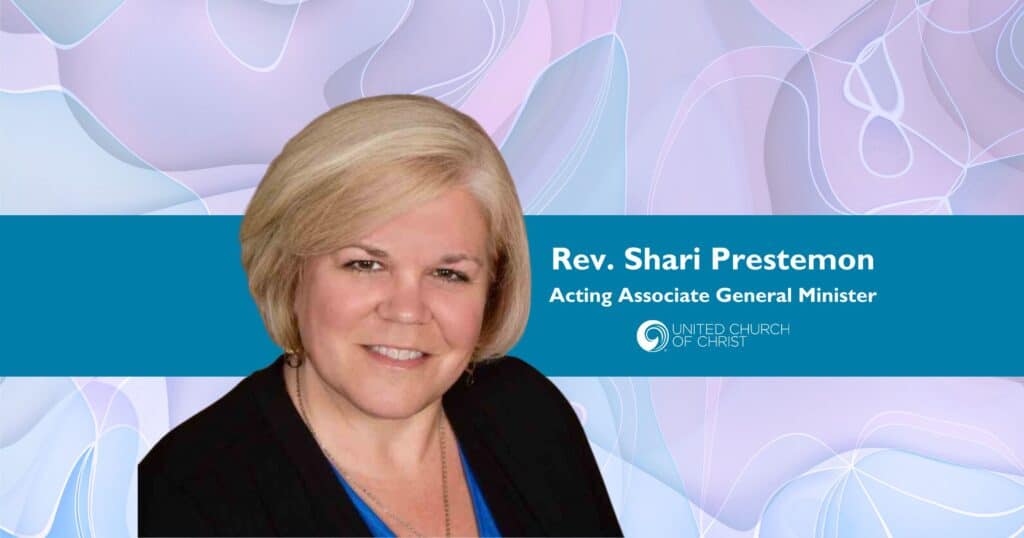 A new United Church of Christ national leader has been called. The UCC Board voted in a...
Read More