Reproductive Justice: A movement affirming women, families and communities
Almost 50 years after Roe v. Wade, a landmark U.S. Supreme Court decision that ruled that the United States Constitution protects women's rights to choose an abortion without government intervention, the reproductive justice issue is once again up for debate. In this commentary, Essence Ellis outlines the United Church of Christ General Synod position and invites action. See resources
As with each passing year, our society was shifting and transforming every single day in the year 1994. The very first photo of Pluto was revealed in 1994. Nelson Mandela was inaugurated as President of South Africa in 1994. Edvard Munch's The Scream was stolen and recovered in 1994. And in June of 1994, during the Illinois Pro-Choice Alliance, a caucus of Black American women came together to share their stories and discuss the state of reproductive health for Black women across the country. It is from their coming together that we have the term "reproductive justice." Defined as "the human right to maintain personal bodily autonomy, have children, not have children, and parent the children we have in safe and sustainable communities," the reproductive justice movement invites us all to consider reproduction beyond the individual and legalities.
Approaching the 49th anniversary of Roe v. Wade, we reconsider the lens through which we understand reproductive health. As a movement with a womanist foundation, reproductive justice invites us to consider the whole; to pass the mic to those who are being oppressed by intentional lack of access, to center the narratives of those who have been marginalized, and to understand that this conversation includes, but is not limited to, abortion. It is for this reason, and many more, that we refer specifically to Reproductive Justice as opposed to reproductive health and/or reproductive rights.
We've been here
Many may be asking themselves why the United Church of Christ should join this conversation. The simple answer is – we've been a part of this conversation for decades. Dating back to 1971, two years before Roe v. Wade, our General Synod has passed several resolutions that speak to the issues named by the Reproductive Justice movement. From assisting people in choosing options for unwanted pregnancies to calls for education about human sexuality in churches to acknowledging the divide between poor and wealthy women regarding access – the circle has been drawn wide. Of course, it is not perfect. There is room to grow, nuances to name, and new information to consider with each passing day. But one thing remains the same: individual bodily autonomy must be protected, and we must continue dismantling systems that infringe upon that autonomy.
Many faith traditions believe that we are all moral agents of our bodies. In turn, it is up to us to affirm all women in the decisions they make regarding their bodies and their reproductive health. True to UCC polity, there will be stark disagreements and our theologies may never align. But we must honor our covenant to justice by being committed to continuing the conversation about reproductive justice.
Why now?
While non-white women and queer folx have been engaging in this conversation for nearly two decades, the recent threats to Roe v. Wade have brought reproductive healthcare back to the national forefront and societal culture. Thankfully, many organizations across the country are working diligently to educate people about reproductive justice, teach us how to support our communities on the reproductive front, and give us the tools we need to organize to take political action.
With the 49th anniversary of Roe v. Wade on Jan. 22, we invite you to tune in. To participate in some of the events being held by reproductive justice organizations across the country, share your own reproductive health stories, read articles about the movement – be present with millions of people around the country as we continue to strive towards reproductive justice. If you aren't sure where to start, here's a list of resources.
Resources
Events:
Books:
Others: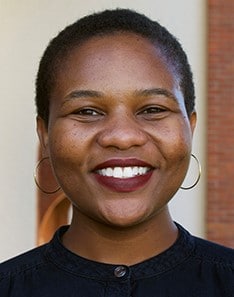 Essence Ellis, a former Council for Health and Human Service Ministries Scholar, is first-ever recipient of the CHHSM and Justice and Local Church Ministries UCC Fellowship.
---
Related News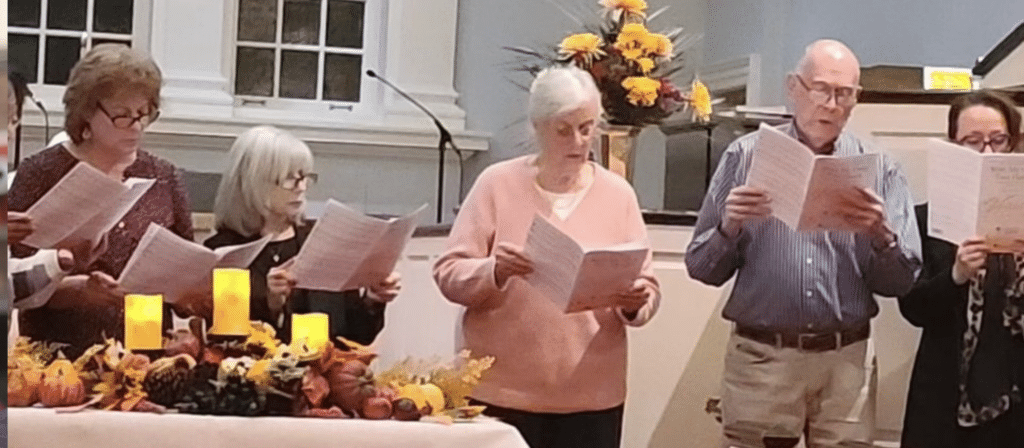 Many United Church of Christ congregations across the country participated in interfaith...
Read More