Self-Care #1:Turning Off the Brain
By the Rev. Fred Meade, UCC Partner in Service
First in a series from the
Emotional and Spiritual Care Team of Global H.O.P.E.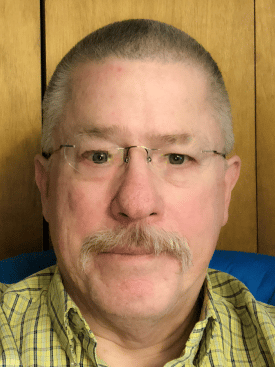 I don't mean literally turning off our brain. That, of course, would kill us. However, it is very important in ministry to be able to stop thinking about our work before we come home. It is hard to do. But I think it is a vital tool in our toolbox when it comes to self-care as well as caring for those around us. The technique is simply called a "boundary ritual."
Boundary rituals are something that we might do either before we go into a church meeting or when we come home after work. It is easier when the same thing is done each time. A pastor I know actually sits in his car for 10 or 15 minutes before he enters the church as a means of centering himself for the day's tasks.
Imagine if you did that before what might be a contentious Council meeting or a difficult marriage counseling session. Even if you gave yourself 10 or 15 minutes before ramping up for a youth group meeting, imagine how it might in fact be less stressful.
Then after you're done at the end of a hard day's work, whether it's at 4 p.m. or 10 p.m., it's important to have a boundary ritual to do each time before you go into your home. I know when I'm driving home from work there is a wind turbine on 495. When I see that turbine, I simply do some breathing exercises while driving. It has been very helpful to let go of some of the stress associated with my full-time ministry.
And when I finally get home, I might sit in my car and continue the breathing exercises until I'm fully ready to walk into our house. Thinking about these boundary rituals before we go to church and after we leave church is a healthy way for us to practice self-care.
For those of you who watched Mr. Rogers, he practiced boundary rituals at the beginning of every show. He would take off his coat and put on his sweater and then he would take off his shoes and then put on his slippers. In other words, he was consciously doing things that helped him center in on his work. I never realized that until somebody pointed it out to me that Mr. Rogers was practicing boundary rituals. We need to remember that in order for boundary rituals to work we have to practice them regularly. After a while it becomes almost automatic and I'm grateful that they actually work.
I've been teaching disaster chaplaincy for about eight years all around the country for the National Disaster Interfaiths Network. A significant part of what I present is a section on self-care. As clergy we certainly don't have to be a disaster chaplain however knowing how to practice self-care when we deal with significant stress and trauma is very important. Boundary rituals can be a part of our self-care program can make a huge difference especially if you combine it with prayer.Hide message history
---
Related News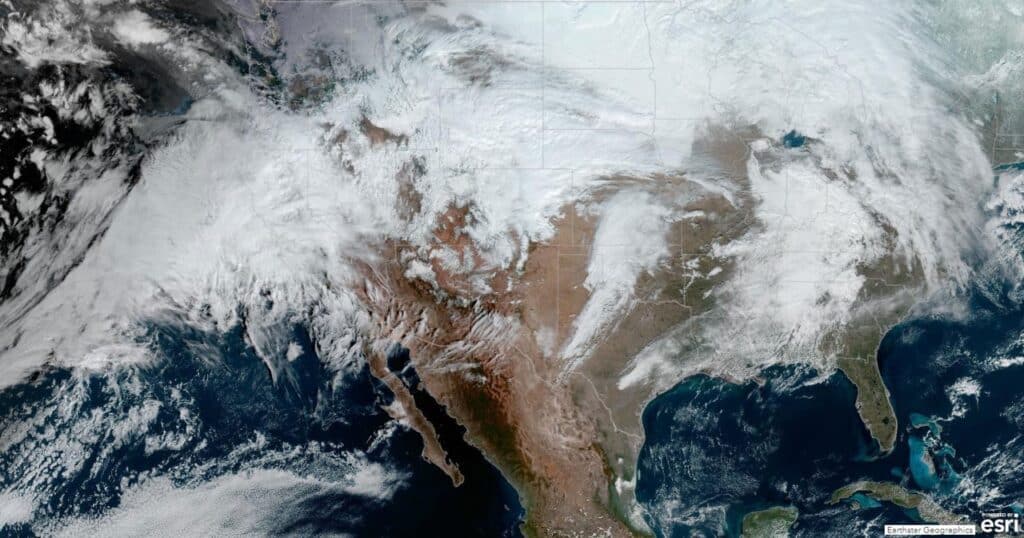 United Church of Christ Disaster Ministries is tracking a series of deadly storms surging up...
Read More