A word from Traci Blackmon about coronavirus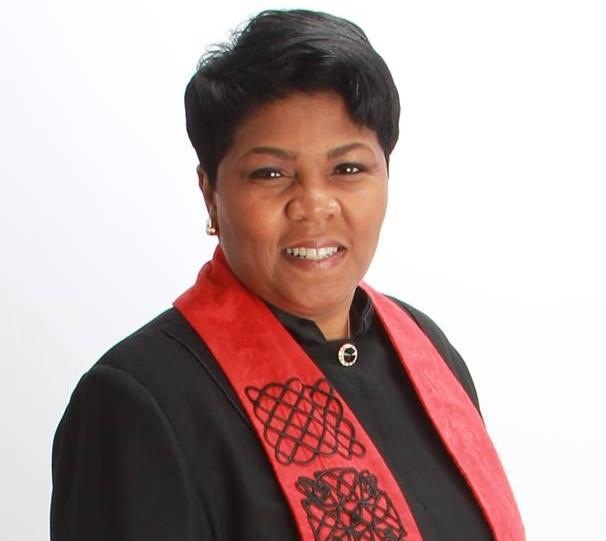 Greetings Friends, 
Understandably, there have been many questions circulating regarding appropriate precautionary measures around the coronavirus as news of this health threat continues to unfold. In response, the United Church of Christ and its Disaster Ministries are sharing resources with guidance for congregations and individuals on prevention and preparedness.
I believe that, as the faith community, we have a special responsibility to care for our fellow congregants and communities. When we are prepared, we are in a better position to help others. We have a special responsibility to get the facts and restate them accurately, and to check in frequently with our fellow congregants. Our demonstration of love of neighbor also requires us to counter scapegoating and prejudice such as already has been shown to some Chinese and Chinese-Americans. They are not to blame for the coronavirus!
Currently, the risk to the public from coronavirus in the United States remains low.  Of course that could change rapidly and these basic guidelines are shared purely to enable churches and  our affiliates to find in one place relevant  information that may be useful as we plan.  
Under no circumstances should the information relayed here be construed as medical advice. These are simply public precautions gathered from available websites and best practices of various denominations.  
This information is not exhaustive and should be paired with further discovery. Should significant changes occur to suggested hygiene protocols, the information will be updated in order to minimize panic and optimize protection.  
Associate General Minister 
Justice & Local Church Ministries 
The United Church of Christ
February 28, 2020
---
Related News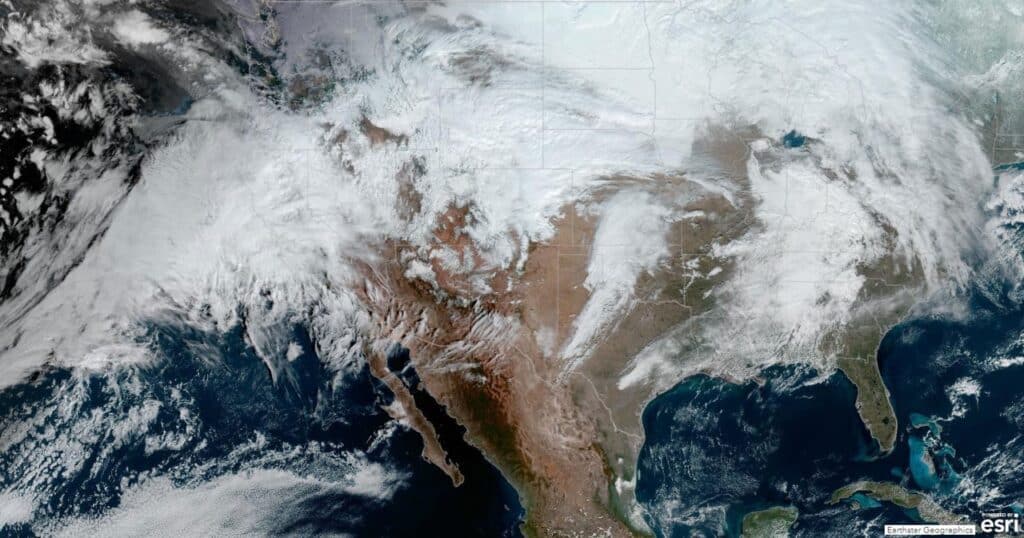 United Church of Christ Disaster Ministries is tracking a series of deadly storms surging up...
Read More