This summer was about saying YES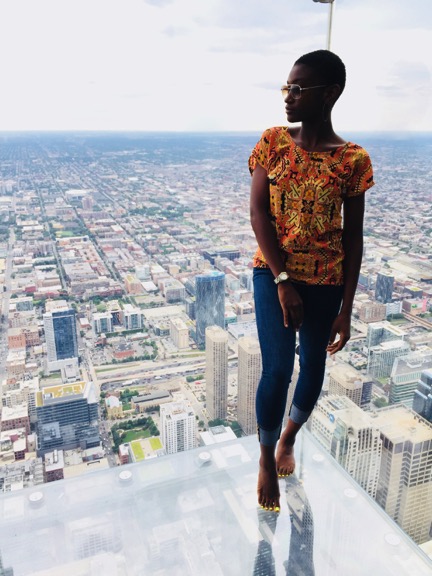 I must admit, my SCOS internship experience started off rocky. I was emotional, homesick, uncomfortable, and experiencing anxiety, which I had never experienced before. I can happily say that for the most part, these emotions subsided as I got to know my co-intern, Kennedey Bell, and my site coordinator, Pastor Jonathan Friesen. It is always an uncomfortable experience being far from home, around many people you don't know, but this SCOS Summer was about saying, "YES" and being open to new experiences.
I loved this internship because everyone involved in the program made sure that interns were thoroughly taken care of, mentally, physically, and emotionally. All of my needs were met during my summer in Chicago, and for that I am thankful. I am thankful for Pastor Jonathan because he pushed me outside of my comfort zone and encouraged me to try new things that I would never do in my own community and familiar surroundings.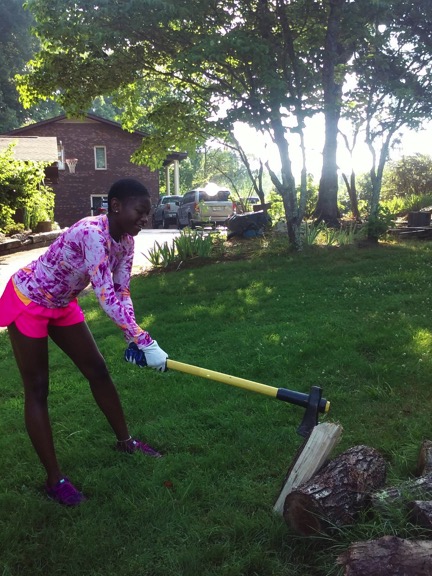 For example, I was able to mow grass, plant and harvest vegetables, chop wood, try Mediterranean food, and much more. Pastor Jonathan was very intentional about making sure that I felt accepted in every new environment I was introduced to. 
I met so many people in Chicago, most from Ellis Avenue Baptist Church, and I know that I will always have a family back in Chicago. During my time in Chicago, I participated in spiritual sojourning meetings, which allowed me to navigate my own spirituality and to ask the many questions I have had about faith and Christianity. I appreciated this aspect of the internship because it created a safe space for me to express any troubles I had been experiencing in my internship without fear of judgment or repercussion.
Ultimately, the most impactful part of my internship was the connection I got to make with the kids of the Strive Tutoring Program. It is interesting to see how much you can care for people in the short span of 5 weeks. I exercised my strengths of working with elementary school kids, and was able to challenge and improve on my skills working with middle school kids. From sharing personal stories, to cracking jokes, to giving relationship advice, I believe that there was an equal share of positive impacts between the kids and myself. On my last day with the kids, I gave my number to one of the kids with whom I had a special bond.
Not even an hour after he had left the church, he was calling me non-stop. His Grandmother told me that she wished I could come home with them. It is things like that that make me love what I do; things like that, that keep me active in child welfare and education. The kids of Strive will forever hold a place in my heart. I LOVED SCOS 2018!
---
Related News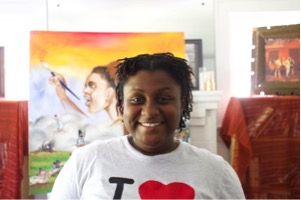 Being an intern at QC Family Tree via Summer Communities of Service has been one of the most...
Read More