The value of volunteer labor to flood recovery in South Carolina …
United Church of Christ Disaster Ministries and its partners in the ecumenical Disaster Recovery Support Initiative mobilized $274,002 worth of volunteer labor in 2016 to help South Carolina homeowners recover following the severe floods of October 2015.
The 234 volunteers from 12 denominations and other groups included 57 from the UCC. They contributed 11,630 hours of labor repairing homes damaged by heavy rain, wind and flooding.  DRSI partners also included the disaster ministries of the Church of the Brethren (83 volunteers) and Christian Church (Disciples of Christ) (30 volunteers). Holy Apostles Orthodox Church in West Columbia, S.C., housed work teams (and contributed 21 volunteers to the mix!).
Read how the UCC and DRSI helped Angela, Cynthia, Susan and Lois, Robert, William and Richshanda recover!  
---
Related News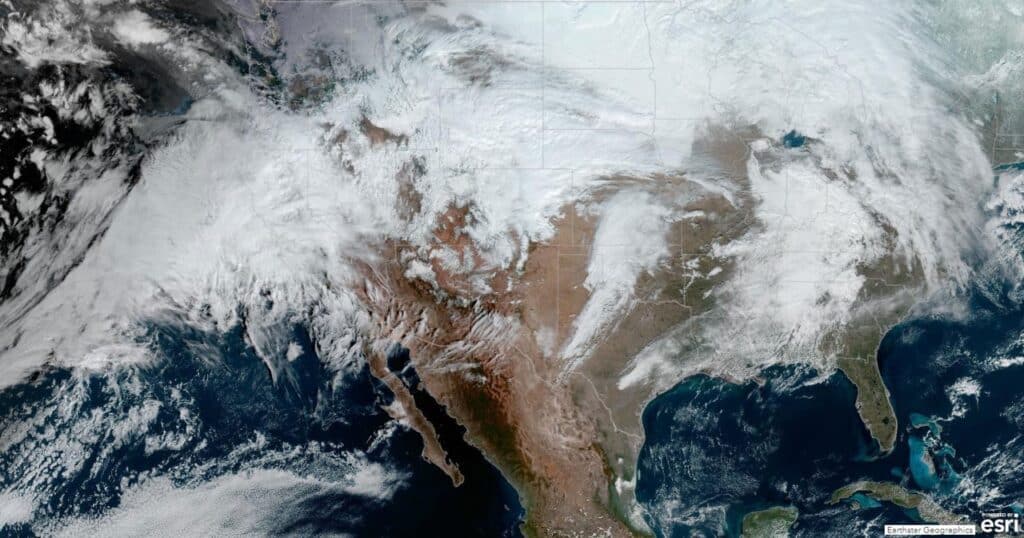 United Church of Christ Disaster Ministries is tracking a series of deadly storms surging up...
Read More