The Wholeness of Reproductive Justice: Affirming
After almost 50 years the reproductive rights of American women are under threat. With the United States Supreme Court hearing cases on restrictive laws in Texas and Mississippi there's concern about whether Roe V. Wade will be upheld. The bigger issue, for me is related to women's rights and reproductive justice. Will women continue to have the ability to make decisions about their own health and their own bodies? A UCC News commentary by Essence Ellis lends a historic perspective — how we got here, where can we go from here, and where the United Church of Christ General Synod is positioned in the debate.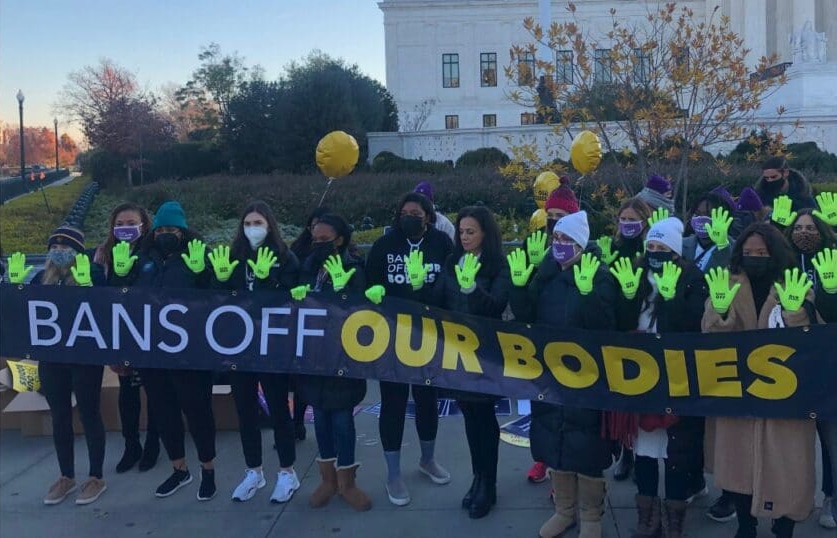 As a movement with a womanist foundation, reproductive justice invites us to consider the whole; to pass the mic to those who are being oppressed by intentional lack of access, to center the narratives of those who have been marginalized, and to understand that this conversation includes, but is not limited to, abortion. It is for this reason, and many more, that we refer specifically to Reproductive Justice as opposed to reproductive health and/or reproductive rights.
Many may be asking themselves why the United Church of Christ should join this conversation. The simple answer is – we've been a part of this conversation for decades. Dating back to 1971, two years before Roe v. Wade, our General Synod has passed several resolutions that speak to the issues named by the Reproductive Justice movement.
Read the complete Jan. 20 commentary, with resources to get involved, here.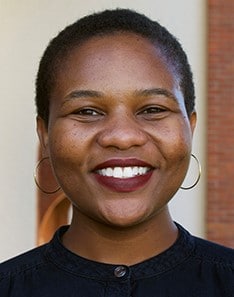 Essence Ellis, a former Council for Health and Human Service Ministries Scholar, is first-ever recipient of the CHHSM and Justice and Local Church Ministries UCC Fellowship.
---
Related News
One hundred and twenty-five years ago, the United States was in the throes of a most vibrant...
Read More