The Countdown to November
It's already September and that means midterm elections are around the corner! There is a lot at stake in the upcoming elections and the voting landscape has changed over the last few years. But don't let this discourage you, the United Church of Christ's Our Faith Our Vote Campaign is ready to equip you with the tools you need to make your voice and vote heard in November.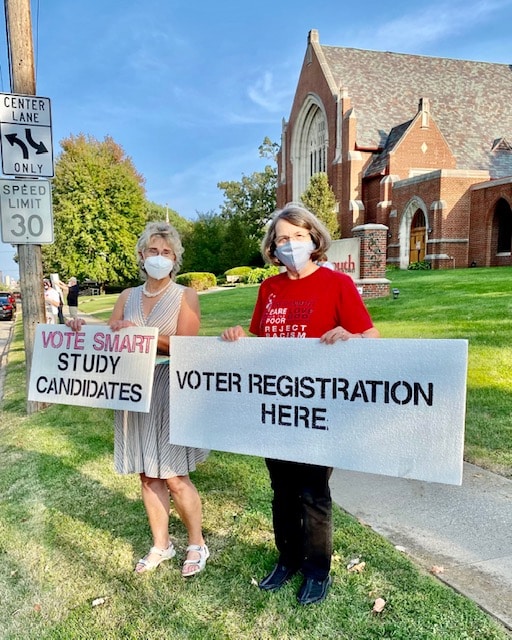 The Our Faith Our Vote Campaign is made up of three key components to empower you for nonpartisan election engagement: issue education, voter registration, and voter mobilization and empowerment. To help explain how we address each component, let's break it down.
Issue Education – We want to feel educated on what is at stake or 'on the ballot' in upcoming elections and prepared to ask the tough questions of our candidates. On the Issue Education Webpage, you'll find helpful one-pagers with a brief history of UCC engagement on the issue, and questions for you to ask your elected leaders.
Voter Registration – Have you moved recently? Changed names? There are multiple reasons why you may need to update your voter registration, and you can do so right from our Civic Action Center! Check your registration, and if needed, get registered. Observe National Voter Registration Day in your congregation on September 20, 2022!
Voter Mobilization/Empowerment – You're educated on the issues, you checked your registration, now it's time to get out the vote! Learn ways you can get involved and get out the vote on our website, sign up for our Vote Tripling campaign and pledge to get others to vote, or support our partnership with Power to the Polls and sign up to be a poll worker! We need you!
The time to prepare for the midterms is now, and making your voice heard is as important as ever. Your vote is your voice, don't give it up!
Jessica Quinn is the Online Communications Specialist for the UCC Washington D.C. Office
We want to hear from you! Would you like to share how you are engaging in the election process in your congregation or community? Email UCCTakeAction@ucc.org and share your story!
---
Related News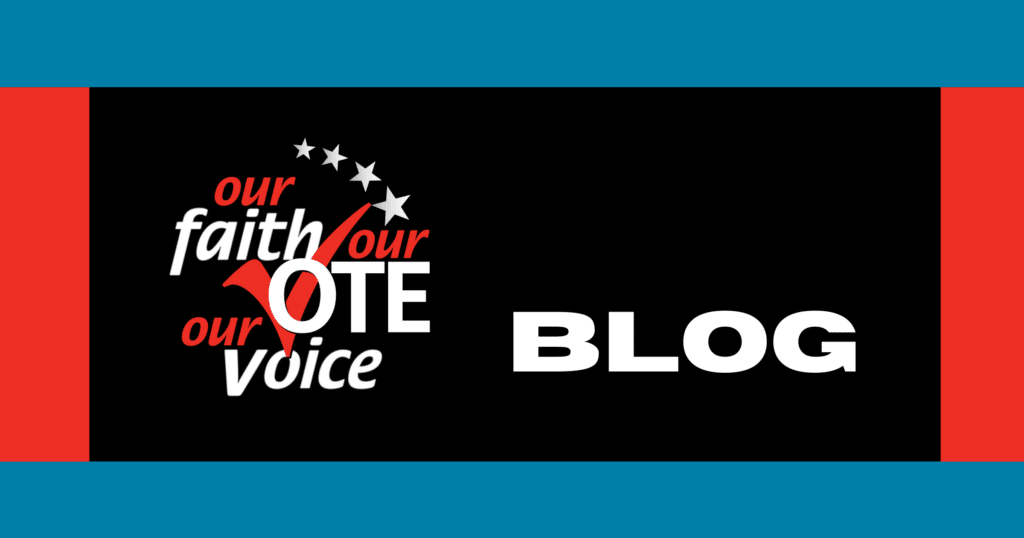 Now more than ever it is important that our UCC members cast their votes based on their values....
Read More