Tennessee tornadoes – a conversation with the conference minister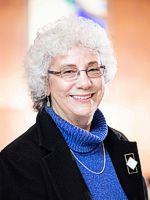 UCC Disaster Ministries is in contact with the UCC's Southeast Conference since Tuesday (March 3), when tornadoes swept through central Tennessee, taking more than two dozen lives, displacing many others and causing extensive damage.
The Rev. Char Burch, Transitional Conference Minister (pictured), reported, "We have three churches in Nashville and one small church in Cookeville, the community where most of the people died. The churches and members of the congregations are not dealing with significant damage."
Burch said Brookmeade UCC in Nashville was providing housing for 10 men who are "usually housed elsewhere, but that facility has lost power. They also have a member of the congregation that needed some assistance." The conference and congregation have been able to cover the need, Burch said.
United Church of Cookeville is exploring how it can best assist its ravaged community, she said. Burch has put the UCC congregation in Cookeville in touch with the Red Cross and with David Zerby of the Heartland Conference Disaster Response Team.
While, for now, "things are ok" with UCC churches and members, Burch said, "I assume that the need in Cookeville may be for long-term assistance. We have some financial resources that we will use.  I also assume that our local churches will respond as needed.  I will keep you posted and let you know if we need some support from the national setting and wider UCC community."
The Rev. Dr. Karen Georgia A. Thompson, UCC Associate General Minister for Wider Church Ministries and Operations and Co-Executive for Global Ministries, affirmed, "UCC Disaster Ministries will continue in its commitment to long-term recovery in communities affected by disasters."
---
Related News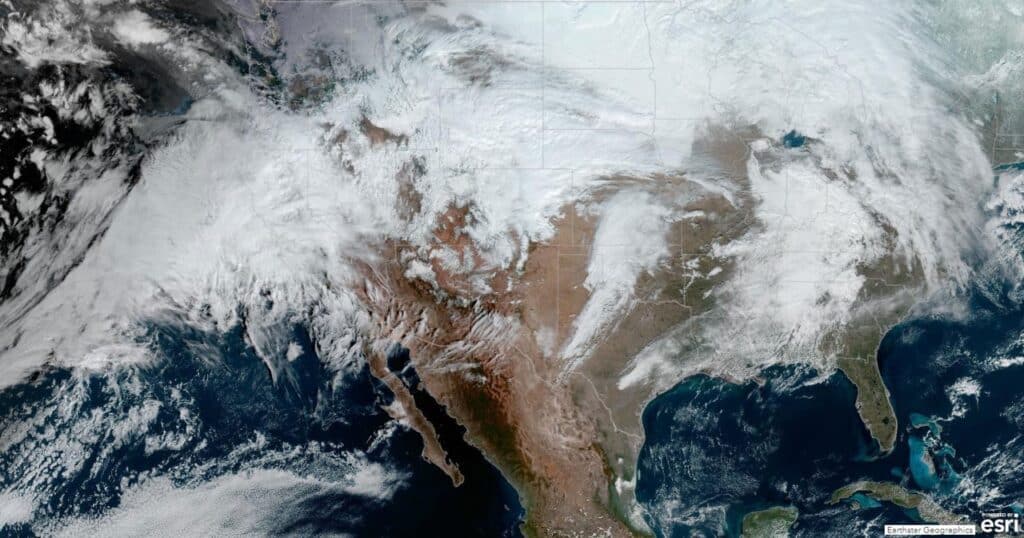 United Church of Christ Disaster Ministries is tracking a series of deadly storms surging up...
Read More