Surviving the Drought and Preparing for the Next One
As you drive east from Nairobi, the Kenyan countryside becomes progressively drier. Long grass becomes yellow and eventually disappears. Bare, reddish soil is all you can see in the barren fields.
This is the East African drought, a vast disaster stretching across Kenya, Somalia, Ethiopia and beyond. Two years with scarcely any rain have withered fields and pastures, putting more than 12 million people in need of humanitarian assistance.
In Kaikungu, a rural community of about 6500 people in the Mwingi district, Eastern province, spiky green sisal plants are about the only crop that survives. In normal years, farmers grow plenty of peas, corn, beans and sorghum, but the drought has forced the community to seek food aid.
Nevertheless, local farmers are working hard to become self-sufficient. Since 2007, humanitarian workers from ACT members Church World Service and the Anglican Church of Kenya have been helping the community build structures to capture and store water.
These include a borehole well, two concrete tanks filled from a hilltop water catchment and six "sand dams" which hold water in seasonal streambeds under a thick layer of sand.
If not for these water points, life in the community would be far more difficult. Local people walk anywhere from 30 minutes to an hour to fetch water, instead of the grueling, daylong treks people make in other drought-affected communities.
Water has made it possible for some families to grow vegetable gardens and to keep a few livestock long into the drought. Jessica Mutinda, 28, told me that without local water points, her family's four cattle, 10 goats, four sheep and two donkeys would already be dead.
Because of water points, relief workers can report that severe malnutrition is still rare in Kaikungu but the same cannot be said for the rest of Mwingi district.
Recently, 250 local people gathered in Kaikungu to dig silt out of the community's sand dams, restoring their capacity to hold water. To support their work and meet immediate needs, ACT members provided each participant packages of corn, beans, salt and cooking oil. The food will last their families about a week. Weekly distributions are planned for the next five months.
The next rains should come in October, with another six months until crops can be harvested. These seasonal rains cannot come too early for the millions of people in this region who depend on rainwater for subsistence. In Kaikungu, at least, it might not be too late.
The ACT Alliance and Church World Service are supported by One Great Hour of Sharing of the United Church of Christ. Story written by Tom Shenk.
---
Related News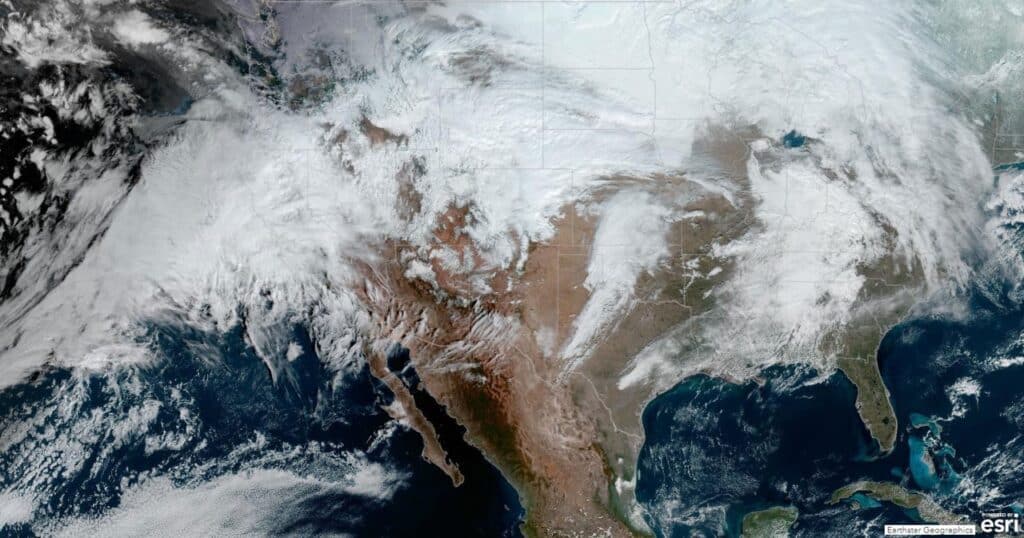 United Church of Christ Disaster Ministries is tracking a series of deadly storms surging up...
Read More