Staff changes on the UCC's Global H.O.P.E. team

By the Rev. Dr. Karen Georgia A. Thompson
The following UCC staff updates are shared by Dr. Thompson, Associate General Minister for Wider Church Ministries and Operations and Co-Executive for Global Ministries, United Church of Christ. Her portfolio includes the work of the Global H.O.P.E. Team (Humanitarian. Opportunities. Progress. Empowerment.). The team's work includes Disaster Ministries, Volunteer Ministries, Refugee Ministries and Sustainable Development. It also includes Recovering Hope, a special, multi-ministry response to the stresses caused by the COVID-19 pandemic.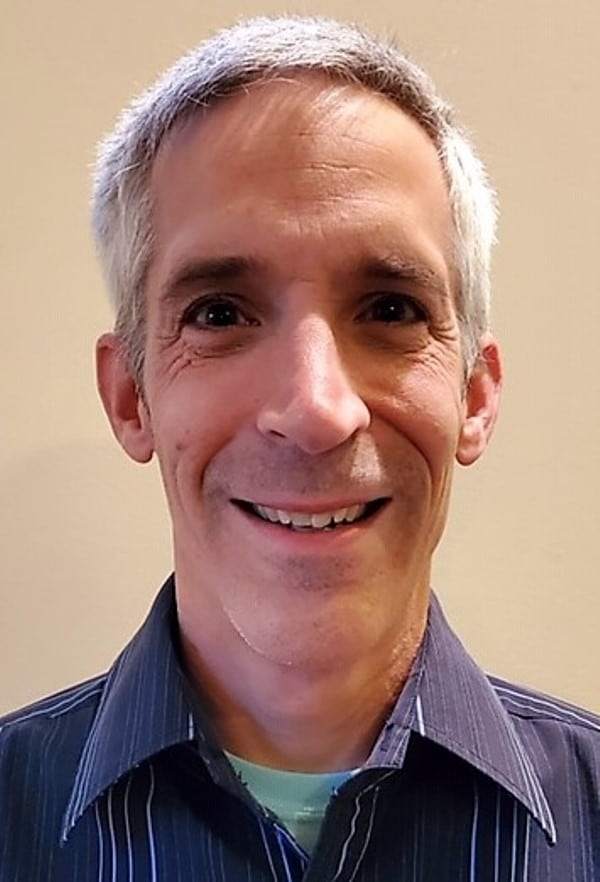 We are welcoming new staff as we continue to build the Wider Church Ministries staff to full complement. We will welcome Rev. Josh Baird as Team Leader, Global H.O.P.E. on November 16, 2020. He is a Christian Church (Disciples of Christ) minister with extensive experience in disaster response and volunteerism. Read more about Rev. Baird.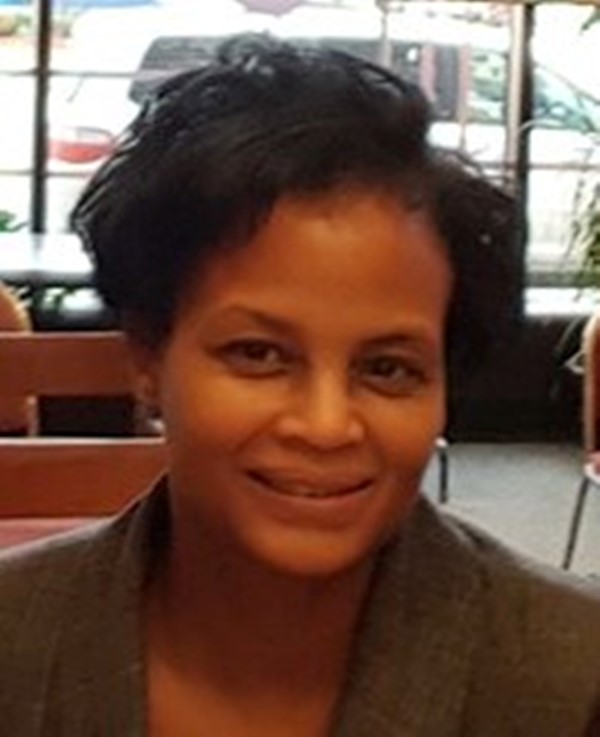 I would like to thank Rev. Phyllis Richards for her months of service as the Acting Team Leader for Global H.O.P.E. Phyllis was appointed in February and worked very closely with me to manage a time of transition and vision the restructure for the team following the departure of staff. Her leadership was instrumental in facilitating the name change (from Humanitarian and Development), updating protocols and ensuring that the foundational tools were ready for building a new team. Phyllis' last day as Acting Team Leader is October 30, 2020. She will return to her role as Program Associate for One Great Hour of Sharing.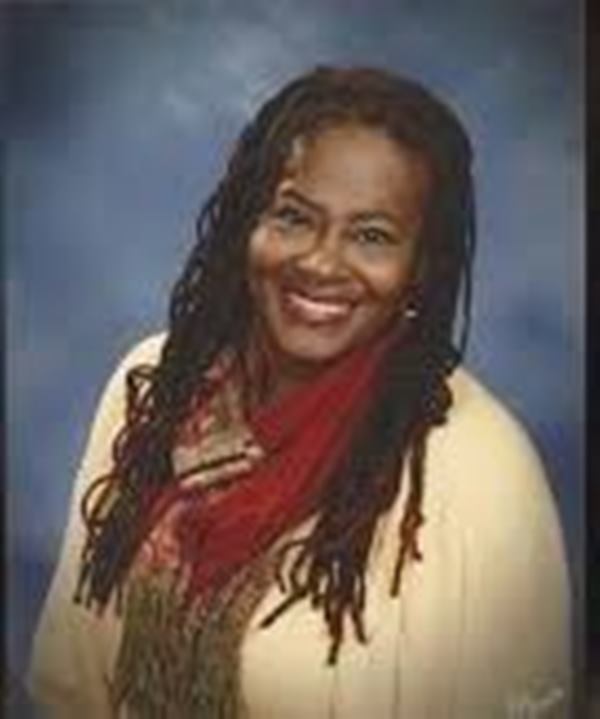 Barbara Baylor will be leaving at the end of October. Barbara joined the staff in March 2020 as the UCC was in the early stages of responding to and addressing the rapidly spreading COVID-19 pandemic. She returned to the staff from retirement to lend her expertise in public health to provide factual content and debunk the myths and stigma of the pandemic, as well as to document racial and ethnic health disparities related to the pandemic. Her briefings are archived here and here. Thanks to Barbara for her work and leadership for seven months.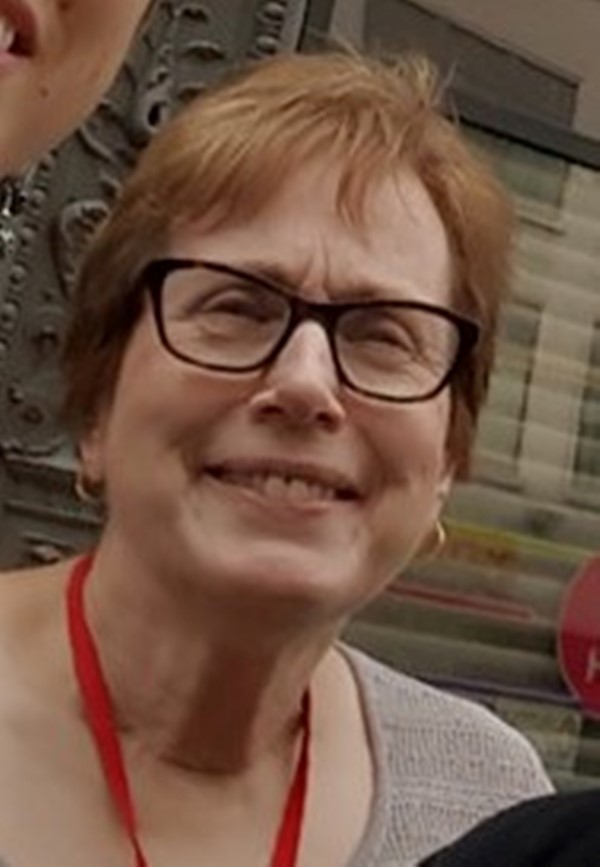 The pending retirement of Diane Dicken was announced in the HR Newsletter. Diane has given 25 years of service to the national setting. We will have an opportunity to celebrate Diane's ministry among us at the December staff meeting. She will retire on December 31, 2020. We will miss Diane's thorough attention to financial details and her knowledge of the ministries and partners related to Global H.O.P.E.

---
Related News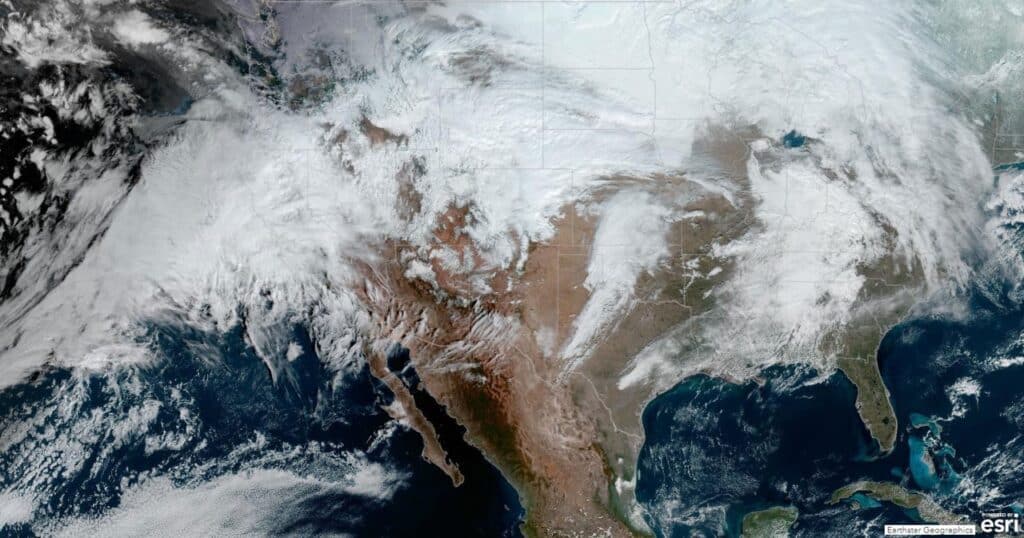 United Church of Christ Disaster Ministries is tracking a series of deadly storms surging up...
Read More