Roger Dart's "foot in the door" to disaster ministry
When Hurricane Katrina devastated the Gulf Coast in 2005, Roger Dart was self-employed full time as a licensed, certified pedorthist and a part-time third-year seminarian at Chicago Theological Seminary.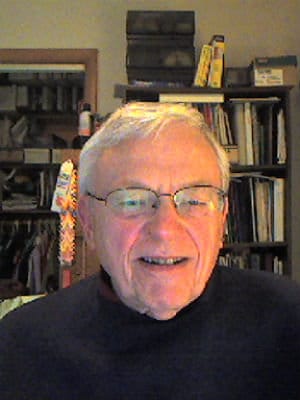 His senior pastor at what was then the Congregational Church in Deerfield, Ill., invited him to be part of a week-long UMCOR disaster recovery mission trip to Laurel, Miss. Dart did not hesitate.
"Our task was to make pastoral care visits to the many members of two Methodist congregations in the storm-ravaged community," he recalled. That took two days.
To make himself useful for the balance of the week, Dart helped set up a free clinic – bringing his expertise as a pedorthist in therapeutic foot wear and orthotics that ease or prevent foot and ankle pain.
"I offered to provide foot and footwear screenings for the clients, with a particular focus on those who experienced Diabetes Mellitus, or Rheumatoid Arthritis," Dart said.
That was what one might call Dart's "foot in the door" of disaster recovery.
"During this experience. I noticed the lack of an organized UCC presence, and I left for home determined to change that," he said.
"Subsequently, while in my role as chair of the Justice & Witness Committee of my Association, I created and led 11 volunteer group trips to the Hope Shall Bloom recovery ministry in New Orleans."
In 2012, the UCC Illinois Conference Disaster Coordinator accepted a new call and approached Dart to step into the position.
Q: Why should congregations be engaged in disaster ministries?
Dart: It is what I think of as an 'emergent' form of ministry, in response to increased awareness of the need, and particularly to the need for recovery from weather-related natural disasters. As our contexts change, outreach ministry must change to meet those changes.
Q: How – and why – should congregations prepare for disaster?
Dart: Disasters are seldom 'announced'. The steps necessary for a congregation to be prepared before an event can be done simply and at minimal costs when compared to the costs of recovery. Also, the emotional cost of worry about the 'what ifs' of a disaster is decreased substantially if we implement mitigation before-the-fact.
Q: What is the UCC's particular call to support long-term recovery from disasters?
Dart: Our greatest strength is, I think, knowledge and the ability to create relationships, which points toward roles in which we are advisors, or an information resource. That does not preclude providing some hands-on volunteer support, as well as providing the very necessary 'behind the scenes' support such as kits, food, and funding.
---
Related News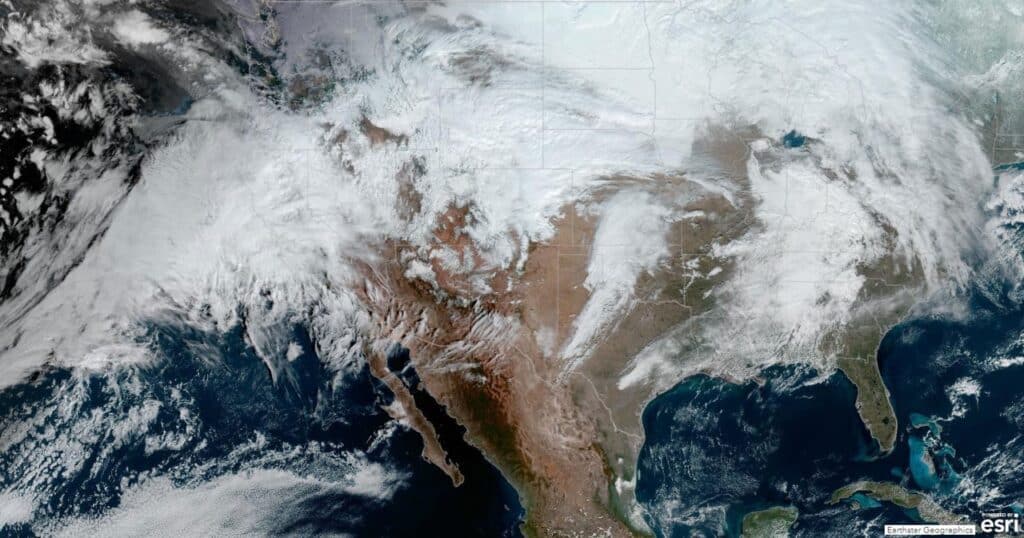 United Church of Christ Disaster Ministries is tracking a series of deadly storms surging up...
Read More