Refugees, migrants 'carry a vital light,' new UCC staffer says
A new member of the United Church of Christ's national staff sees refugees and migrants as bearers of light and hope.
The Rev. Irene Willis Hassan starts work Aug. 2 as minister for refugee and migration services. She will focus on strategies and resources to strengthen congregational involvement in refugee resettlement, networking and advocacy.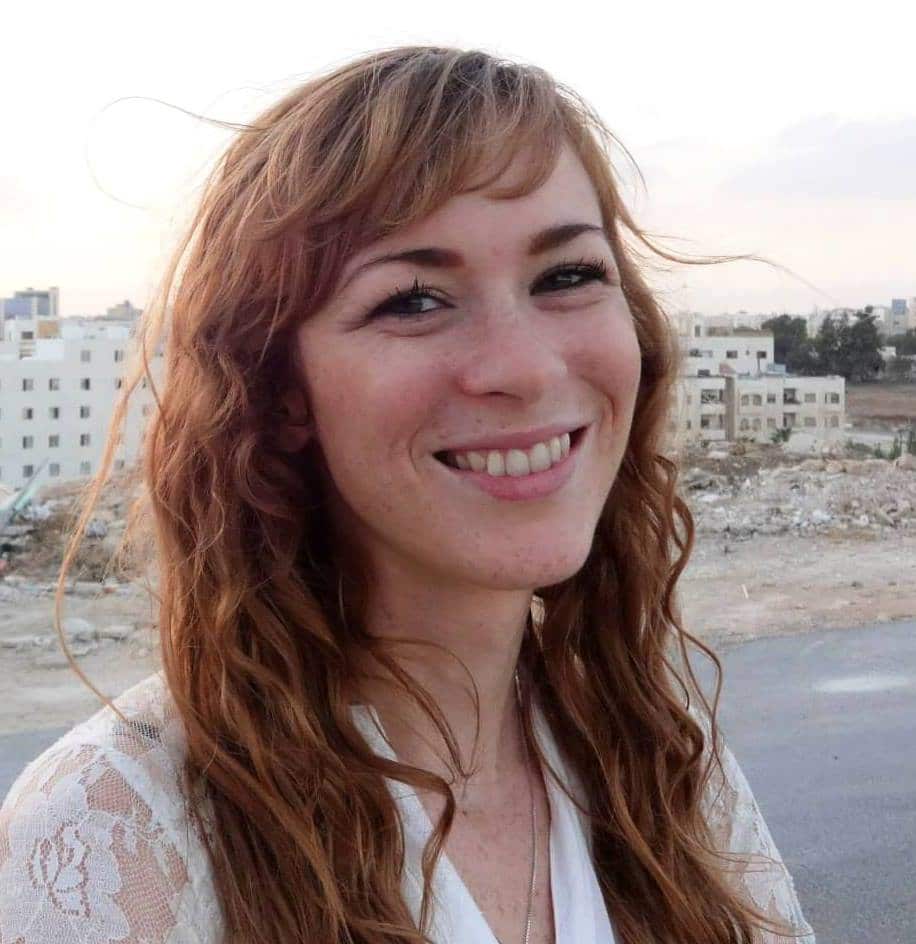 Hassan's Cleveland-based position is full time, thanks to generous support from across the church, said the Rev. Josh Baird, who leads the UCC's Global H.O.P.E. team. In recent years, the program has had only part-time staff.
More than 79 million people are forcibly displaced globally, noted the Rev. Karen Georgia Thompson, associate general minister. She heads Wider Church Ministries, which includes Global H.O.P.E., and is co-executive of Global Ministries. Hassan's addition to the WCM staff "will bring the UCC presence in refugee resettlement and all aspects of migration," Thompson said.
"With the call of Irene Willis Hassan, the UCC is well positioned for the present moment as the U.S. Refugee Resettlement Program is being rebuilt," Baird said.
"The recent increase in federal refugee admissions targets, from record lows of the previous administration, presents the church with an opportunity to live out its call to care for the stranger in our midst," he said.
'Called to empower'
Hassan brings a wealth of experience and insight from serving among vulnerable and displaced people in the United States and the Middle East.
"All the people I've met on my journey, from those living in homeless shelters to refugee camps, have carried a vital light of transformative hope that I believe we, the church, are called to empower," she said.
Hassan, who hails from Richland, Wash., graduated from Boston University School of Theology in 2013. There, she focused on the intersection of trauma and spirituality. She then worked in the Middle East, helping develop relief projects in Turkey, Syria and Jordan.
From there, Hassan managed the refugee employment department of the Episcopal Diocese Refugee Resettlement Office in Seattle.
Most recently, she has served as lead pastor of Ka Hana O Ke Akua Church, UCC, Waianae, Hawa'i'i, and chaplain for Hawai'i's largest homeless services provider, The Institute for Human Services, Inc.
"I'm honored to continue this path with all of you toward creating a world of just peace for all," Hassan said.
Other recent additions
Also taking new positions in the national setting recently were: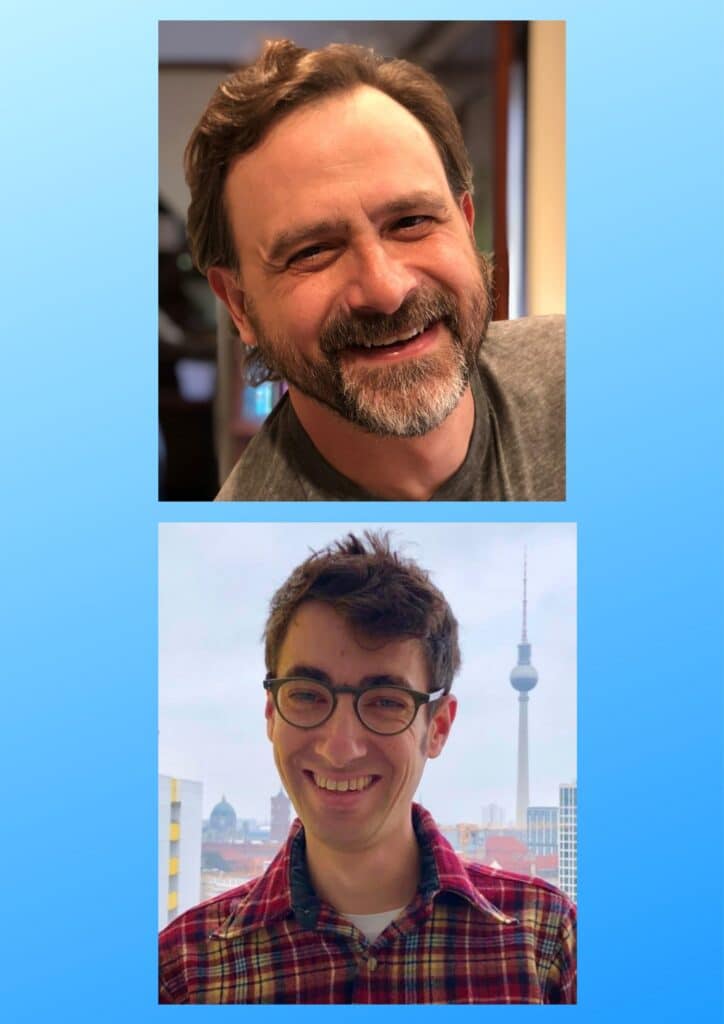 The Rev. David Sigmund as a regional mission interpreter with the Church Building and Loan Fund. Previously, he led the UCC's 3 Great Loves initiative from 2017 to 2021. Based in Atlanta, he'll oversee CBLF's social media and assist with the capacity-building help it provides to congregations and other organizations. He started work July 19. "I was attracted by the impact CBLF has in helping churches figure out their 'why' and enabling them to more fully engage, serve and transform their communities through their mission and ministries," he said. "I am excited about the opportunity to work with churches and help them dream and transform as we all reimagine our unfolding future as the Church. "
Adam Bresnahan as production coordinator with The Pilgrim Press and Faith-Forming Publications team of Justice and Local Church Ministries. He joined its Cleveland staff June 16 after 10 years of living abroad, most recently in Berlin, Germany. There he worked as a translator and copy editor and, as a volunteer, helped refugees find housing. "I had long worked on the text side of books and wanted to learn more about the publishing side," he said. "I was attracted to The Pilgrim Press by the location, the broad range of books published and the potential to grow."
---
Related News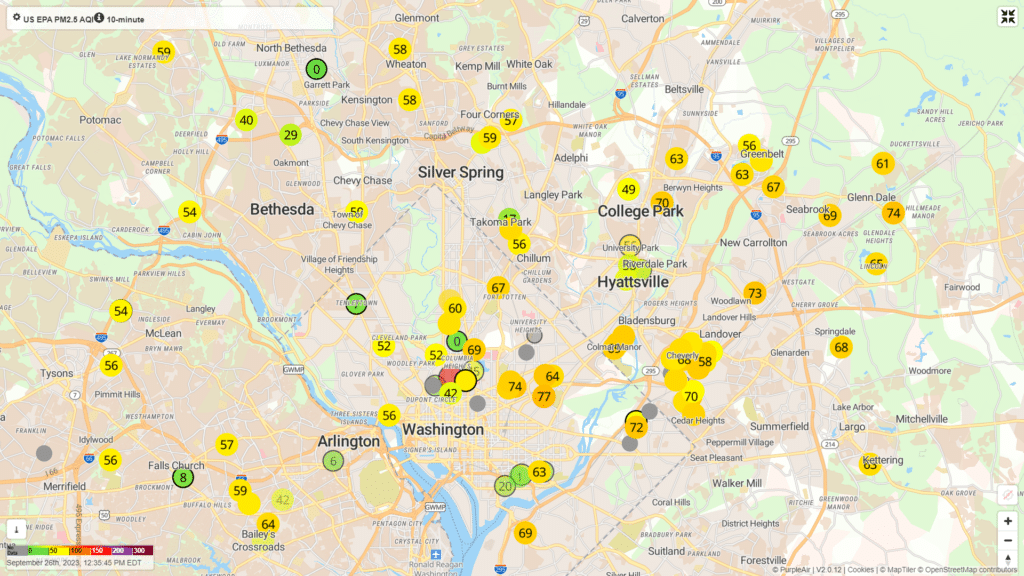 This summer, the United States experienced some of the worst days for wildfire pollution in...
Read More