3GL celebrated at Synod
How do you live out God's love? That was the question posed by the 3 Great Loves initiative. United Church of Christ churches and congregants answered in countless "faithful and awe-inspiring ways" over the last four years.
So said the Rev. Dave Sigmund and the Rev. Kim Whisler-Vasko. As ambassador and coordinator of 3GL, the two served as liaisons to all the settings of the church, curating and sharing the tangible ways UCC'ers showed love of neighbor, love of children and love of creation.
"3 Great Loves launched at General Synod in Baltimore in 2017 as a way to engage our denomination in a shared response to our newly crafted Purpose, Vision, and Mission statements," Sigmund said in a video presentation during Sunday's plenary. He was brought on shortly after the launch as ambassador, working with 3GL Coordinators at the Conference level to spread the word and share the work of the initiative. "3 Great Loves has been you, me, all of us, collectively, as a united church, putting 'hands and feet' to those statements.
"We have seen the Church at her best from west to east and from south to north … telling their stories of love in and through their faithful ministries," he said.
"From rural churches to suburban and urban churches, from a small knitting group to churchwide work projects, pre-pandemic and in the pandemic, we've seen stories of hope, inspiration, and great joy," said Whisler-Vasko. She joined 3GL in January 2020 and was inspired to see that the COVID-19 pandemic didn't hinder, and sometimes even fueled the work.
"This past year and a half, through the lens of the pandemic we witnessed the adapting of ministries, not letting anything stand in the way of being the embodied love of God in your communities," she said. "Whether it's been through sowing seeds or sewing masks, sharing food or fellowship; growing awareness, and even … mushrooms … we've seen stories of hope, inspiration, and great joy."
The pair invited the church to continue making God's love tangible, as Sigmund said, "to carry forward these 3 Great Loves as the triangular prism inside a proverbial kaleidoscope that reflects God's light and love out into the world."
"3 Great Loves isn't a marketing campaign, it's a culture," Gary Barraco, pastor of First Reformed UCC in Berwick, Pa., said of the initiative. "You can't retire a way of life and that's what we have in 3 Great Loves. Coca-Cola is still the real thing. The United Church of Christ is 3 Great Loves tied up in a package with a beautiful bow."
Watch UCC stories of love – love of neighbor, love of children, love of creation here.
---
Related News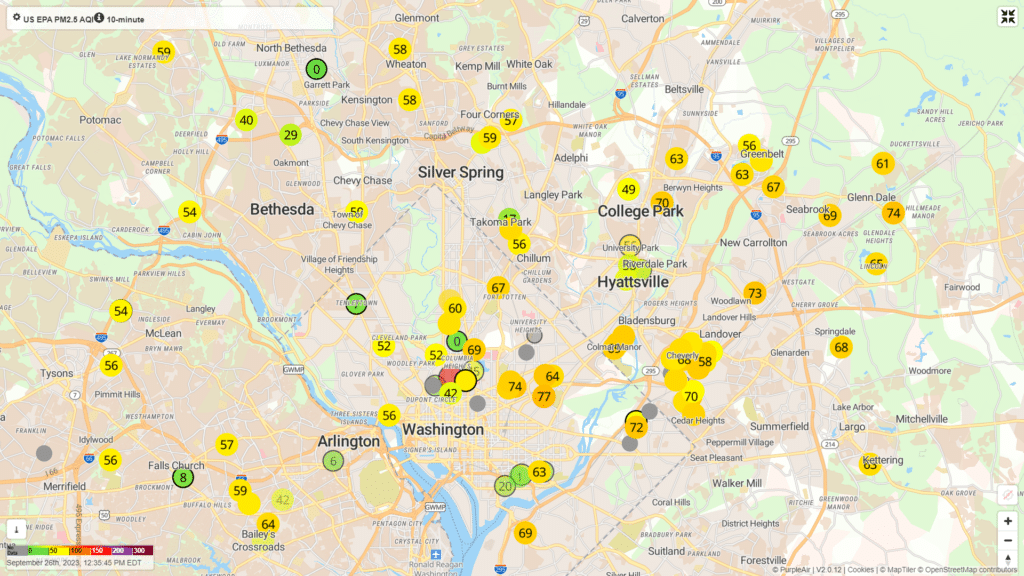 This summer, the United States experienced some of the worst days for wildfire pollution in...
Read More