Recent national UCC staff changes include addition of gift officers
Two new members of the United Church of Christ's philanthropy team started work April 19.
In addition, several existing national UCC staff members have received promotions or moved to new jobs.
Philanthropy officers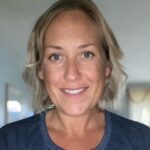 Lee Gagen joined the Office of Philanthropy, Technology, Identity and Communication as major gift officer. She brings experience in various areas of fundraising, including as a donor development specialist and grant writer. Most recently, she directed individual and external donor relations for the UCC's Southern New England Conference. Before starting her fundraising career, Lee spent several years working in Scotland as teacher and coach.
"I truly love working with people and making connections," she said. "And to use those skills to further the mission of the UCC — this is what I feel called to do. I am so blessed for this opportunity and to be a part of this team."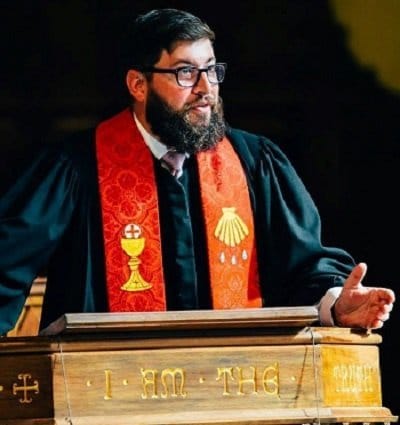 The Rev. Nathan Dannison joined OPTIC in the new position of planned giving officer. He will invite people to support the UCC's mission through such methods as wills, bequests and life-income gifts. He has served four UCC and three Christian Church (Disciples of Christ) congregations in his career as an interim and settled pastor. The most recent was First Congregational UCC, Kalamazoo, Mich. There he led fundraising projects to restore an aging church building and create a community-focused public gathering space, an arts and nonprofit incubator, and a nature-based city "playscape." The church also had a prominent immigrant-welcoming sanctuary ministry.
He said serving churches with long histories made him aware of the "incredible gifts that have been carefully shepherded to us by previous generations and by this cloud of witness that we're surrounded in." He sees his new position as "an incredible opportunity to intersect our faith with the stewardship of the resources we have." He called planned giving "the perfect melding of fundraising, which is something I'm very passionate about, and theology — thinking spiritually about our future."
More staff updates
In other staff news:
Cheryl Lindsay started full-time work Jan. 4 as minister of worship and theology with the Faith Education, Innovation and Formation team. She had already been working with Faith INFO since 2020 as the writer of the popular UCC feature "Sermon Seeds."
Barbee Thomas joined OPTIC Feb. 1 as a development associate.
Keri Foster, formerly OPTIC's program associate, was promoted to strategic marketing and communications program manager with the team on Feb. 1.
Laurel Steinetz, social media specialist with OPTIC since 2019, was promoted to digital marketing and communications strategist with the team on Feb. 1.
Rachel Duncan, an administrative and research assistant and project coordinator with the Center for Analytics, Research and Development, and Data, moved to the Cornerstone Fund on Feb. 7 as marketing, technology and fund coordinator.
Tonya Ryan will begin work May 2 as staff accountant and budget and financial analyst. She will be part of the national setting's Financial Services team, which is part of Wider Church Ministries and Operations.
---
Content on ucc.org is copyrighted by the National Setting of the United Church of Christ and may be only shared according to the guidelines outlined here.
---
Related News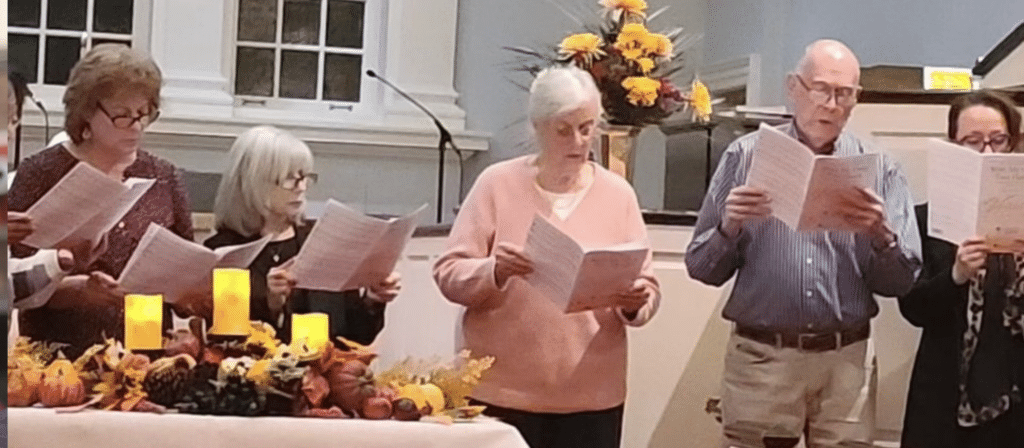 Many United Church of Christ congregations across the country participated in interfaith...
Read More