"Pumpkin Patch Fundraiser" Nets $9,000+ for Global H.O.P.E. Haiti, Afghan refugee response
A Massachusetts congregation's October "Pumpkin Patch Fundraiser" and bakeathon netted more than $9,000 for UCC Global H.O.P.E. – $8,744.57 for earthquake recovery in Haiti and $500 for the needs of Afghan refugees and SIVs (those with Special Immigrant Visas).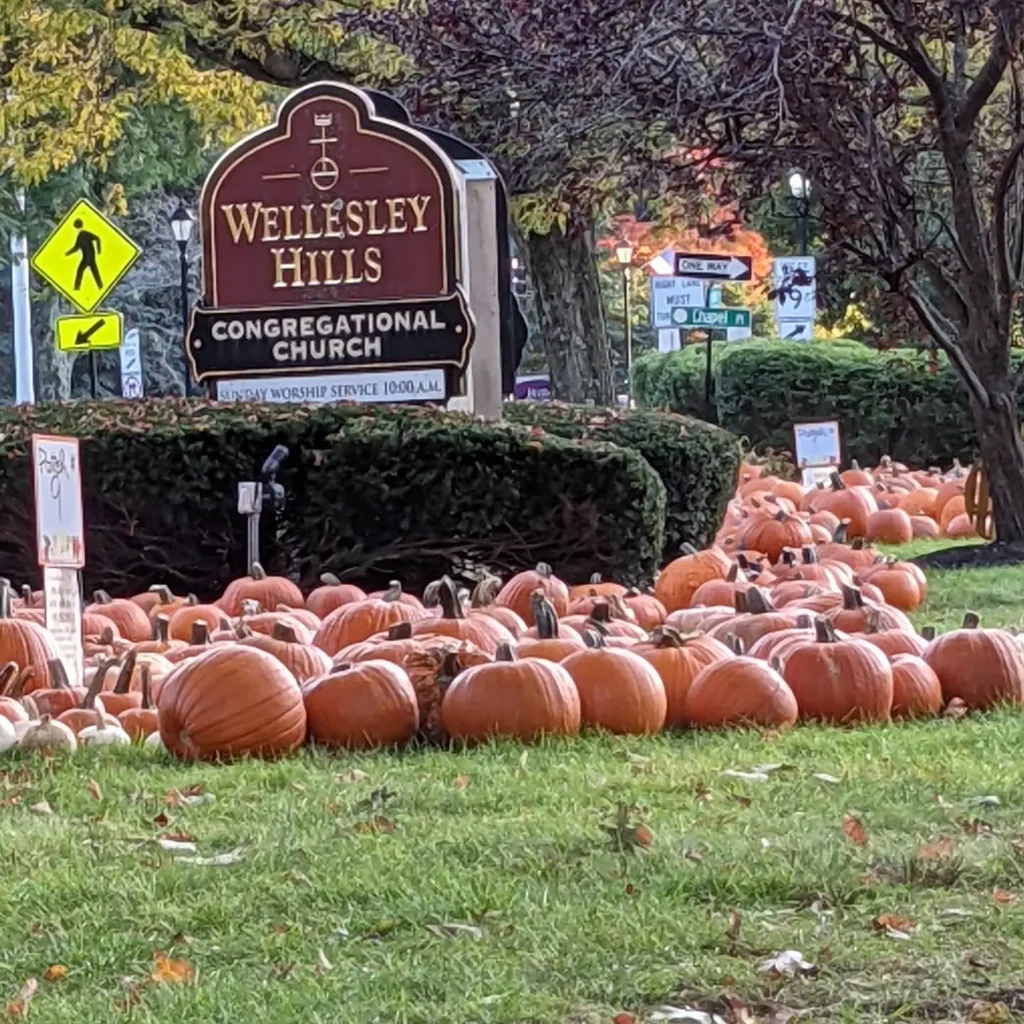 Wellesley Hills Congregational UCC partners annually with Pumpkins USA, which supports local indigenous farming communities in New Mexico, said the Rev. Ann Marie Holloway, Associate Minister of Youth and Families. Those communities grow the pumpkins and keep 60 percent of profits; local partners allocate the rest.
The Wellesley Hills annual fundraiser is cosponsored by the congregation's Christian Service Support Board and its Youth Ministries.
While Haiti was the fundraising focus, "The youth also had received word of the need for additional support for the people of Afghanistan," Holloway said. "After the youth and our families unloading sixty pallets of pumpkins to sell for the fundraiser, the youth group decided to hold an all-night bakeathon to provide additional funds to support the needs of Afghanistan refugees.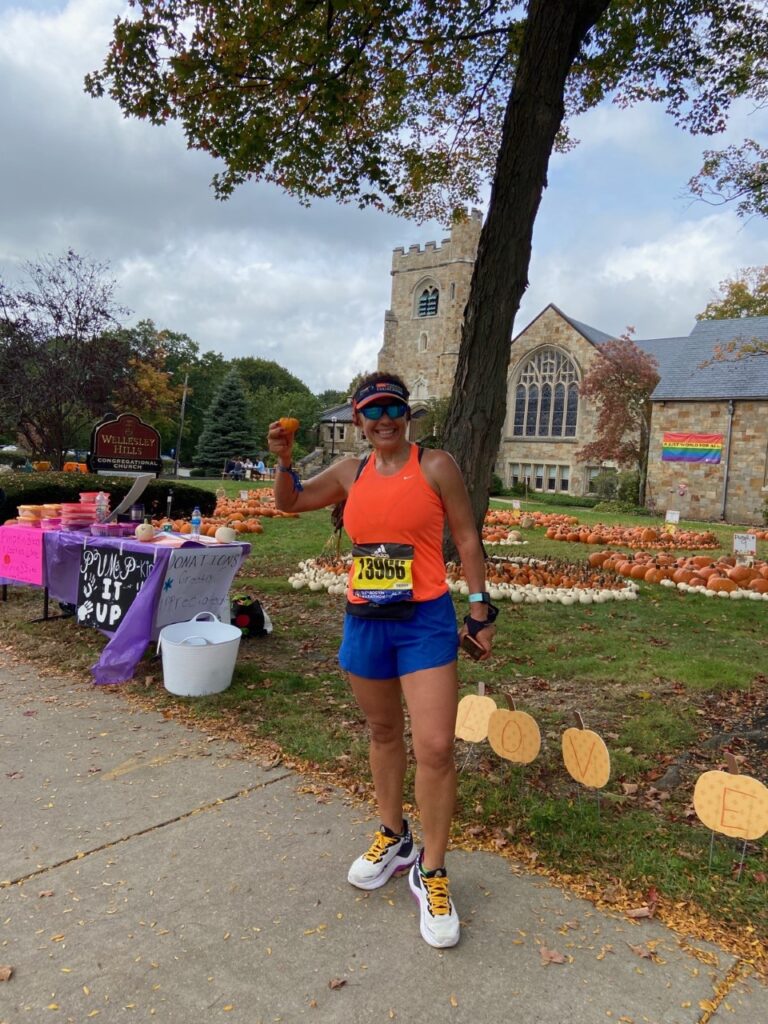 "The Boston Marathon runs right by our church and runners stopped to grab pumpkins and pictures and families stopped to purchase yummy "pumpkin everything" baked goods. Our youth raised an additional $500.00! In total our fundraiser made $9,290.57 for Global H.O.P.E
Holloway added, "It is our prayer that this donation serves to support the important ministry of Global H.O.P.E. in a significant way."
---
Related News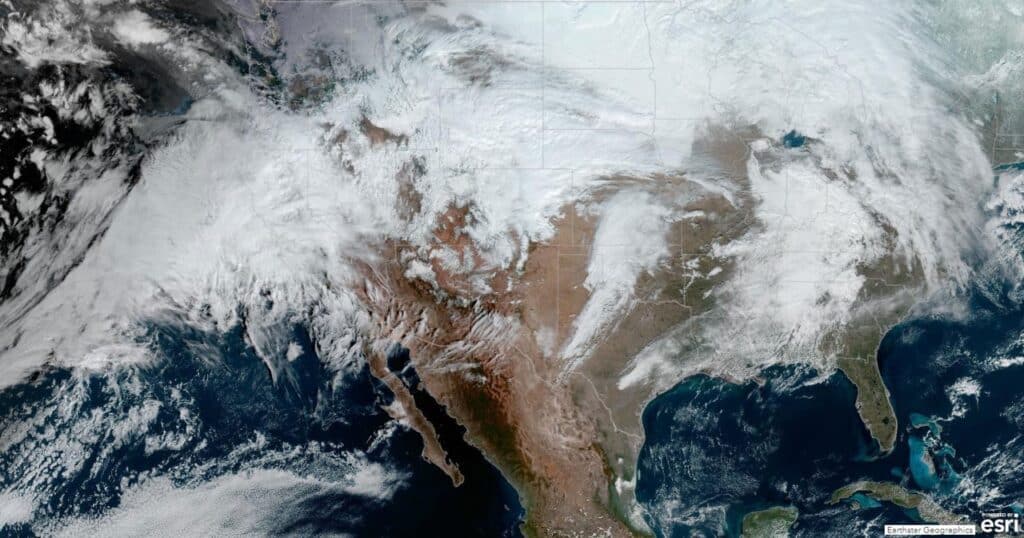 United Church of Christ Disaster Ministries is tracking a series of deadly storms surging up...
Read More