Profile: UCC Hawaii Conference Disaster Coordinator Danny Tengan
Danny Tengan, of Honolulu, Hawaii, has been United Church of Christ Hawaii Conference Disaster Coordinator for about three and one-half years. But he's been involved in disaster response and recovery for decades.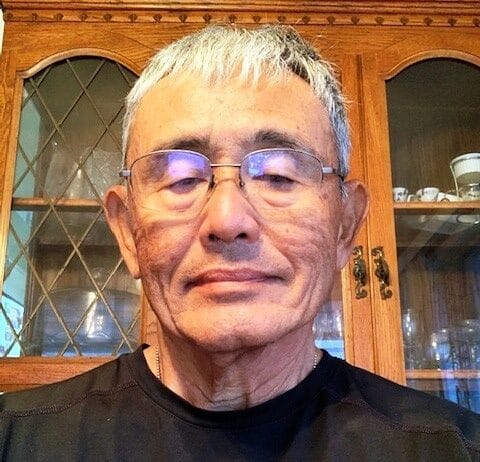 While with Hawaii State Civil Defense and Army Reserve before he retired, he responded to disasters ranging from a dam break to an earthquake, flooding, tsunamis and a hurricane in roles that included emergency response team leader, damage assessment, set-up of disaster assistance recovery centers, mass care operations, pets issues, community emergency preparedness outreach, and the hurricane retrofit program that hardened public school facilities.
He was deployed to New York after Super Storm Sandy and 9-11, Texas after Hurricanes Katrina and Rita, and Guam after Typhoon Chata'a, and has been involved in operations, exercise, training, and recovery operations with many partner Eastern nations, deployable to emergencies anywhere in the Pacific.
Currently, Tengan is a Community Emergency Response Team (CERT) lead instructor and is the Oahu Eastside CERT coordinator. As a HAM operator, he is a volunteer Radio Amateur Civil Emergency Service (RACES) operator for Hawaii Emergency Management Agency (HIEMA) and a SKYWARN observer for the National Weather Service. He is currently organizing the Aina Haina community in preparing for and responding to a disaster as well as assisting other communities in organizing themselves.
Today, his particular concerns include food insecurity and COVID pandemic response. "UCC Hawaii Conference Disaster Ministries has established a PPE cache at its Conference Office in the event any church needs assistance and/or supplies," said Tengan, who volunteers several times a week in food and PPE distributions.
"It has coordinated shipment of PPE to the neighbor islands to support UCC churches as well as other denominations to mitigate COVID for their congregations," he said.
Tengan is featured in this news report: https://www.khon2.com/hardworking-hawaii/hardworking-hawaii-pandemic-doesnt-stop-food-pantry-volunteers-from-helping-out/
Tengan says: "Everyone should be prepared for any type of disaster and be able to assist those that have lost possessions as well as helping them recover, ensuring that those affected by a disaster get the necessary help they need to put their lives back together."
In his free time, Tengan coaches tennis and Pickleball part time for the Department of Parks and Recreation.
---
Related News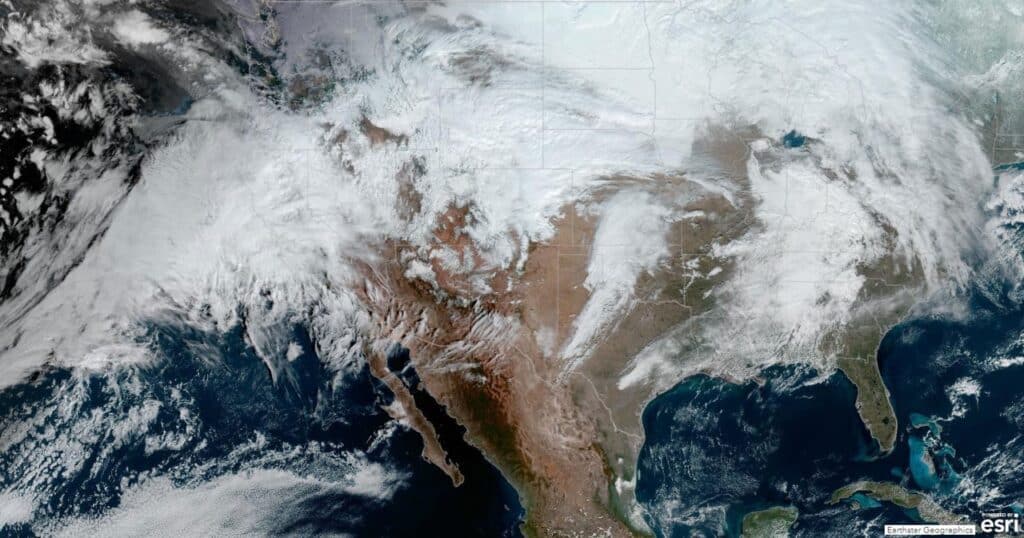 United Church of Christ Disaster Ministries is tracking a series of deadly storms surging up...
Read More