Meet Priscilla Self, UCC Illinois Conference Disaster Coordinator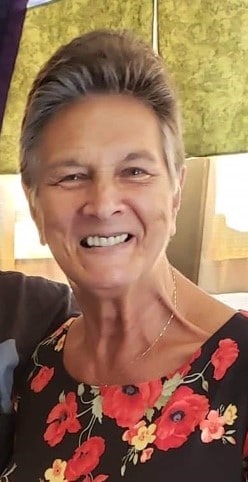 Priscilla Self
St. Peter United Church of Christ, Okawville, Illinois
Conference Disaster Coordinator
Illinois South Conference
CDC since early 2017
Before I retired in May of 2014, I served 37 years as the Office Manager at the Illinois South Conference Camp and Retreat Center – DuBois Center. I loved my job there! Over and over, I saw and experienced the faith of others; how living and working within a Christian community impacted so many lives. I love the church and participating in various church and Conference opportunities.
In 1999 I met my future husband, the Rev. Howard Self, when he spent a week at DuBois Center, directing the Senior High Camp. We were married in April, 2001, at St. Peter's UCC in Centralia, Illinois, where he was serving as Pastor. For several years after that, Howard directed a weeklong offsite Conference Mission Trip for Senior Highs and adults. Their first Mission Trip was to Deltona, Florida. I followed up with the necessary arrangements and registration paperwork – in fact that is when I first "met" Rev. Karen Georgia Thompson – she was the arrangements person for the Florida Conference. This was my first introduction to UCC Disaster Ministries.
What drew you to disaster ministries? 
Those DuBois Center ISC Mission Trip Camps drew me in! I never went on any of those trips, but I was there to see Howard and the trip campers leave and return back home. Oh, to listen to their stories and experiences of the recovery work they did; how much they learned about themselves; and how they helped persons move back into their homes was so compelling to me. I wished I could have gone with them. I remember one young person showing me photos of the process of building a deck and ramp at the front door of their house after a tornado destroyed what was previously there. She was so proud to show me photos of her using different power tools, working alongside the guys. The last photo showed her holding the door open so a young person in a wheelchair could come outside. That was so powerful to see the big smile on his face as he came through that door. He was no longer confined to the house!
What keeps you there?
Howard began serving as the Illinois South Conference Disaster Coordinator in about 2005.  He traveled several times to New Orleans after Katrina hit.  I went along with him to several of the CDC Annual Gatherings and met several of the other Coordinators as I would usually join them for the evening meal and the bus trips to the storm impacted areas.  New Orleans; Moore, Okla., and Joplin, Mo., were areas that I remember vividly – seeing all the destruction and piles and piles of debris – and how UCC Disaster Ministries and volunteers were helping those victims that had no insurance or means to repair their homes.  "We" were there for the long haul when the other groups had long since left town.
Howard passed away suddenly in August, 2016. Hearing that no one had come forward to take his place as the CDC, early in 2017 I talked with Rev. Shana Johnson, ISC Conference Minister, about taking on that role. She and the Conference Board of Directors made that official soon after. I stay because I know how much our work in UCC Disaster Ministries helps persons put their lives back together after a natural disaster. I also know that I gain much more than I give through my position as a UCC Disaster Ministries Conference Disaster Coordinator. Thank you for the opportunity.
---
Related News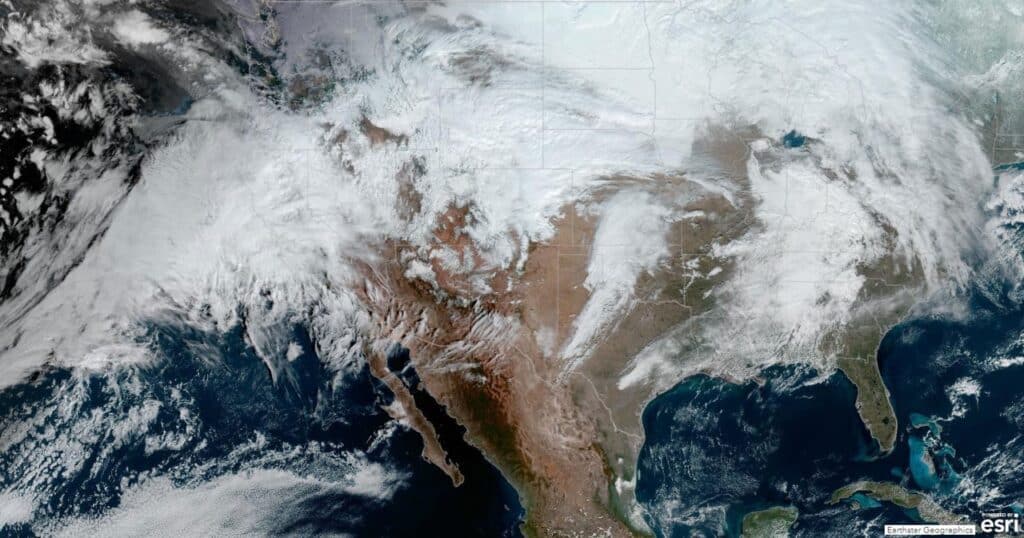 United Church of Christ Disaster Ministries is tracking a series of deadly storms surging up...
Read More