Grants to UCC Conferences – from PPE to Tech Upgrades
United Church of Christ conferences are engaging the challenges and disparities created or worsened by the COVID-19 pandemic with assistance as diverse as eviction protection for people out of work, PPE for hurricane shelters and technology upgrades for rural congregations.
Funding from Wider Church Ministries (WCM) "is helping them serve communities hardest hit by the pandemic," said the Rev. Dr. Monica Dawkins-Smith, Executive Associate for Wider Church Ministries and Operations.
"To date, WCM has awarded five UCC COVID-19 Conference Recovery Grants," she said, "and funding is still available to support an additional 20 conferences with up to $10,000 each to provide practical, collaborative and innovative solutions to community needs." Grant applications must come from the conference, normally from the conference minister, on behalf of the conference. For questions concerning this grant, please contact Rev. Dawkins-Smith at: dawkins-smithm@ucc.org
Grants most recently approved are for:
the Marshallese community in Springdale, Ark., where they comprise 3 percent of the population but half the deaths related to COVID-19. Many work in poultry plants and are not being paid if they test positive for the virus. Missouri Mid-South Conference is helping with face masks, rent, utilities, food and medical bills for people not eligible for Medicaid and other assistance. Read more.
the Latinx community in Placer County, Calif., a county affected disproportionately by COVID-19. The Northern California Nevada Conference is helping with food, rental assistance, face masks, cleaning supplies and hygiene items.
food pantries and the COVID-19 stressed families they serve, with the purchase of food, supplies and equipment. Pandemic-related job loss has left many unable to afford to feed their families. The Hawaii Conference also is using funds to purchase PPE and other supplies for evacuation shelters during the current hurricane season.
With its 26 congregations scattered across a 500-by-400 mile territory, opportunities to connect mean everything in the Montana North Wyoming Conference. The WCM grant will enable the upgrade of internet connectivity so that pastors and parishioners can meet, including for worship, while under stay-at-home protocols and for the longer term. In addition, the conference annual meeting will be held virtually Sept. 18-20 with the help of an "Art of Hosting" facilitator. A coach-consultant will provide additional connectivity support.
In April, while the UCC COVID-19 Conference Recovery Grants program was still being set up, UCC Disaster Ministries made a grant to the New York State Conference, said the Rev. Phyllis Richards, Acting Team Leader, Global H.O.P.E. Team.
"At that time," she said, "New York was the epicenter of the pandemic in the United States. The funds were designated to help families without resources to properly bury their loved ones who died of COVID-19."
See the UCC News story here for information on this and other grants being offered as part of UCC National's COVID-19 response.
---
Related News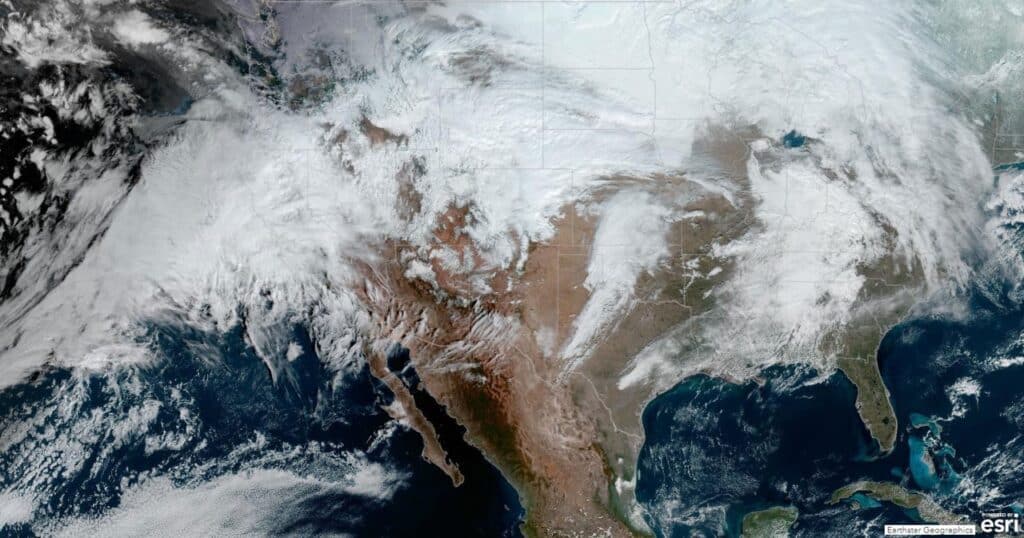 United Church of Christ Disaster Ministries is tracking a series of deadly storms surging up...
Read More