Pennsylvania couple lives out commitment to others through OGHS, Disaster Ministries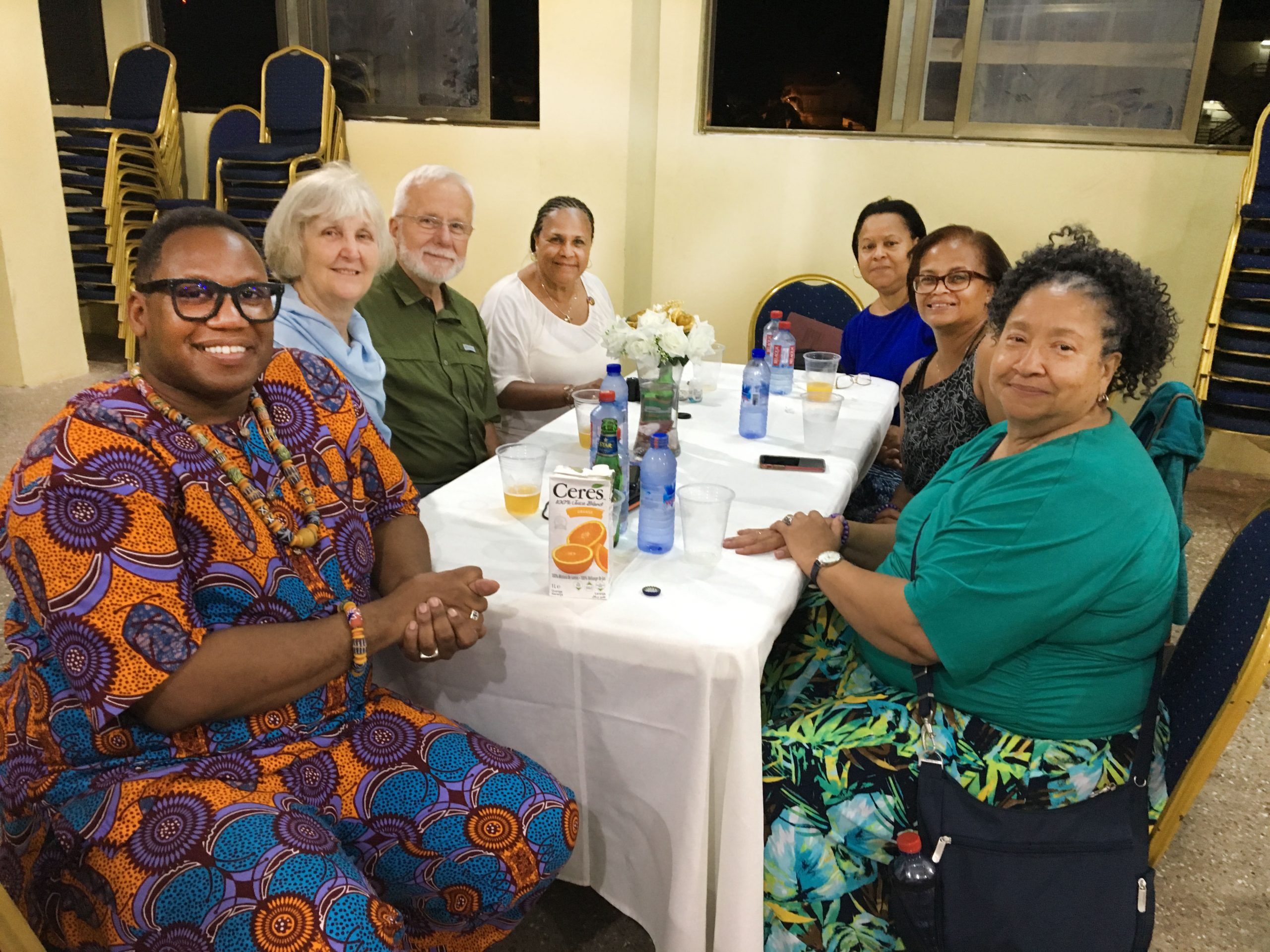 The work of UCC Wider Church Ministries calls scores of volunteers who consistently put their faith in action. But it may be hard to find people more passionate about helping others than Bill (William) and Ellen Matten of St. John's United Church of Christ in Boalsburg, Pennsylvania.
The couple traveled to Back Bay Mission (BBM) late last week, driving more than 1,100 miles from their home in State College, Pennsylvania, to Biloxi, Mississippi, for a month of volunteer work. Ellen will spend April as a BBM volunteer coordinator, with Bill serving as an assistant construction supervisor.
"We have been coming to Back Bay Mission since 2006, serving during the years as both short term and long term volunteers," Bill said. "For the past several years, we have been coming and serving at Back Bay Mission during the month of April with Partners in Service."
Bill and Ellen, long-time Disaster Coordinators for the Penn Central Conference, enthusiastically live their faith. Not only do they generously share their time and talents, they share what they learn and experience after participating in group mission trips with their local church and with the UCC Humanitarian and Development Ministries.
"Every Synod since I can remember, both Bill and Ellen have attended and volunteered their time in the Wider Church Ministries booth, greeting visitors and sharing information about our work and how they are involved," said Phyllis Richards, program associate, Global Sharing of Resources, UCC Humanitarian and Development Ministries. "Their work as Disaster Coordinators is no different. They take everything they do seriously. They are just committed people!"
"We speak to churches, encourage them to take part in disaster ministries, have a display at annual meetings and disseminate relevant information," Ellen said. "In February 2018, we spent the month in Beaumont, Texas, helping to bring a new disaster recovery work site on line in Port Arthur for UCC Disaster Ministries."
Bill helped with organizational plans for reconstruction and construction management, while Ellen helped them set up paperwork, decide on policy decisions, and determine what was needed for the volunteer housing. In addition to the annual trip to Back Bay Mission, the couple also spends two or three weeks as short term volunteers where they are needed, most recently serving in Columbia, South Carolina, and in Volusia, Florida, with Volusia Interfaith/Agencies Networking In Disaster (VIND).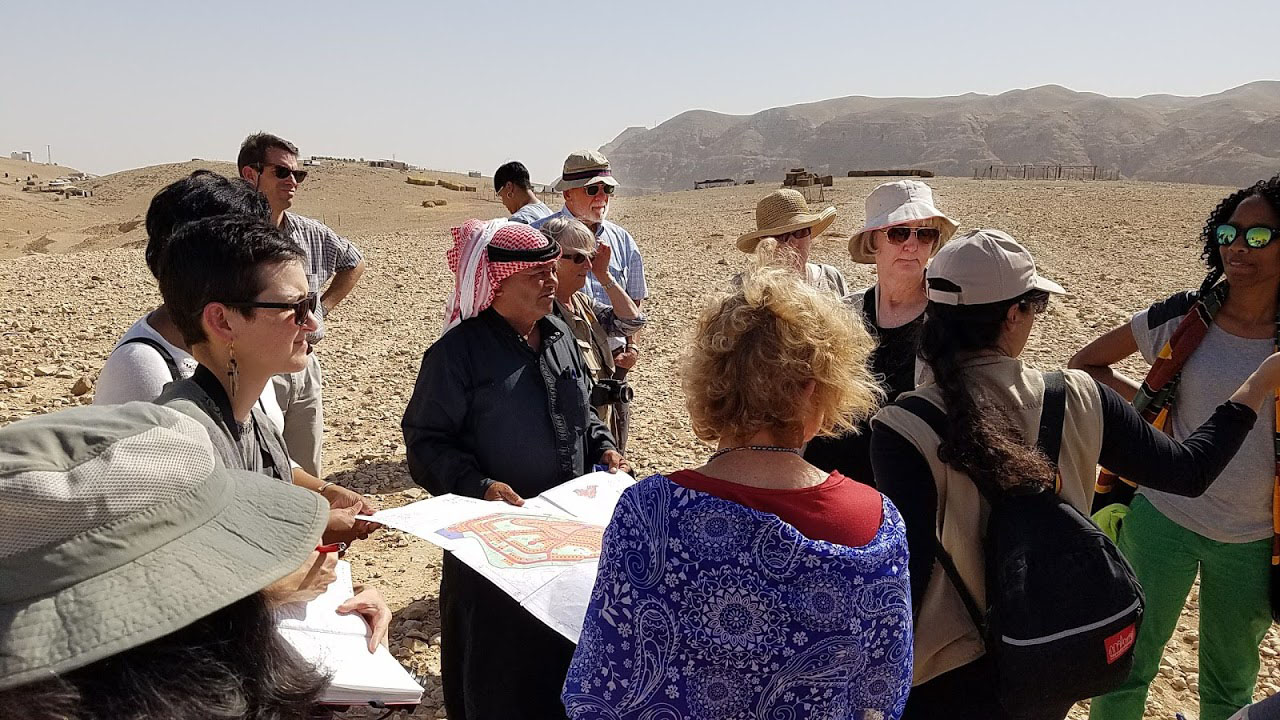 The Mattens are just as passionate about One Great Hour of Sharing, the annual special mission offering taken every spring that supports humanitarian assistance around the world.
"Bill and Ellen Matten have given significantly to the One Great Hour of Sharing effort. They've generously donated to the OGHS Endowment Fund, and they have traveled to the Middle East, Europe and Ghana to see the work of the OGHS offering," Richards said. "In like fashion, they share the information with others and with me. They cheer-lead the causes they care about – offering their time, talents and treasure."
"We have been blessed to be able to go on two Global Ministries Educational Trips: one was to the Middle East (Jordan, Palestine, Israel, Egypt, and Morocco) and the second to Ghana, Africa," said Ellen. "We were really touched by the young women in each country who are being empowered by the programs funded by OGHS. We have met many amazing and caring people from around the United States who volunteer their time, talents and resources to help others recover."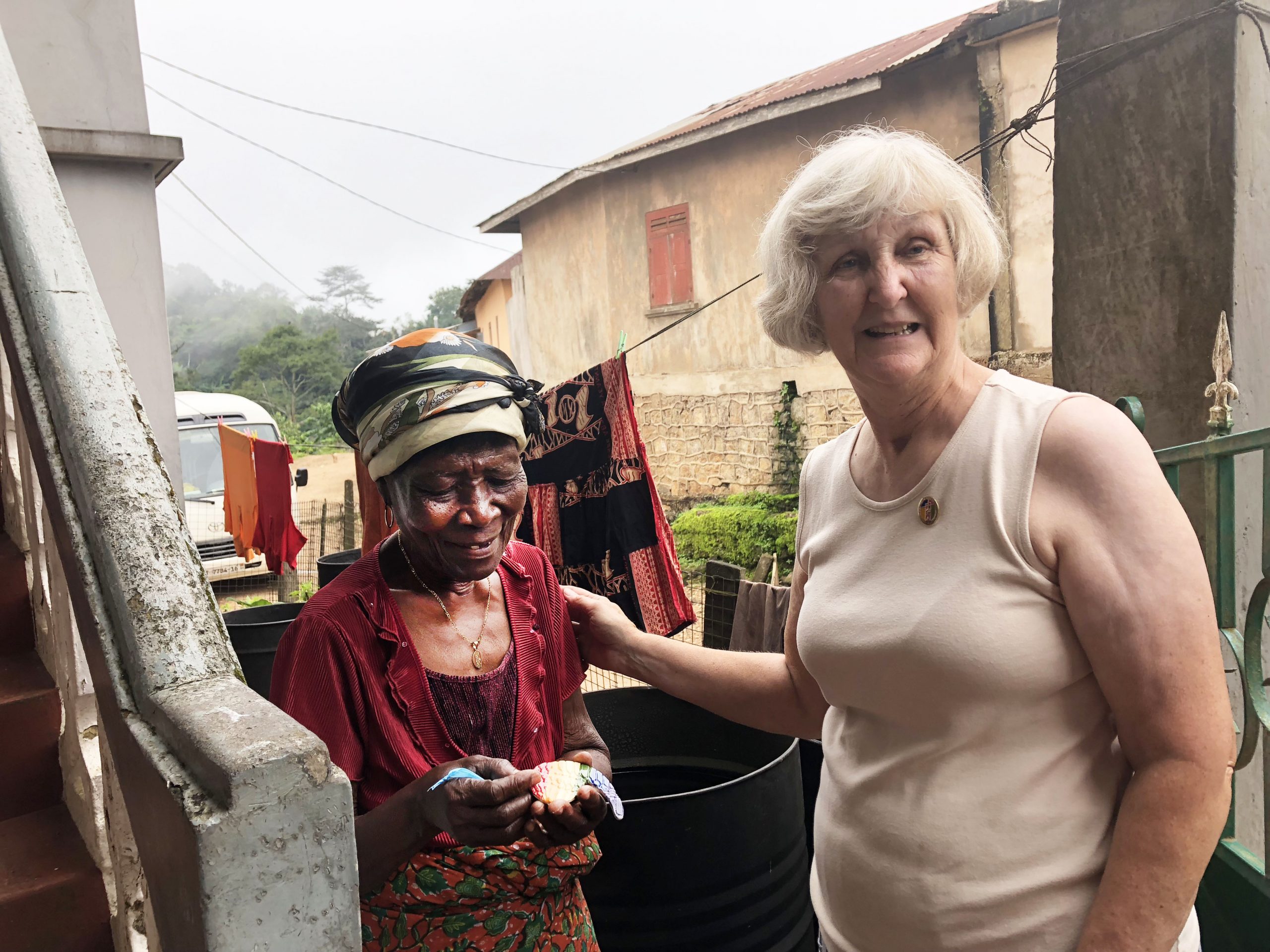 The Mattens are also great ambassadors for the One Great Hour of Sharing Endowment Fund, which extends the work and the scope of the OGHS offering in more ways that we can imagine.
"An endowment fund can enable continuity of programs when the annual collections have not yet taken place and can be a long term source of future funding. Also, funds are available for an immediate need," Bill said. "Giving for disaster recovery occurs during the first few days and weeks following a disaster. Historically UCC Disaster Ministries works at disaster recovery sites long after any giving has stopped. The OGHS Endowment helps ensure the needed funds to continue on!"
---
Related News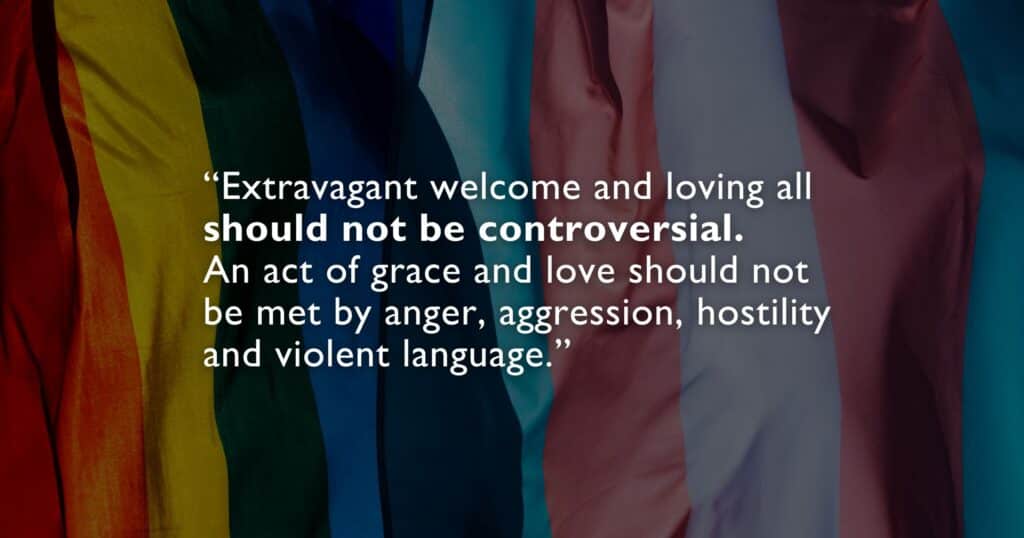 The United Church of Christ National Officers and the Conference Minister of the South Central...
Read More