Everyone Needs Shelter
Adequate shelter is a basic human right, a basic necessity that every human being requires.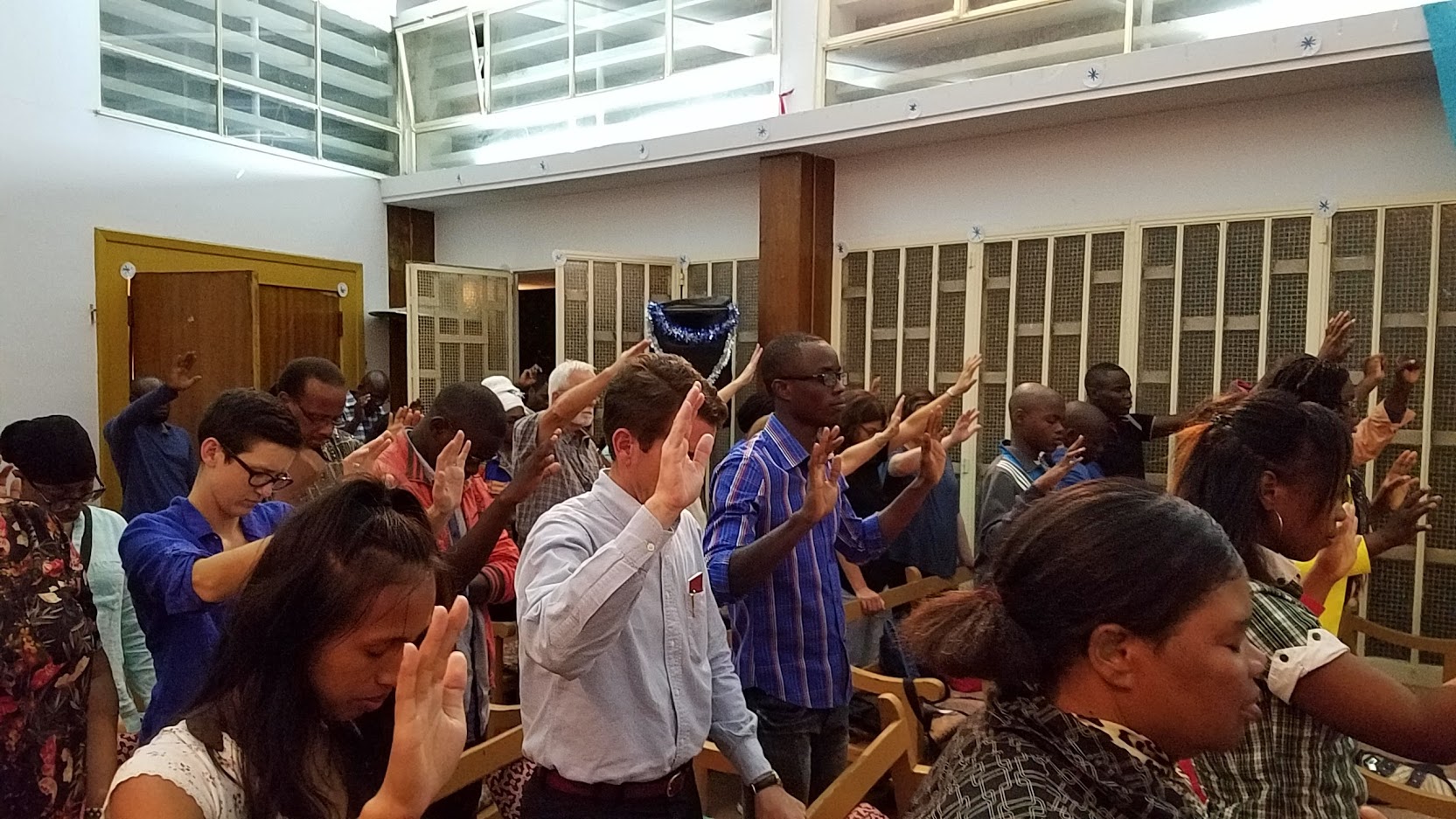 The Evangelical Protestant Church in Morocco (Eglise Evangélique au Maroc, EEAM) serves Christ in a land at the crossroads of north and south (Africa and Europe), east and west (the Muslim World and the West). With ten congregations in cities all over Morocco, the EEAM has a membership representing more than fifty nationalities, the majority young people coming as students from Sub-Saharan Africa.
Part of their service to the community is to welcome the stranger. "We are committed to offering hospitality – hospitality toward those who come to live and worship with us in Morocco and hospitality toward those who are passing through the country as migrants."  Since 2003, the church has been intentional in its response to the crisis of migration and assists those in great need through emergency aid consisting of food, shelter, clothing, and medical care, as well as scholarships for students who lose their support from home, microprojects for migrants, and professional training programs.
One Great Hour of Sharing is helping by providing support to their very young membership who are working in leadership capacities, with an emphasis on interfaith and multicultural theological reflection.
Thanks to these young leaders, the church is able to reach many in the community and to help provide them with services that would otherwise not be available.
---
Related News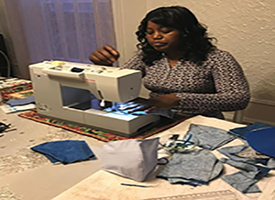 "It's so good making masks because it helps the community," said Sandra, a Congolese refugee...
Read More