Ecumenical Accompaniment Program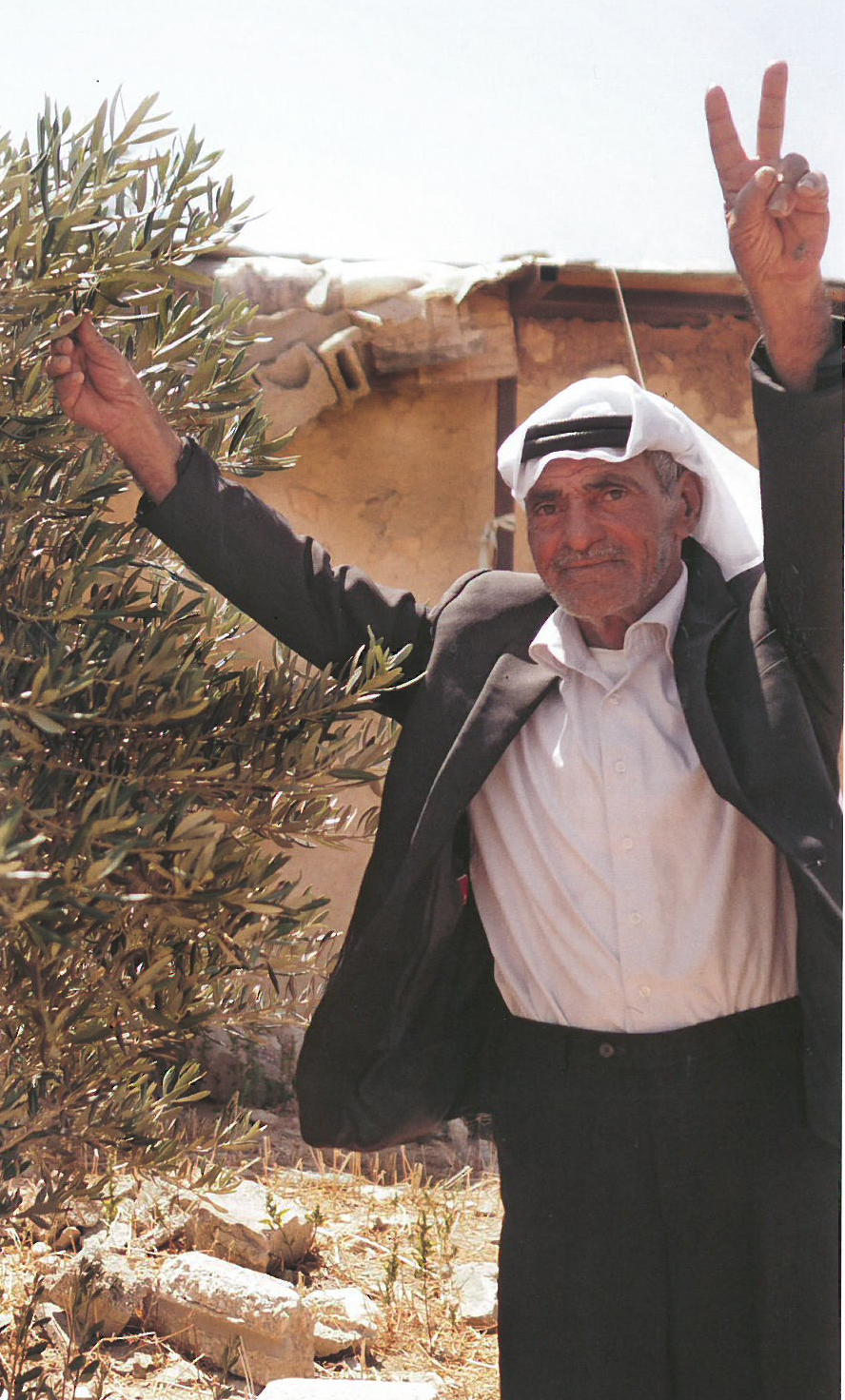 The Ecumenical Accompaniment Program in Palestine and Israel brings people from around the world to Palestine and Israel to serve as ecumenical accompaniers and witnesses for peace. It is a program of the World Council of Churches with people participating from over 20 countries. Ecumenical accompaniers live in the West Bank for three months and provide support to vulnerable communities, monitor and report human rights abuses and connect with Palestinians and Israelis working together for a just peace. In the United States, EAPPI is supported by churches in partnership with Church World Service (CWS) and welcomes engagement from a wide range of churches, agencies and individuals.
This program is a unique expression of the faith community's commitment to a just peace in the region. It provides churches and individuals the opportunity to give expression to that commitment through steadfast accompaniment of Palestinians and Israelis working for justice. Nine dedicated individuals gave three months of their time this past year serving in Jerusalem, Bethlehem, Hebron and other communities in the West Bank. They have returned home and are engaging their churches, communities and elected officials in the cause of justice and peace in the Holy Land.
In the 2017 Annual Report, CWS acknowledges the support of the United Church of Christ (in the United States) for their long time support of the program.
---
Related News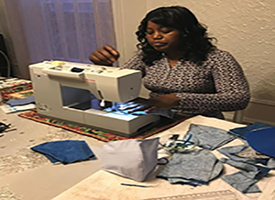 "It's so good making masks because it helps the community," said Sandra, a Congolese refugee...
Read More