The Christian Council of Ghana Fights for Women's Rights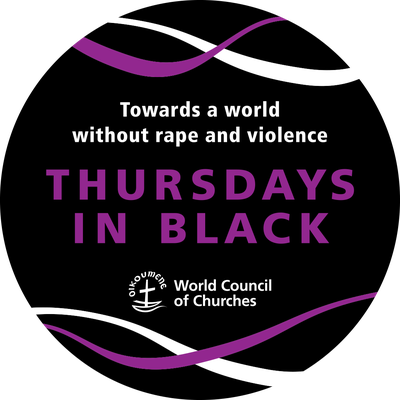 The Christian Council of Ghana was founded on October 30, 1929, by 5 mainline churches. Its goal then and today is: to search for unity; work with member churches on issues of social concern, and to be the voice of the voiceless in society. It has a current membership of 31 churches and organizations. The Council works in 3 strategic areas. The promotion of human rights and gender, good governance, and socio-economic development.
One of the most recent programs supported by One Great Hour of Sharing includes the implementation of the fight against sexual and gender-based violence among church women and support to women living with HIV. The goal of our support is to assist with the protection of the rights of the vulnerable in these two categories as well as rights for trafficked children and their mothers.
In 2017 a total of 124 women and 15 men associated with the Christian Council of Ghana benefitted from training to reduce domestic and sexual and gender-based violence in their churches and with their constituents. Now it has become part of the Women's fellowships regular discussions on violence.
While the program has helped, the challenge is toward the continued commitment of the churches to support programs that address gender justice including sexual and gender-based violence.
The Thursday in Black Campaign was launched by the World Council of Churches, as part of efforts to promote gender justice.
Report submitted by Joyce Larko Steiner, Director of Programmes and Advocacy.
---
Related News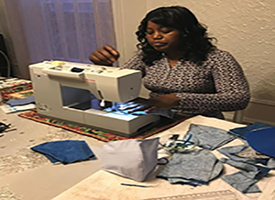 "It's so good making masks because it helps the community," said Sandra, a Congolese refugee...
Read More