October grants from UCC Global H.O.P.E.
Southwest Association of the UCC's Michigan Conference – $3,500 – to help residents of Benton Harbor, Mich., get through a water crisis that has gone on for more than three years.

St. Paul's United Church of Christ, Pottstown, Pa. – $3,000 – to help the church cover uninsured repair costs for its fellowship hall, flooded in Hurricane Ida in September. The grant will help community programs that use the space, including two Scout troops and an outreach to hungry children, to return more quickly.

St. Andrew's United Church of Christ, Perkasie, Pa. – $3,000 – to help the most vulnerable survivors of Hurricane Ida in September 2021 with repairs or relocation.

Church World Service Kenya –$5,000 – .for life-saving assistance to 6,000 households (61,825 people) affected by Kenya's national drought disaster. Specific inputs will include water, food, cash and training in conflict prevention.

Hurricane Dorian Response, Bahamas – $35,000 – to support Church World Service work to strengthen Haitian migrant communities' abilities to plan and undertake disaster preparedness and response actions.
 
Here is additional detail and a complete list of grants so far in 2021.
---
Related News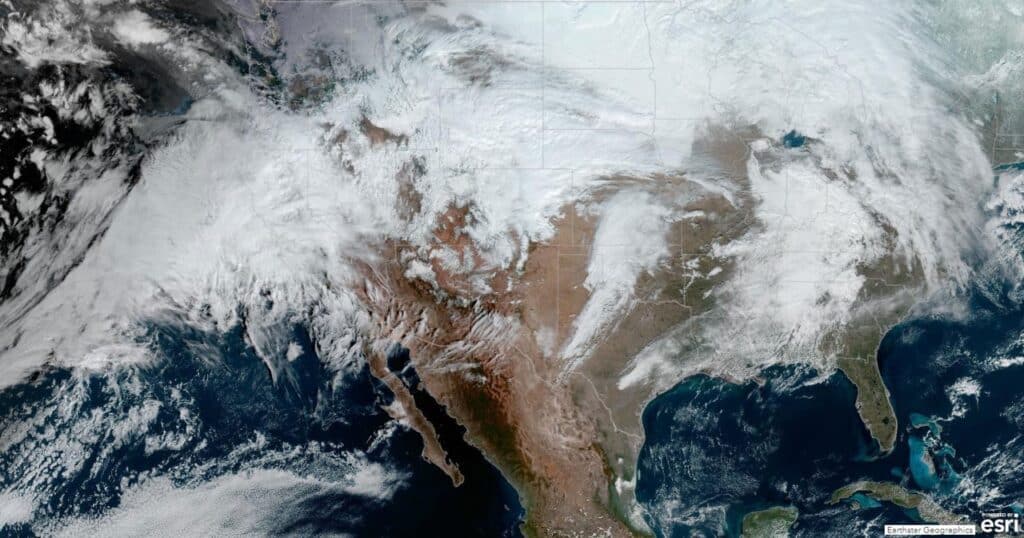 United Church of Christ Disaster Ministries is tracking a series of deadly storms surging up...
Read More