New portal for ministers' profiles goes live Dec. 6; training available
A new online platform for United Church of Christ profiles goes live Dec. 6. Ministers can sign up now to learn how to use it. So can others who work in the UCC search-and-call process.
Work on the new "Ministerial Profiles Portal" began over the summer. The update "does not include any content revision to the Ministerial Profile itself," said the Rev. Elizabeth Dilley, leader of the Ministerial Excellence, Support and Authorization team. "However, the new layout will be organized in a more user-friendly manner."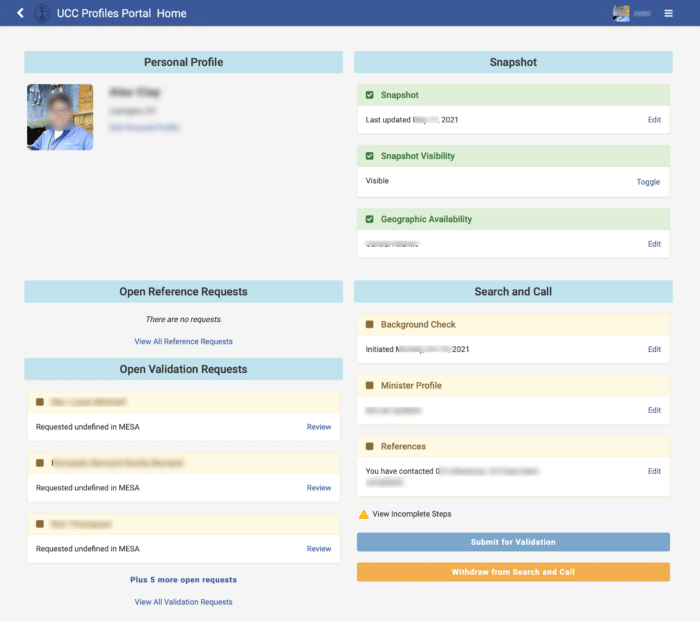 The switchover to the new portal will involve a Dec. 3-5 outage. People working in the current system should hit "save" by 4 p.m. EST Friday, Dec. 3, Dilley said. "While users may manually save information as they wish, all information will also be migrated over automatically as part of the new system's launch," she said.
Training schedule
People can sign up for training by clicking on the links below, according to their roles. All sessions are from 4 to 5 p.m. EST:
Ministers: Tuesdays, Dec. 7 or Dec. 14 (identical sessions; choose one). This will show ministers and members-in-discernment how to register for and use the portal. It will also cover the system's "Snapshot" and "Profile" features and its use in the search-and-call process.
Validators: Wednesdays, Dec. 8 or Dec. 15 (identical sessions; choose one). This is only for staff members of the UCC's Conferences and Associations who validate profiles for circulation. It will include how to do required profile checks and other reviews that MESA suggests.
MESA staff members and representatives of Suran Solutions, which built the site, will answer questions during each training. The sessions will be recorded and posted on the UCC YouTube channel for people who cannot attend live.
Dilley said a pool of UCC "beta testers" have been giving feedback to staff and vendors working on the portal. "We're excited and confident about our launch," she said. "The progress on the new system has been steady and on schedule."
---
Related News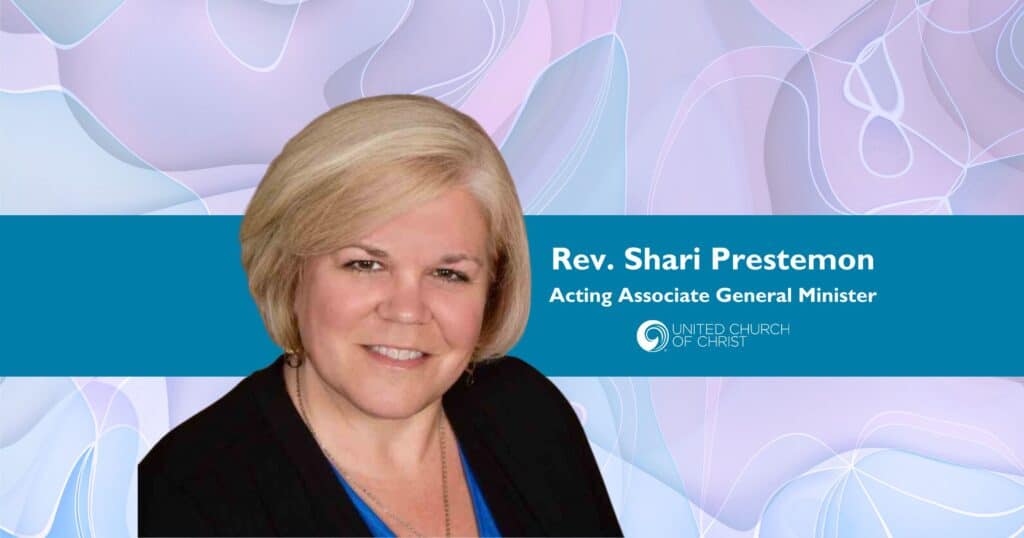 A new United Church of Christ national leader has been called. The UCC Board voted in a...
Read More