Florence survivors: NC grandmother, grandchildren safe at last
Ms. "JS," 67, is a Carteret County, N.C., woman rearing her four grandchildren since her daughter's death in a car accident several years ago.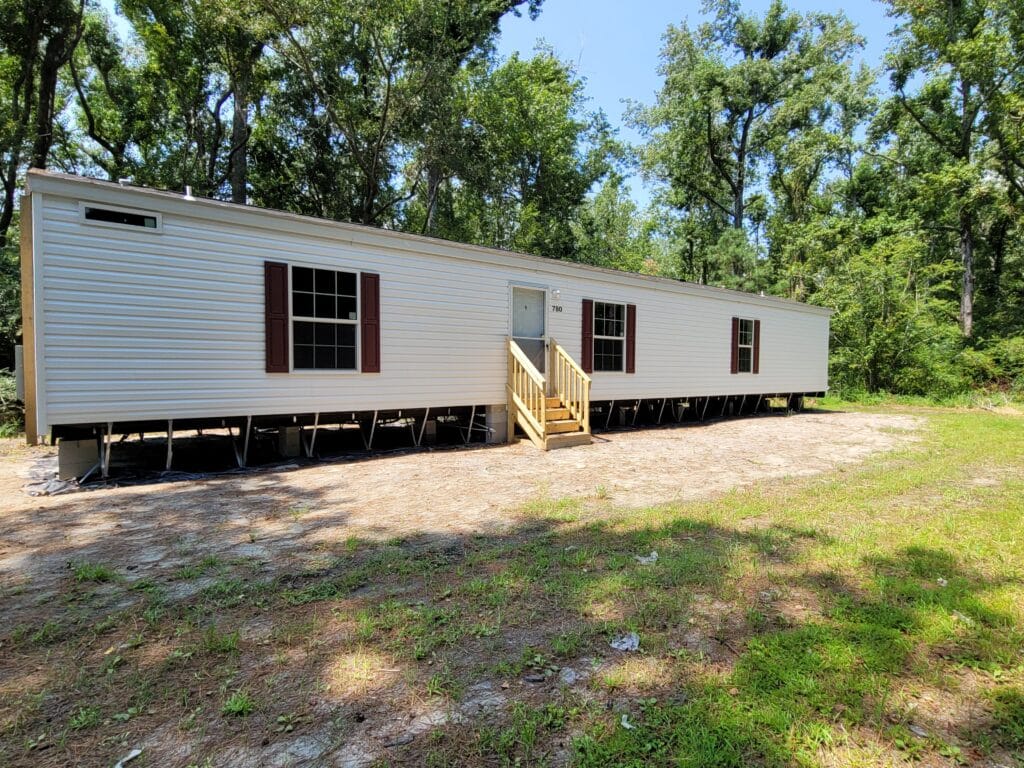 One grandchild has special needs, with numerous health issues from a seizure disorder that has caused him to be developmentally delayed.
This family was managing – until powerful Hurricane Florence bore down on the Carolinas in 2018. They were forced to evacuate.
The slow-moving storm caused widespread catastrophic wind and water damage. When JS (who asked that her full name not be used) finally returned home with the children, they found the home severely damaged from a failed roof and a tree landing on the home.
Their home was unlivable.
Things got worse before they got better. The family was forced to rent a home JS could not afford: $950 a month on less than $1,000 monthly income. Understandably, JS fell behind on the rent.
Enter the Carteret Long-Term Recovery Alliance.
The support of a $5,000 UCC disaster long-term recovery grant "enabled us to set up our office with computers, printers and supplies," said the Rev. Robbie C. Phillips, the alliance's disaster recovery director.
$5,000 might not sound like much, considering disaster's enormous toll. But it's precisely this small, undesignated grant that helps long-term recovery grants pay for office essentials and "open up shop" to help connect disaster survivors to resources for recovery.
Phillips confirmed, "The office gave us stable visibility in the community and enabled us to work hard on projects, "including restoration of JS and family to safe, sanitary and secure housing."
Phillips recounted that the alliance got involved with JS when she was three months behind on her rent. The alliance worked with such partners as the Salvation Army and Catholic Charities to get her rent and utilities up to date.
"We then went to work on finding a partner who was willing to work on repairs to the home. It was quickly determined to be a total loss and the best way forward for JS and her grandchildren was to demo the family home and place a mobile home on her property.
The alliance additionally worked with local partners to provide new furniture, bathroom and kitchen supplies along with linens and towels, Phillips said, adding that the alliance has remained in contact and has provided the family with several food gift cards around the holidays and because of the COVID pandemic.
To date, the Carteret Long-Term Recovery Alliance has completed 35 projects similar to JS's in partnership with a range of national and local organizations.
"It is our greatest pleasure to help families," Phillips said. "We give God all the glory and are grateful for all of God's faithful and obedient servants who support our local efforts. Thank you, UCC, for helping our organization help families like Ms JS!!! God Bless."
Photo courtesy Carteret, N.C., Long-Term Recovery Alliance.
---
Related News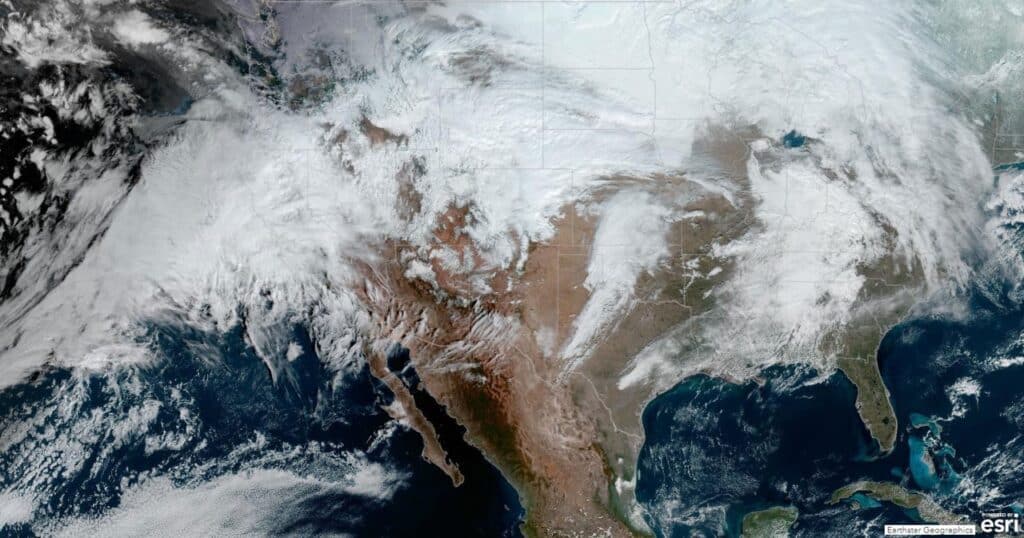 United Church of Christ Disaster Ministries is tracking a series of deadly storms surging up...
Read More