Native Hawaiians seek Synod support for sovereignty steps
The 2021 General Synod of the United Church of Christ, meeting July 11-18, will consider 11 resolutions and several bylaw changes. This is one in a series of articles about them. Readers can view an initial summary here and find full texts at the Synod website.
Aside from the 1941 attack on Pearl Harbor, war may not be the first thing that comes to mind when people think of Hawaii.
Some Native Hawaiians in the United Church of Christ are asking people to think again.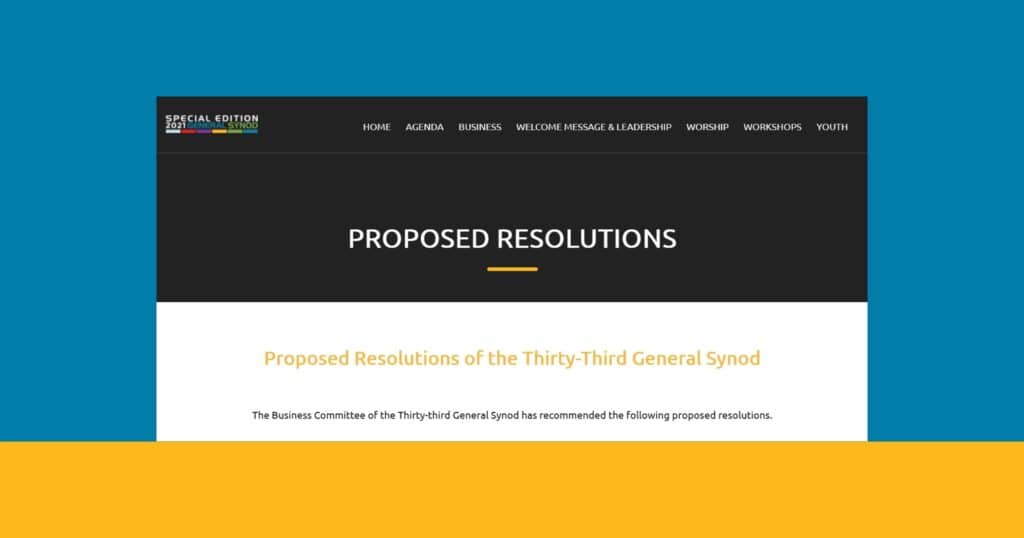 They are calling attention to an earlier military action, from 1893. They say it created what amounts to a state of war that never ended — and needs to end now.
They argue that, because the United States took Hawaii by military overthrow, the U.S. and the state government of Hawaii should be seen as occupying forces.
They make their case in a proposed resolution that calls for an end to "128 years of war" between the U.S. and the Hawaiian Kingdom. It will require a two-thirds vote of Synod delegates to pass.
Its sponsor is the Association of Hawaiian Evangelical Churches of the UCC. The AHEC consists of 31 historically Native Hawaiian congregations from across the Hawaii Conference. Some 80 percent of them were founded before 1893.
Hawaiian Kingdom still exists
The resolution's key points are that the Hawaiian Kingdom never ceased to exist, even after its overthrow — and that there's unfinished business.
It says the U.S., under President Grover Cleveland, negotiated with the Hawaiian Queen Lili'uokalani — soon after deposing her — to restore her government to power. Cleveland himself, in an 1893 address to Congress, called the overthrow:
an act of war, committed with the participation of a diplomatic representative of the United States and without authority of Congress. ... A substantial wrong has thus been done which a due regard for our national character as well as the rights of the injured people requires we should endeavor to repair.
But the Native Hawaiian government has never returned to power — even though Cleveland, by a still-valid executive order, called for it to be restored, the resolution says.
Peace treaty sought
"Under international law, the action needed is a signed treaty of peace between the United States of America and the Hawaiian Kingdom government," said Kalaniakea Wilson. He belongs to Kalapana Maunakea First Hawaiian Congregational Church in Nanawale, founded in 1823. He will speak to the resolution for AHEC when a committee of Synod delegates reviews it in July. Such a treaty, Wilson said, would be "similar to the agreement of restoration" between Cleveland and Queen Lili'uokalani that was "not implemented."
The resolution also notes that the UCC and the U.S. Congress apologized in 1993 for their predecessors' roles in the overthrow. National and Conference bodies in the UCC followed up by paying millions of dollars in reparations, in money and property, to Native Hawaiians.
But Wilson said these have not ended the decades of human costs paid by Native Hawaiians ever since the hostile takeover of their home.
"Thirty years have passed and there has been no solution to resolve 128 years of war crimes and human rights violations targeting Hawaiian Christians," he said. "The Hawaiian people have been struggling to survive in Hawaii, leading in all negative health statistics, homelessness and much more. False apologies and broken promises exacerbate our situation."
Wilson said recent struggles "have built a strong movement for self-governance that has grown stronger." An example, he said, are Native-led efforts to protect a sacred mountain, Mauna Kea, "from continued desecration" by construction work on a large telescope.
Case for war crimes
One immediate step forward, Wilson said, would be for the U.S. government and the State of Hawaii "to cooperate with the Royal Commission of Inquiry." Formed in 2019, it's an official body of the Hawaiian Kingdom.
The UCC resolution refers to "war crimes" that impose "humanitarian and human rights violations daily" on Native Hawaiian people. The Commission of Inquiry is amassing historical and legal evidence to back those charges.
For example, the Commission argues that actions such as these — committed against Native Hawaiians by the U.S., as an occupying power — are war crimes according to international law:
"Usurpation of sovereignty during occupation"
"Denationalizing the inhabitants of occupied territory," by, for example, outlawing aspects of Native language and culture
"Confiscation of property"
International law "flagrantly violated'
The AHEC is not alone in the current movement to re-recognize the Hawaiian Kingdom.
One example is the United Nations Office of the Commissioner for Human Rights. Its appointed expert, Alfred M. deZayas, said in 2018 that the islands are "under a strange form of occupation by the United States, resulting from an illegal military occupation and a fraudulent annexation." In a letter to Hawaii's state judiciary, he described Hawaii as "a sovereign nation-state in continuity."
Another is the National Lawyers Guild. "International humanitarian law continues to be flagrantly violated with apparent impunity by the State of Hawai'i and its county governments," it said in a November 2020 letter to Hawaii's governor. "This has led to the commission of war crimes and human rights violations of a colossal scale throughout the Hawaiian Islands."
'Stop imposing American law'
The AHEC resolution summarizes this history and these arguments in "whereas" paragraphs and footnotes. But if the Synod were to pass the resolution as written, it would simply and "strongly" urge:
Hawaii's state and county leaders and the U.S. Congress and president to "begin to comply with international humanitarian law in its prolonged and illegal occupation of the Hawaiian Islands."
"All United Nation member states and non-member states to cooperate to ensure the United States complies with international humanitarian law and bring an end to the unlawful occupation of the Hawaiian Islands."
The law of the land — of the Hawaiian Islands, that is — is what's at stake, Wilson said. "The first step is to stop imposing American municipal laws within Hawaiian territory," he said, "and, second, begin to administer Hawaiian Kingdom law."
---
Related News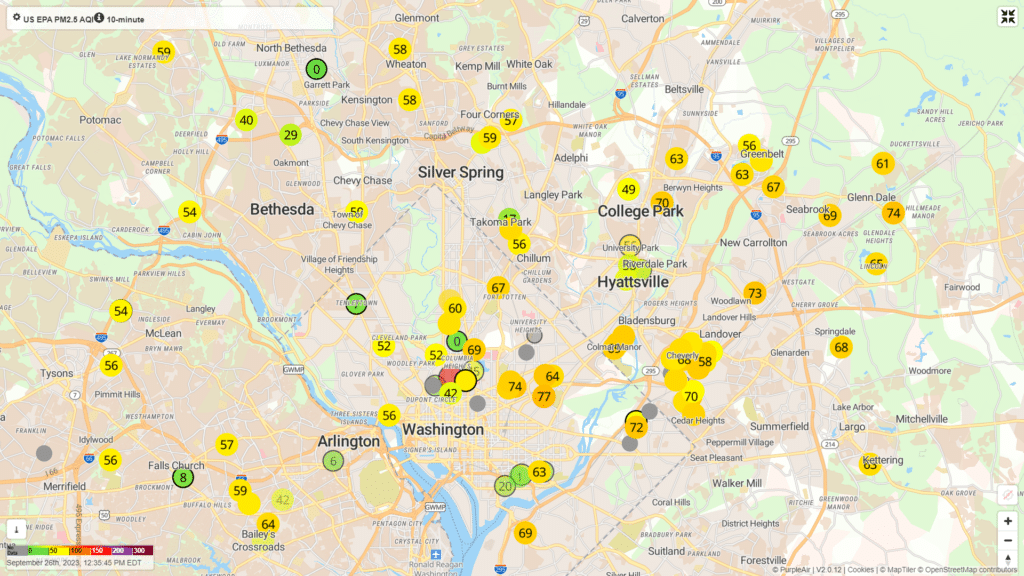 This summer, the United States experienced some of the worst days for wildfire pollution in...
Read More