Mission 1: Gifts Bring Relief
Millions of people continue to feel the effects of a historic drought in Ethiopia, Kenya and Somalia. October and November rains have allowed some farming communities to plant their fields in anticipation of a harvest in January or February. Other areas are still dry, leaving nearly 10 million people in need of food assistance, according to the World Food Program. Famine and near-famine conditions continue in southern Somalia.
While the rains have helped, they have also caused numerous problems. Flooding has struck refugee camps in Kenya and Ethiopia and hindered road access to areas of Somalia. Many communities will need food assistance until the harvest and potentially beyond. Livestock has been devastated by the drought and will require several rainy seasons to recover.
The United Church of Christ, assisted by gifts to Mission: 1, is supporting the response of Church World Service (CWS) to provide emergency food and distribute it to the people who need it most in Kenya's Eastern Province. In Mwingi and Nzambani districts, CWS is continuing to provide monthly rations of corn, beans, salt and cooking oil to more than 1,060 households. An effort is also underway to encourage the local communities to conserve topsoil and water, such as through the construction of sand dams and the planting of 2,400 tree seedlings in Nzambani.
Another 2,700 households were provided with seeds for crops such as maize, cowpeas, beans and sorghum, which are now growing.
CWS continues its "Water for Life" program to develop water sources in drought-affected areas of Kenya's Rift Valley and Eastern provinces. Through the program this year, CWS constructed four 6,000-liter water storage tanks for schools in Mwingi and Nzambani.
Through the ACT Alliance, the UCC is supporting partner organizations in providing food, water and other emergency aid in Ethiopia, Somalia and Somali refugee camps in Kenya.
Rev. Nicta M. Lubaale, General Secretary of the Organization of African Instituted Churches, a Global Ministries partner in Kenya writes, "We have already identified the communities to start with and seeds will be distributed to several areas in West Pokot. Some food will be distributed in Isiolo as we also work towards mobilizing the communities in this area to consider farming. We are targeting areas which are in a state of perennial hunger."
Mission:  1 efforts of the United Church of Christ raised more than $111,111, the stated goal to continue responding to the drought-stricken areas in the Horn of Africa.
Additionally, the Mission: 1 letter writing campaign has made a tremendous difference to the international policies allocating funds for foreign aid. Instead of the expected elimination of programs or significant cuts, the US Government cut foreign aid only by $100,000 according to our partners at Bread for the World in Washington, DC.
All UCC partners have expressed appreciation for our solidarity.  Donna Derr, CWS Director for Development and Humanitarian Assistance, and herself a member of the UCC, is grateful for the UCC "always being such a supportive partner."
---
Related News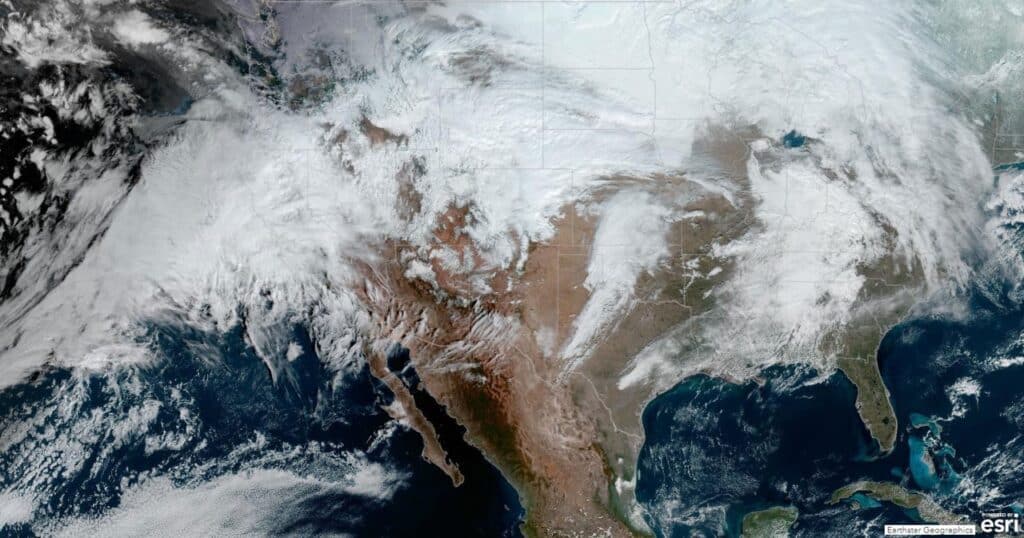 United Church of Christ Disaster Ministries is tracking a series of deadly storms surging up...
Read More