In the Middle East, meeting a need for food
United Church of Christ Global H.O.P.E. in partnership with Global Ministries is helping people in the Middle East survive through economic and health crises, including the COVID-19 pandemic, and through political and social upheaval.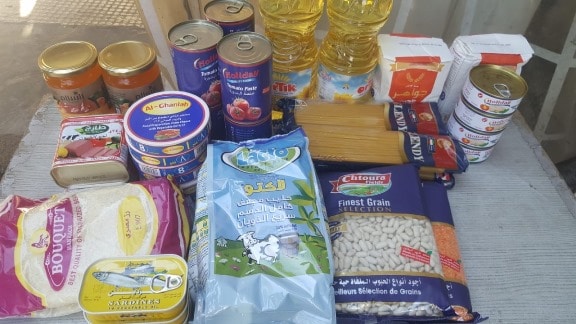 Partners in Israel/Palestine have not yet issued any emergency appeals resulting from the current violence there. In 2020 through April 2021, among the most urgent needs Global H.O.P.E. has addressed has been food, to fend off starvation.
Take Lebanon, for example. Skyrocketing inflation, a devalued currency, the COVID-19 pandemic and related closures, curfews and unemployment have gutted people's purchasing power, leaving even formerly middle class people hungry.
Making matters even worse there was last August's explosion at Beirut's seaport, destroying 16,500 tons of grain in the city's grain storage elevator and disrupting import of food staples. A recent report estimated that Lebanon relies on imports for 65 to 85 percent of its food.
"How will I feed my family?" has become people's number one concern, said Salam Houch, Emergency Relief Program Coordinator for UCC and Christian Church (Disciples of Christ) partner Forum for Development, Culture and Dialogue (FDCD).
The FDCD responded with food parcels to "stabilize food consumption and lives of families," Houch reported.
In total, 1,100 highly vulnerable families in seven locations across Lebanon received two food parcels each. This allowed beneficiary families "to allocate resources to other needs, including school supplies, medicine, and transportation," Houch said.
The food parcels also have helped prevent beneficiaries from needing to leave their homes to work, beg or shop for food in conditions unsafe from COVID-19.
UCC Global H.O.P.E. in partnership with Global Ministries also supported FDCD's distribution of two food parcels each to 450 displaced Syrian families.
Read more about UCC Global H.O.P.E. support in the U.S. and internationally: UCC Global H.O.P.E. Grants 2021 UCC Disaster Ministries Stories and Highlights 2020
UCC's Global H.O.P.E. team includes Disaster Ministries, Refugee and Migration Ministries, Volunteer Ministries, and Sustainable Development. H.O.P.E. makes clear the team's vision: Humanitarian. Opportunities. Progress. Empowerment.
---
Related News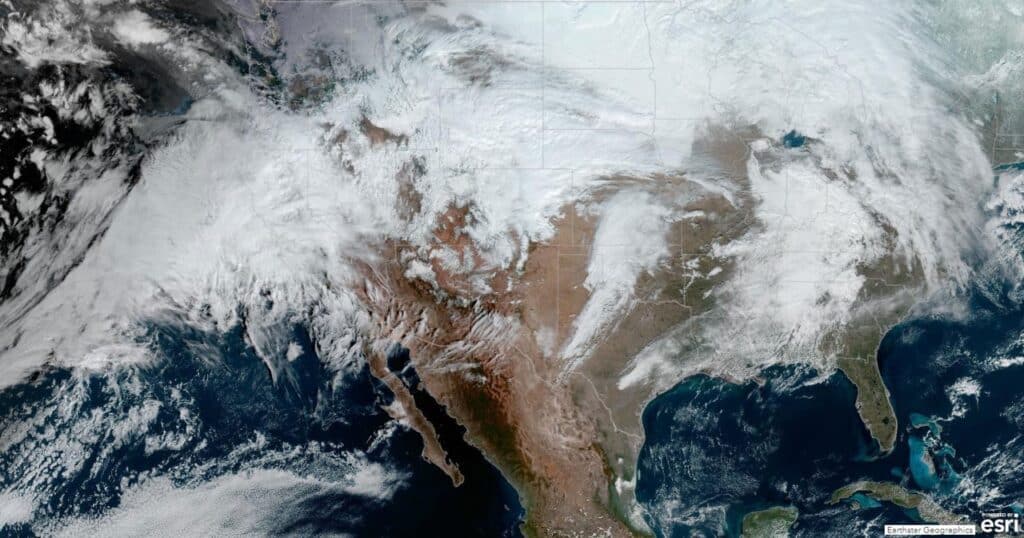 United Church of Christ Disaster Ministries is tracking a series of deadly storms surging up...
Read More