Global H.O.P.E. extends disaster help in Detroit, Benton Harbor
UCC Global H.O.P.E. has granted $3,500 to the UCC Michigan Conference's Southwest Association to help residents of Benton Harbor, Mich., get through a water crisis that has gone on for more than three years.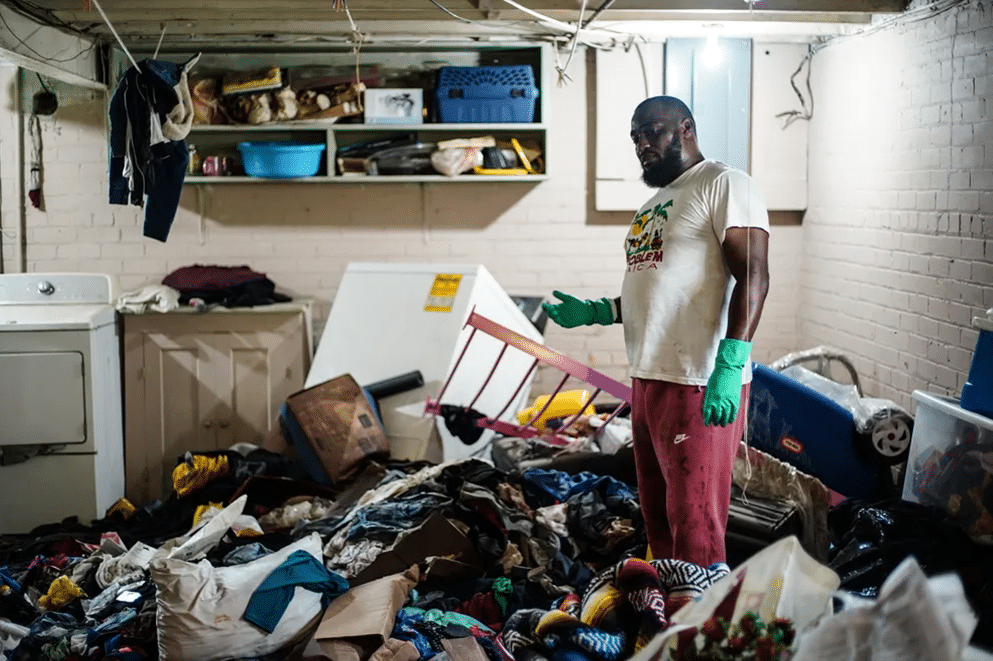 With elevated lead levels complicated by a recent water main break, many in this mostly African American community are not able to use the water in their homes for drinking and cooking.
Many residents and community leaders are requesting water filters that remove lead. The $3,500 will help buy water filters for distribution by local officials and churches. The UCC's Tower Hill Camp & Retreat Center in Sawyer, Mich., in collaboration with Volunteer United Way of Southwest Michigan, will be distributing the water filters as a "ministry of presence" to help lay the groundwork for community support and long-term recovery. Funding source: Emergency USA
In Detroit, UCC Global H.O.P.E. is helping four long-term recovery groups ramp up to help survivors of widespread torrential rain and flooding in June 2021.
UCC Minister for Disaster Response and Recovery Lesli Remaly, along with Priscilla Self, UCC Illinois South Conference Disaster Coordinator, contacted 30 UCC Southwest Michigan churches "to ask how they were doing and to encourage them to join a long-term recovery group," Remaly said.
"Lots of folks are still without heat or water. Many have mold. Many still need mucking out," said the Rev. Roslyn Bouier, Chair, Guiding Lights Long-Term Recovery Group, serving Detroit's west side. Bouier is Pastor of Detroit's Trinity-St. Mark's UCC and The Beloved Community, a new church start.
She also serves as Executive Director of Brightmoor Connection, offering food, water, clothing and advocacy on Detroit's "once thriving but now disenfranchised and impoverished west side," which has suffered water shutoffs since 2014.
"We're already front-line providers in a disaster-impacted community," Bouier said.
---
Related News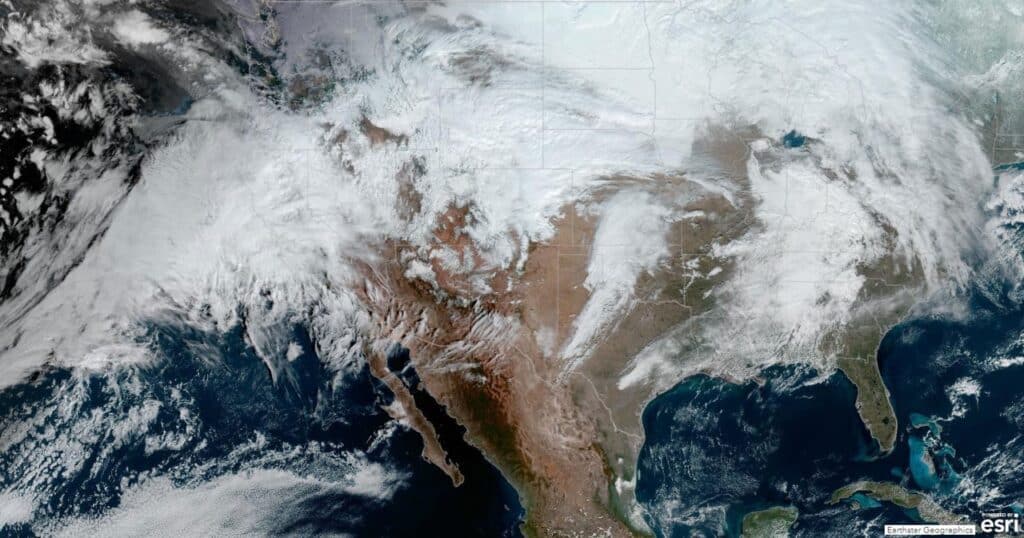 United Church of Christ Disaster Ministries is tracking a series of deadly storms surging up...
Read More