Longtime Conference Minister Kent Siladi named national UCC philanthropy director
An experienced Conference minister has been named to lead philanthropy ministries in the national setting of the United Church of Christ.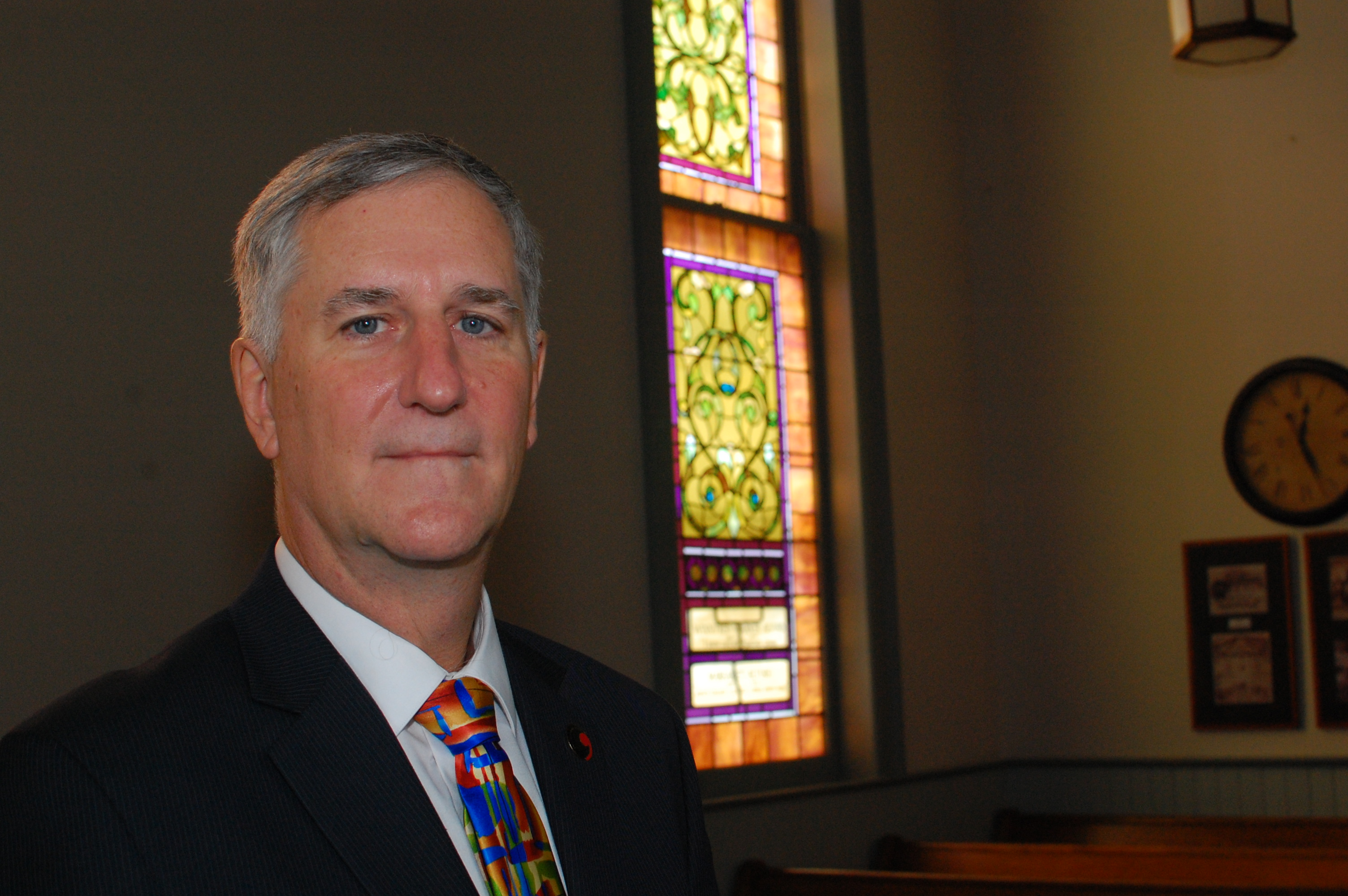 The Rev. Kent Siladi will join the UCC's Office of Philanthropy, Technology, Identity and Communication Sept. 1 as director of philanthropy. The news came June 29 in an email from Siladi to the Southern New England Conference, where he serves as one of three bridge Conference ministers, and in an announcement to denominational leadership and the national staff by the Rev. John Dorhauer, general minister and president.
"Knowing how critical it is to build trust while we open up new avenues to fund the mission of the denomination in a changing world, we have found with Kent's hiring someone who has built a storehouse of trust within the United Church of Christ and brings a long, accomplished record of attracting, inviting and engaging donors in mission," Dorhauer said.
Siladi's last day in his Southern New England position will be July 31.
Deployed in Connecticut, Siladi will head the fundraising team in OPTIC. That staff includes Cleveland-based Development Strategist Jacqueline Owen and Development Associate LeShawn Davis and three other deployed team members: Generosity Officers Andrew DeBraber and Jessica Shine and Generosity Outreach Officer Andrew Warner. Their work includes leading Cultivating Generous Congregations programs in cooperation with Conferences, promoting the UCC's Annual Fund, Our Church's Wider Mission and special mission offerings, tracking and acknowledging gifts, and much more.
Siladi will serve alongside Cleveland-based OPTIC Director Cynthia Bailie, who will continue to oversee the rest of the team's work, including the UCC Everywhere digital marketing program for local churches, the national ucc.org website, social media, email outreach, news, video, media relations, 3 Great Loves and United Church Resources.
"I am looking forward to joining the national staff and the OPTIC team," Siladi said. "The United Church of Christ has a story to tell and our vision statement says it plainly, 'United in Christ's love – a just world for all.'  In my ministry over the years, I have worked to find ways to align people's passions and values with the resources that God has entrusted to them. Trust and relationship building are the bedrock of the ministry of philanthropy."
Siladi was born in Connecticut and grew up attending the First Congregational Church of Stamford, UCC, where he was baptized, confirmed, and, later, ordained. He earned a bachelor's degree from Nasson College, Springville, Maine, in 1977, and an M.Div. from Yale Divinity School in 1981. Ordained that year, he pastored two Connecticut UCC congregations – the Congregational Church of Brookfield (1981-1985) and North Guilford Congregational Church (1985-1997) – before being called to ministries in the wider church.
He served as a regional minister on the Connecticut Conference staff (1997-2007), Conference minister of the Florida Conference (2007-2013) and Conference minister in Connecticut (2013-2020). He was one of the architects of a plan – finally approved in 2019 by the UCC General Synod – to dissolve the Connecticut, Massachusetts and Rhode Island conferences and replace them with a single Southern New England Conference.
Since that plan took effect on Jan. 1, 2020, Siladi has served on a team of bridge Conference ministers in Southern New England with former Massachusetts Conference Minister Don Remick and former Rhode Island Conference Minister Marilyn Kendrix.
Siladi said he is excited to bring his passions for the UCC and philanthropy to the new position, even as he is keenly aware of the challenges created by the COVID-19 pandemic and its effect on all aspects of church life. "This is an evolving field," he said, "and we are invited into a new way to make an impact and a difference in these challenging times."
Photo by Eric Anderson, Connecticut (now Southern New England) Conference, 2013.
---
Related News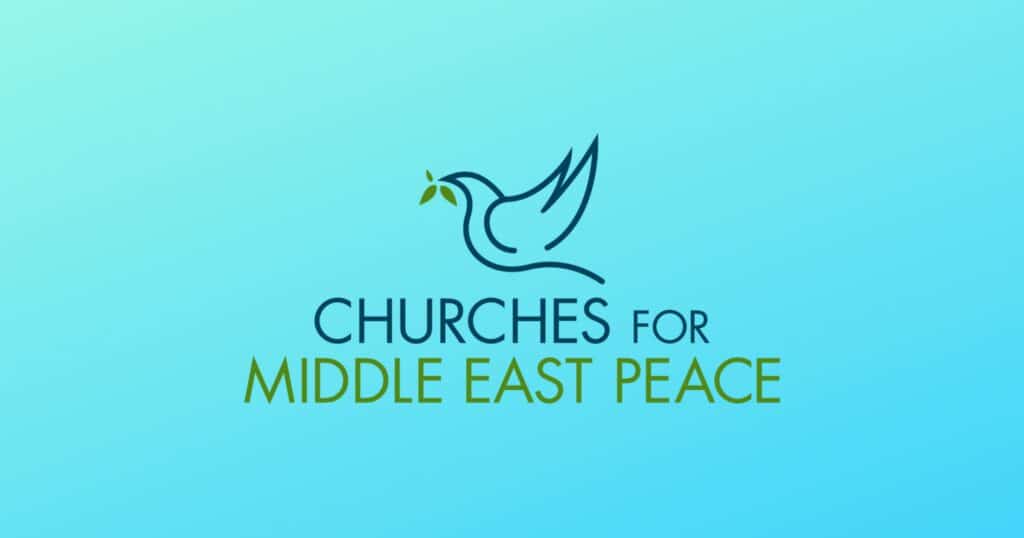 The following statement was issued Dec. 2 by Churches for Middle East Peace (CMEP), of which...
Read More