Meet Kevin Gehres, New Heartland Conference CDC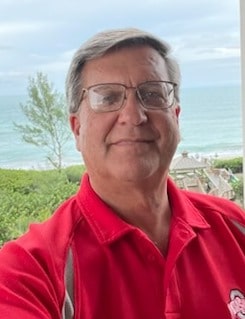 In November 2021 Kevin Gehres became the Columbus, Ohio-based UCC Heartland Conference's new Conference Disaster Coordinator. He is a member of St. Paul's UCC, St. Marys, Ohio. To get to know him better, we asked him these questions.
Q: How does your faith inform your commitment to disaster response and recovery?
My faith has been fostered and developed through the influence of my parents. From a very young age, they modeled that part of being Christian was to give of one's time and commitment, reaching out to be a part of something bigger than just my own world. It is through those teachings by my folks that I have learned to try to follow the UCC Statement of Faith in "being servants in the service of others." My dad was always one that accepted challenges, being in the community or church. He also modeled that accepting those challenges meant giving your all toward those goals.
Q: What drew you to Disaster Ministries? What keeps you there?
Having been involved in both Association and Conference committees and Boards over the past 45 years, I found myself thinking about a deeper involvement in Disaster Ministries upon retirement from my position as an Elementary Administrator. Last fall, the opportunity to consider the position of the Heartland Conference Disaster Coordinator presented itself. After prayerful consideration and discussing it with my wife, I accepted the challenge.
Initially, the draw was to use my leadership skills to help in whatever ways possible. We are in a new chapter in the Heartland Conference, and Disaster Ministries is no exception. I am fortunate to have a vibrant, enthusiastic Disaster Ministries Team that is now working to update the Conference's DM Plan, as well as to begin to look at what our work should be about as we support the churches and members of the Heartland Conference. This is exciting work, and is definitely what keeps me motivated! Additionally, having an incredible Conference support staff certainly is a bonus!
I believe my faith trail has led me to this point, and am grateful to my parents, my family, and my church, for the leadership and teachings along the way. Whether it is as an educator, choir member, volunteer firefighter/EMT, church camp director, Conference Disaster Coordinator, or something totally different, if we have a talent and passion to offer, then I believe that God does call us to accept the costs and joys of discipleship, being servants in the service of others. It's up to us to decide if we are going to answer that call, or let it go to voicemail.
---
Related News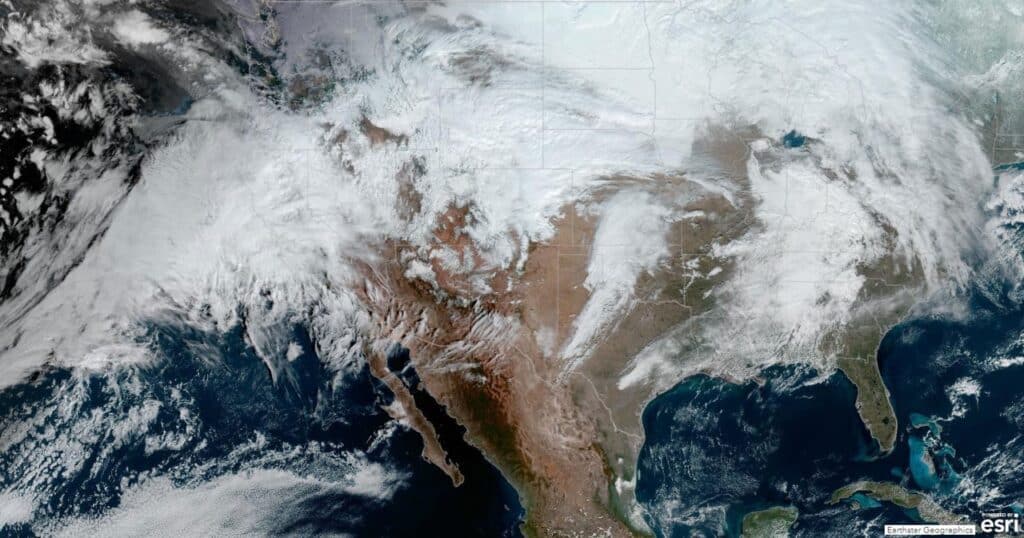 United Church of Christ Disaster Ministries is tracking a series of deadly storms surging up...
Read More