JPANet February 2019 Newsletter
Getting to the Root of It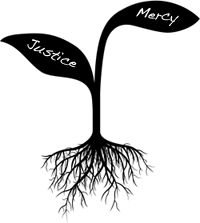 We've asked UCC advocates to help us unpack the complex justice issues that we're working on. This month Katie Adams, Policy Advocate for Domestic Issues, looks at President Trump's 2019 State of the Union address.

State of the Union Response: Making a Way in the Wilderness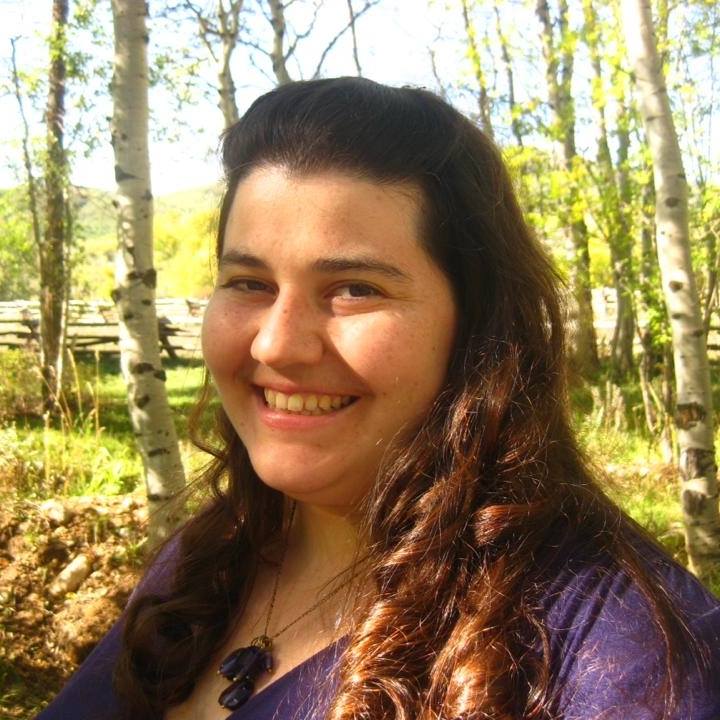 If one were to judge our state of the union based solely on the president's speech last night, it would be a bleak outlook indeed. The Administration's sustained attacks on women, migrants, LGBTQ folx, people with disabilities, communities of color and a whole host of vulnerable populations is breathtaking in its scope. (Read more)
---
Justice Events

Register Now! Ecumenical Advocacy Days is April 5-8, 2019
Join us in D.C. for the 2019 EAD "Troubling the Waters for the Healing of the World."  Through workshops, worship, and training, we will empower and encourage one another to go to Capitol Hill and call on elected officials to support much needed reforms in our democracy and lift a voice on human rights around the world.  On Friday April 5th, you are also invited to attend a UCC EAD Pre-Event "#GoodTrouble for a Just World" from 10am-4:30pm at First Congregational UCC (945 G St. NW in DC). You can attend this whether or not you register for the full conference. Join us in Washington D.C. in April as we seek to stir up #GoodTrouble for all God's children.
---
Justice in Action

Webinar – Climate Change and Forced Migration
Like the migrant caravan from Central America, climate change is often a "hidden driver" behind migration. Since 2008, 22.5 million people have been forced to migrate by climate-related or extreme weather events. How are faith communities to respond to this growing humanitarian crisis? In this month's Creation Justice Webinar, four panelists will help us tackle this question. Register now for this free offering.
Racial Justice Ministry Quarterly Book Club Discussion – March 7
The United Church of Christ (UCC) Racial Justice Ministry will host its first Quarterly Book Club Discussion featuring, "Preaching as Resistance: Voices of Hope, Justice & Solidarity" edited by Phil Snider, on Thursday, March 7, from 12 noon – 1 pm EST via live webinar discussion with the editor. Registration begins Monday, February 11. You must register at www.ucc.org to join the discussion. Membership includes a free book each quarter for the first 10 registrants. For more information contact Alegra Martin: martina@ucc.org, (216) 736-3712.
---
Justice Resources
Witness for Justice
Looking for up-to-date social justice commentary? Check out Witness for Justice, a weekly editorial opinion column written by the staff of Justice and Witness Ministries. 
Featured topics:
Recovery as Discipleship | Saving Democracy | The Shutdown Isn't Over Even When It's Over | Righteous Anger in the Face of Injustice: Fighting for Hope in the New Year | My New Year's Wish List | May Your Days Be Merry and Br
---
Related News
One hundred and twenty-five years ago, the United States was in the throes of a most vibrant...
Read More