JPANet July 2022 Newsletter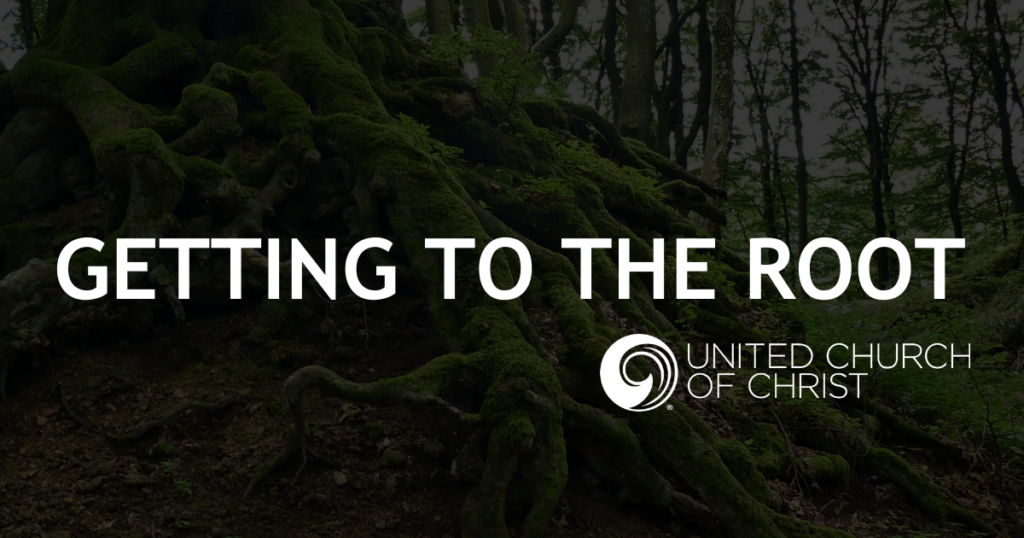 Each month we ask UCC advocates to help us unpack the complex justice issues that we're working on. This month UCC Washington D.C. Office Domestic Policy Advocate, Katie Adams, offers a helpful overview of the monumental decisions made by the Supreme Court this month.
A Seismic Shift
It is not hyperbole to say that this past Supreme Court session was one of the most consequential in modern American history. It is not hyperbole to say the repercussions of these decisions will have long-term and in some cases horrifying consequences for generations to come. It also important to note that this is not the first time that the Supreme Court has rolled back civil rights for Americans. Read more. 
Justice In Action
Fight for Reproductive Justice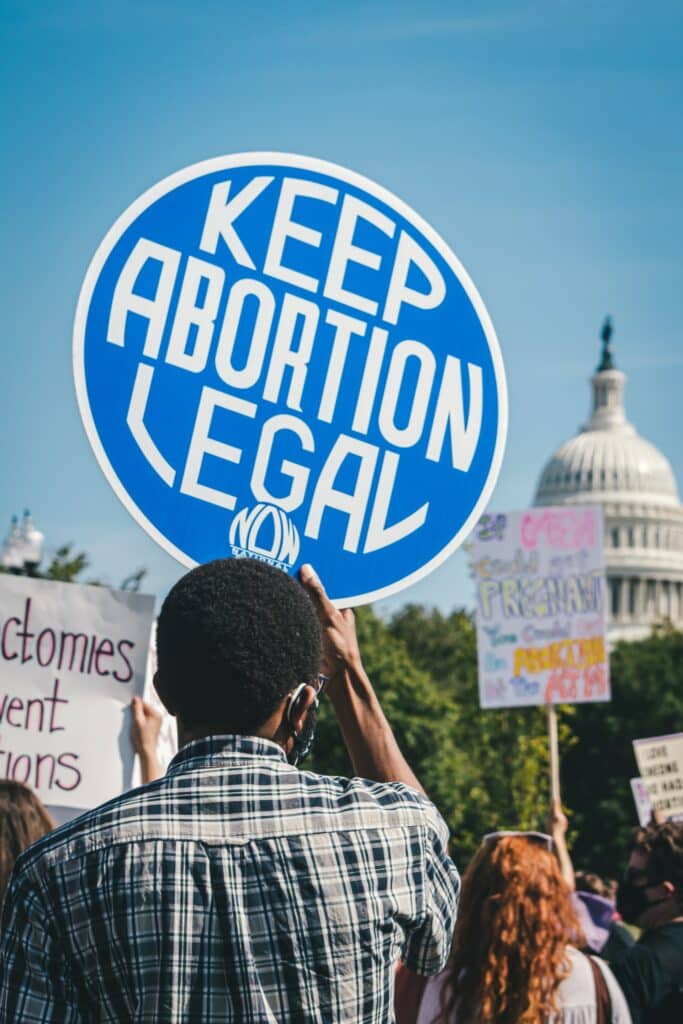 The Supreme Court decision in Dobbs v. Jackson Women's Health Organization has fundamentally changed abortion access in the United States. It is critical that Congress take immediate action to pass legislation on the federal level to safeguard the access to abortion and the full range of reproductive health care. This includes protections from political or religious interference and a bar on state and federal legislation that imposes medically unnecessary regulations on access to abortion services including medication, mandatory waiting periods, or out and out abortion bans.
As a justice-seeking people, we must remain committed to preserving and protecting access to the full range of reproductive health care for all – including legal abortion – as an imperative rooted in our deeply-held faith beliefs in social justice, moral agency, and religious liberty for all. Please contact your member of Congress to support passage of legislation protecting an individual's right to access abortion and the full range of reproductive health access.
What is Safe Space?
The weeks and months have forced people to live into the reality of violence against innocent people. Police officers unload their guns into the body of an unarmed black man in Akron Ohio. Fifty-three people were left to die in an abandoned truck in San Antonio Texas. Multiple stories were reported across the country of gun violence including an affluent community celebrating the 4th of July where people believed they were safe from being victims of a mass shooting. Churches, grocery stores, parks, urban, suburban, and small towns are not immune to acts of violence. Be a first responder by taking action to mobilize and end gun violence in all communities, police violence and extremism against black and brown bodies, and racism against migrants. Learn more and act:
Justice Events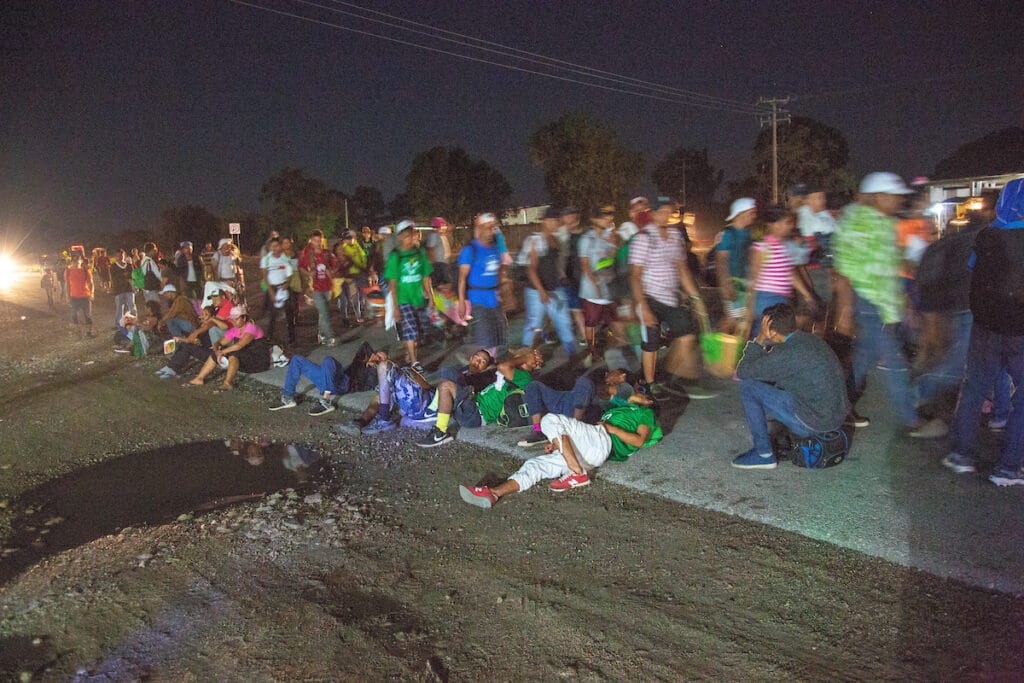 Responding faithfully to multiple refugee crises: Webinar series Wednesdays in July at 3 p.m. Eastern
Do you feel overwhelmed by the new waves of forced migration that cycle the news almost daily? How do you know the difference between the needs of Ukrainians, Afghans and migrants south of the border?
This webinar series from UCC Refugee and Migration Ministries will help your church discern its most faithful and appropriate response to these ever-changing needs. Click here for how to join live and later on-demand.
OWL Online Training Available to UCC Members
A dedicated number of spots are available for UCC members to attend OWL training online throughout 2022. These trainings take place over three weeks, with twice weekly evening sessions on Zoom, as well as some work outside of those sessions, and one Saturday session. We've already trained nearly 100 people from 28 states using this multi-platform method. Registration for our September trainings will be open July 25-August 8. Those and other training dates can be found here.
Taking Action to Overcome HIV Stigma & Discrimination: An Interfaith Pre-Conference to the International AIDS Conference 2022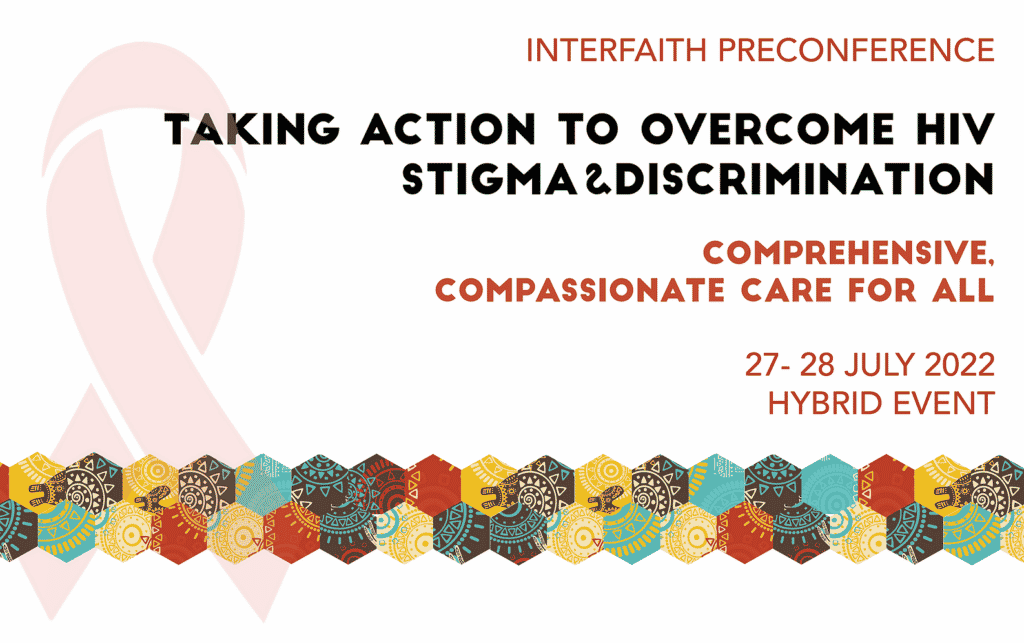 The Interfaith Conference is open to all interested in taking action against HIV stigma and discrimination. It will showcase effective actions taken by the faith sector as well as other stakeholders that address the challenges to tackle stigma and discrimination in the HIV response. Among the aims of the conference are providing opportunities for learning, networking, collaboration, & capacity building among faith communities and religious leaders working to support the global HIV response; building and strengthening the potential and reach of faith leaders and communities to address inequalities, and exploring life-giving responses to challenging issues. Learn more and sign up.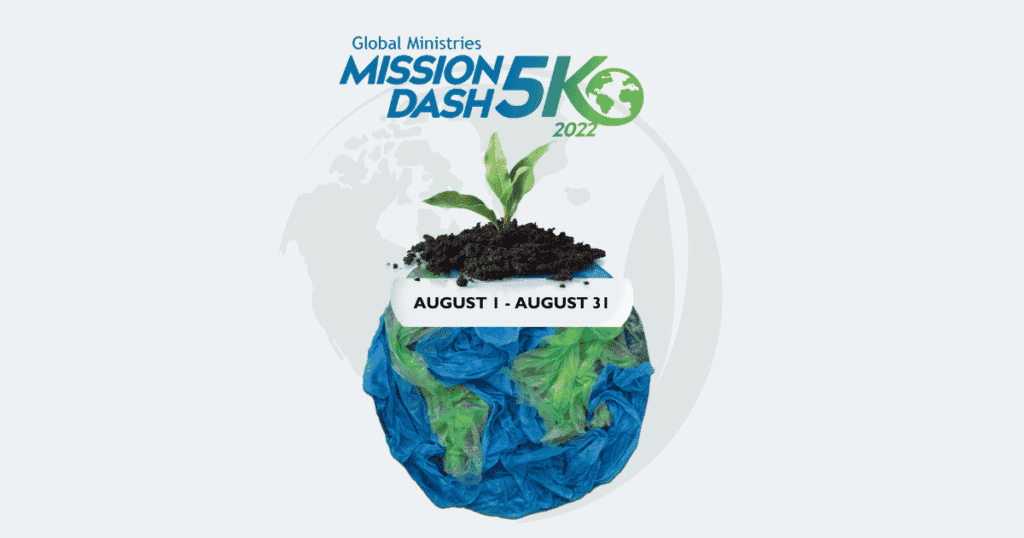 Global Ministries Mission Dash 5K
Join Global Ministries for a 5K for climate justice! You are encouraged to walk, roll, run, jog, or spiritually sprint wherever you are! You may choose to do the 5K with neighbors, friends, family, church, or on your own. The cost is $25 per person, and each registrant will receive a collapsible water bottle and magnet. Registrants may do the 5K anytime between August 1 and August 31, 2022. Sign up today!
Save the Date for Just Peace Sunday 2022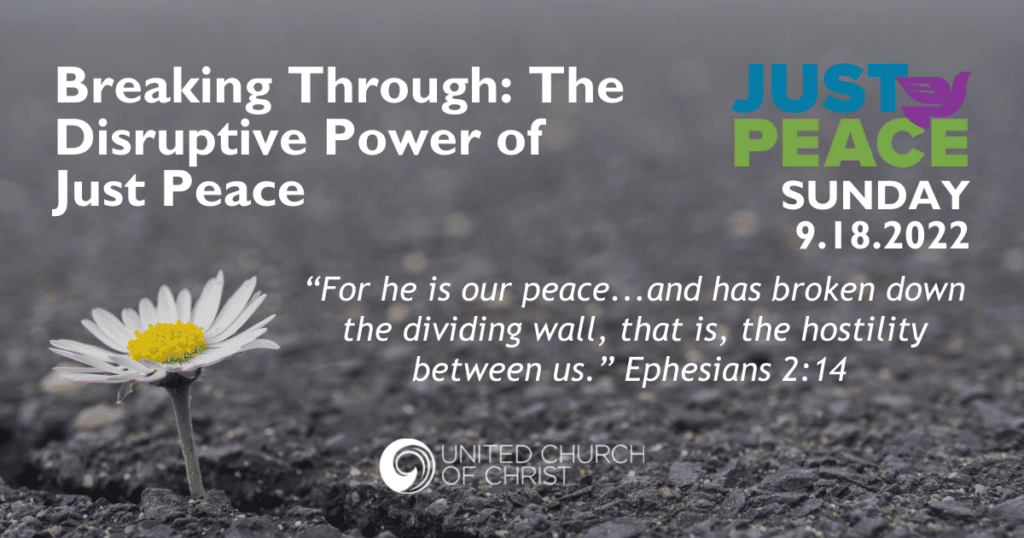 Save the Date! September 18th 2022 is Just Peace Sunday! Our theme this year is "Breaking Through: The Disruptive Power of Just Peace". Mark your calendars now, and keep an eye on this webpage for worship materials and ways to take action that will be posted soon!
Justice Resources
DC Action Center
Each week, the D.C. Office creates an action alert based on what is happening at that time in Congress, and offers you the opportunity to contact your legislators with just one click! You can find all the alerts here.
The Pollinator
The Pollinator is a digital platform of the UCC for the sharing of ideas and inspiration. Its focus is the building of a faith-filled and faith-rooted movement for the care of creation
Witness for Justice
Looking for up-to-date social justice commentary? Check out Witness for Justice, a weekly editorial opinion column written by the staff of Justice and Witness Ministries.
Featured Topics:
A Legacy of Safe Spaces and Solidarity | Channeling Rage | Juneteenth: A Day to Remember
---
Related News
Each month we ask UCC advocates to help us unpack the complex justice issues that we're...
Read More