JPANet April 2023 Newsletter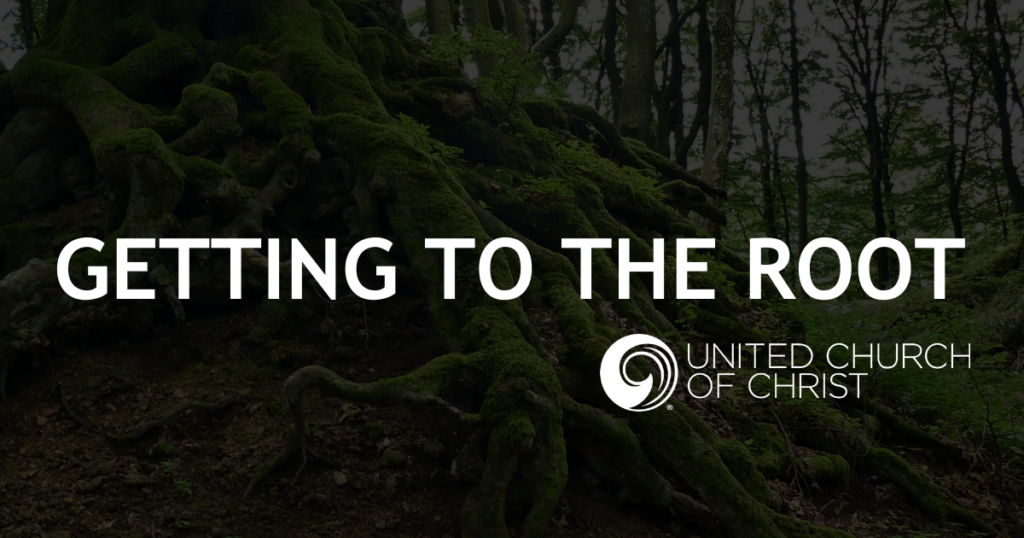 Each month we ask UCC advocates to help us unpack the complex justice issues that we're working on. This month, the United Church of Christ will join with faith partners for the annual Ecumenical Advocacy Days virtual conference. Learn about this year's theme and what participants can look forward to in this Getting to the Root by Acting Director, Rev. Michael Neuroth.
Bending Swords into Plowshares – Securing Enough for All
One of the most famous statues outside the United Nations in New York is the sculpture by Evgeniy Vuchetich, "Let Us Beat Swords into Ploughshares." This gift from the Soviet Union in 1959 depicts the biblical image from the prophet Micah, "they shall beat their swords into plowshares, and their spears into pruning hooks; nation shall not lift up sword against nation, neither shall they learn war anymore" (Micah 4:3). This image of a sword being bent into a plowshare has been a powerful symbol for disarmament and peace movements around the world. Read more.
Justice In Action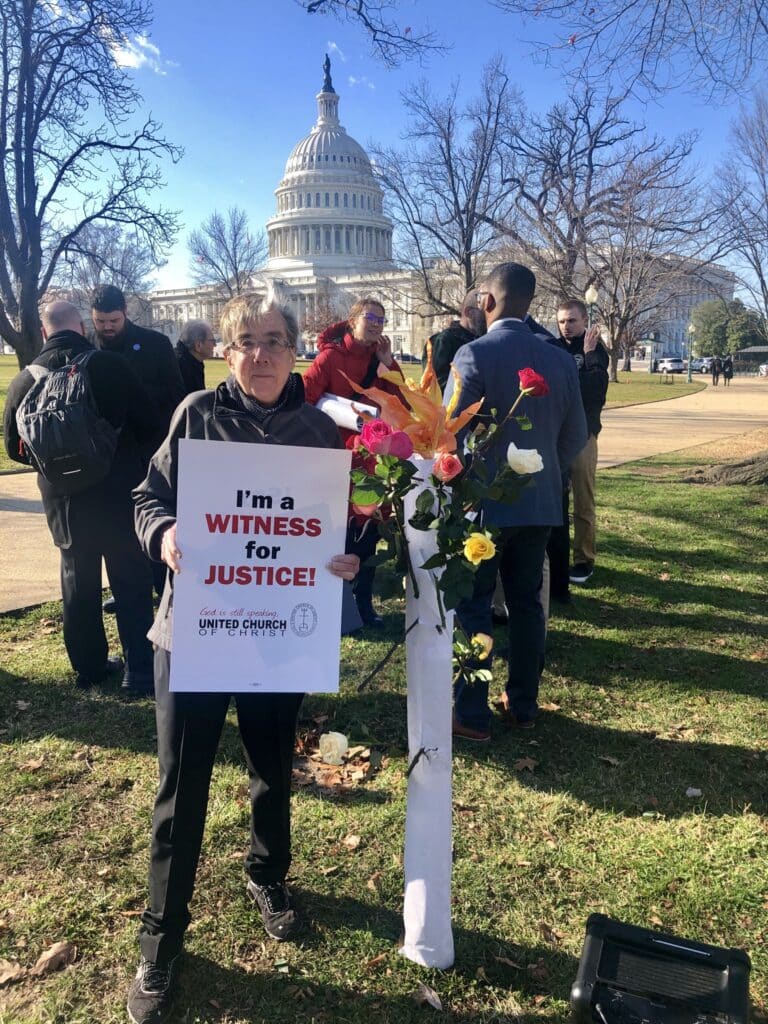 Honoring Over 32 Years of Advocacy and Service
On March 31, we marked the last day of over 32 years of dedicated and faithful service to the UCC by longtime director of the Washington D.C. Office, Sandy Sorensen.
Her team in the Washington D.C. Office will dearly miss her servant leadership, her commitment to showing up and doing the work of advocacy, and her perfectly timed humor when we needed it most! We are forever grateful to you, Sandy! Rest up, there is more good trouble to be had.
Honoring Transgender Day of Visibility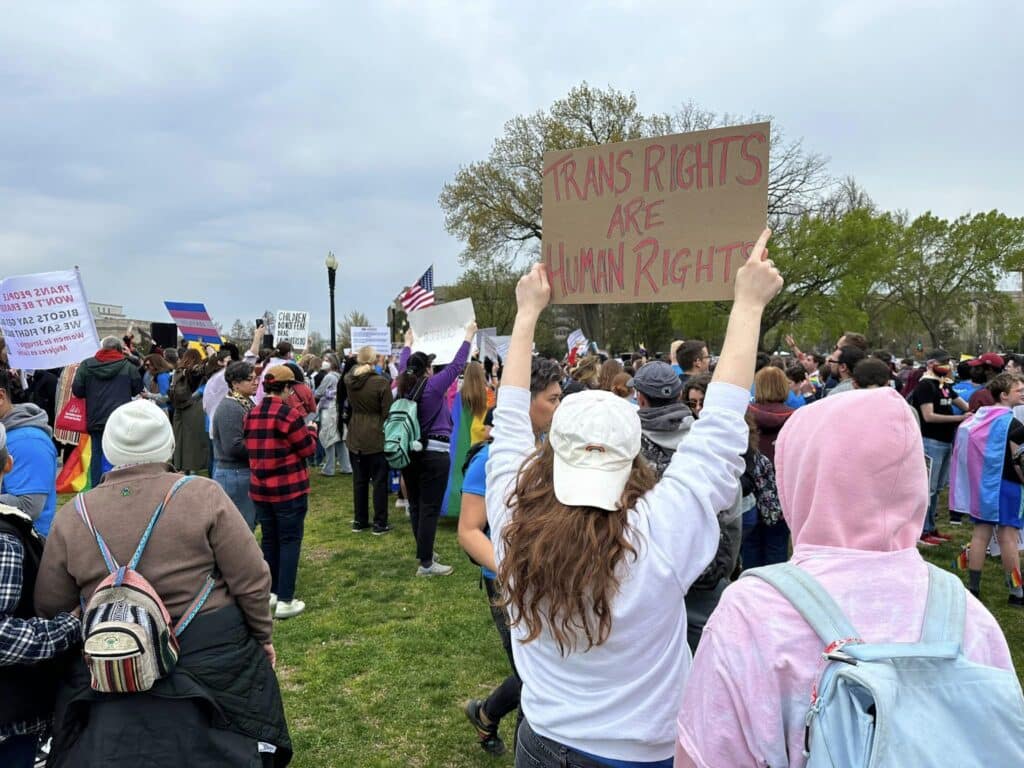 On March 31 we honored Transgender Day of Visibility across the United Church of Christ to say loud and clear to our trans & nonbinary siblings: we see you, you deserve to feel safe & loved, & we will continue to fight for that reality. A web page featuring a collection of love letters to trans youth can be found here. The Washington D.C. Office joined with interfaith partners in a march to the Capitol on Friday in defense of trans rights, and you can join in the movement by taking action now and contacting your elected leaders.
Solidarity and Support for East Palestine: Three Actions to Embody Love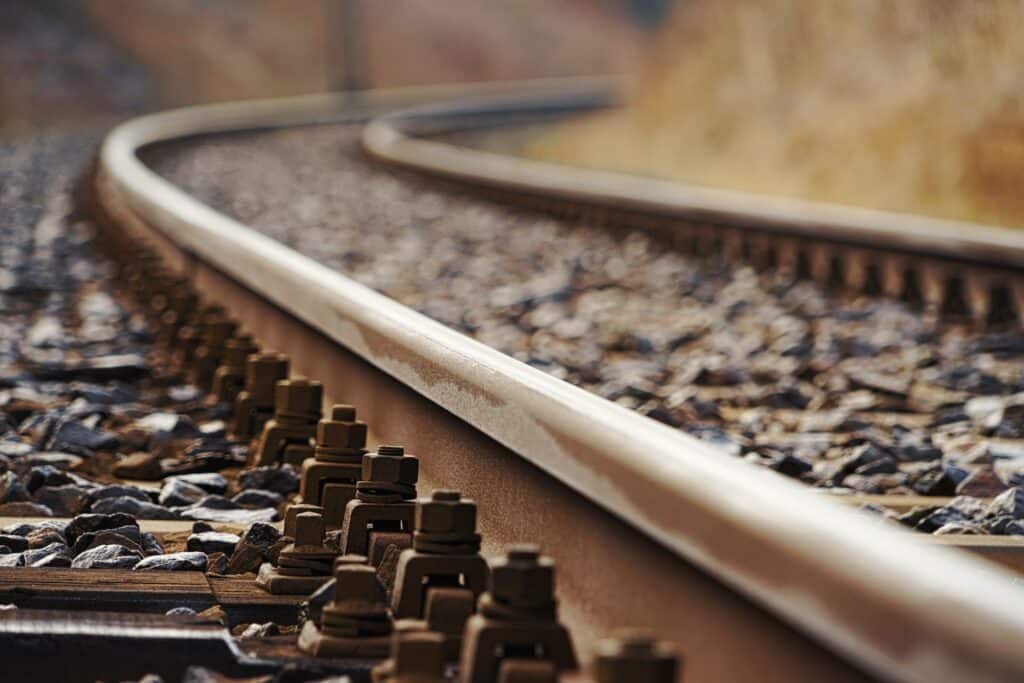 On February 3rd, the small town of East Palestine, Ohio suffered from a toxic train derailment explosion that provoked ongoing national concern. The people of East Palestine are in need of a strong and robust lifeline of support. Through the collaboration of the UCC's National Setting, the Heartland Conference, and the Living Water Association, three actions are offered as ways to extend solidarity and support to the people of East Palestine.
UCC Women's Newsletter Launches
Dr. Sherry Warren, Minister for Women's and Gender Justice with UCC National Ministries has launched a monthly newsletter specifically for women, girls, and allies. Talitha Koum will be available monthly to connect the UCC across the nation to concerns that people identifying as women/girls experience simply because of their gender identity. Readers will learn about UCC woman and girls who are taking on injustices, exploring their values in a faithful framework, and practicing spiritual care for themselves and others. You can read more and sign up to receive new issues in your mailbox here.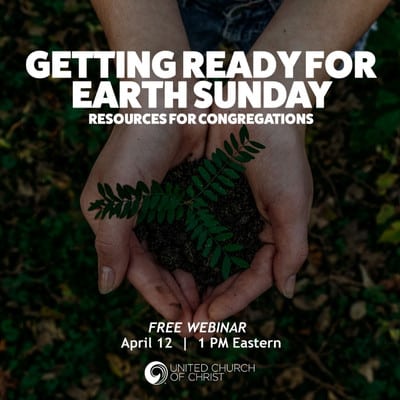 Justice Events
Webinar—Getting Ready for Earth Sunday: Resources for Congregations
To support congregations in making the most of Earth Sunday (April 23rd), Creation Justice Ministries has created a resource that brings the lens of justice to food. In this webinar, Karyn Bigelow will talk about specific ways churches can deliver a powerful message and experience on Earth Sunday. Even if you cannot make the scheduled time on April 12th at 1 pm ET, still sign-up, and we will send you a recording of it. Register now!
Join the First Ever UCC Earth Day Summit!
This two and a half hour online event on the theme "What's Possible?: Earth Day Stories of Hope" will include a keynote from the Rev. Jim Antal, a panel of inspiring speakers, award presentations, and a video showcasing the uplifting story of a Minneapolis church. Even if you cannot make the event at its scheduled time on Saturday, April 22nd at 11 am ET, still sign-up, and we will send you a recording of it. Register now!
All Church Read: How to Be An Antiracist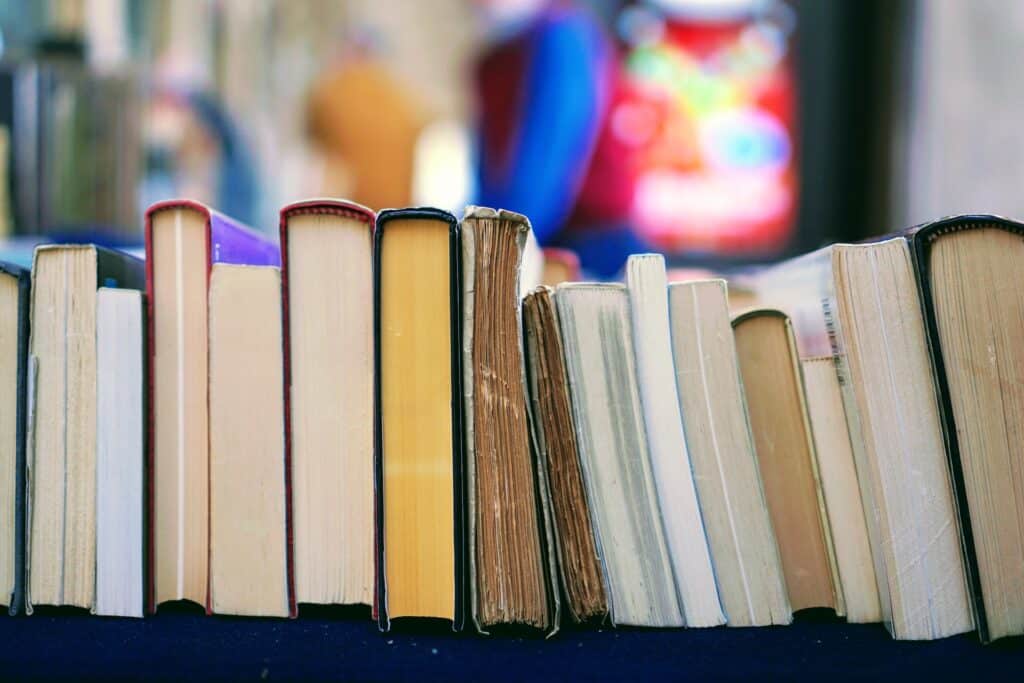 Every setting of the UCC, from local churches to global partners, has a role to play in expanding our practices of antiracism and strengthening our capacities as partners and participants in the burgeoning racial justice movements of our time. To equip us on this journey toward racial justice, we are calling on the whole church to engage in an all-church read of Ibram X. Kendi's book, How to Be an Antiracist. We hope you'll join together with so many others in exploring how this book and these antiracist practices can move us toward racial justice! Learn more.
Launch into Climate Hope!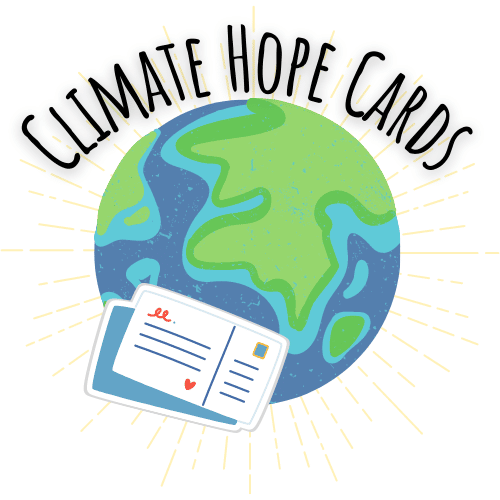 On April 29th, the UCC will be launching an effort to collect as many petition postcards as possible to seek government action for cleaner air and reduced greenhouse gas emissions. Sign-up to get updates on the Climate Hope Cards campaign and this launch event.
Find All Your UCC Earth Month Resources in One Place on UCC.org
Get in the Earth Day Spirit with the UCC Climate Hope Mug! (Also, a great way to green your coffee hour by moving away from disposable cups.)
Register for Ecumenical Advocacy Days!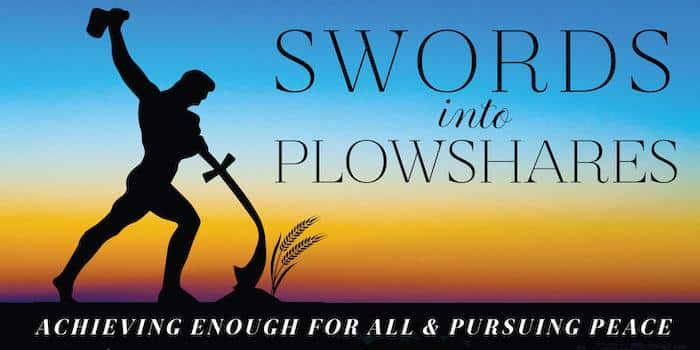 Join UCC staff and advocates at Ecumenical Advocacy Days 2023, a virtual conference to worship, educate, and advocate for the innovative and courageous policies needed to realize the prophet Micah's vision: "They shall beat their swords into plowshares, and their spears into pruning hooks; nation shall not lift up sword against nation, neither shall they learn war any more."
The conference this year will again be virtual, and will start with worship at 10am ET on Tuesday, April 25. Registration is $50 and scholarships are available. Register today!
Justice Resources
DC Action Center
Each week, the D.C. Office creates an action alert based on what is happening at that time in Congress, and offers you the opportunity to contact your legislators with just one click! You can find all the alerts here.
The Pollinator
The Pollinator is a digital platform of the UCC for the sharing of ideas and inspiration. Its focus is the building of a faith-filled and faith-rooted movement for the care of creation
Witness for Justice
Looking for up-to-date social justice commentary? Check out Witness for Justice, a weekly editorial opinion column written by the staff of Justice and Witness Ministries.
Featured Topics:
Cause for Alarm | Closing the Global Gender Digital Divide | The Sacred Web of Abundance
---
Related News
Each month we ask UCC advocates to help us unpack the complex justice issues that we're...
Read More