Join the Movement 'griot' will collect anti-racist stories from across the UCC
The United Church of Christ's next movement now has a "griot" — a collector and teller of stories.
Professor Sharon Fennema — theologian, worship designer, activist and musician — started work Nov. 1 as curator of Join the Movement Toward Racial Justice.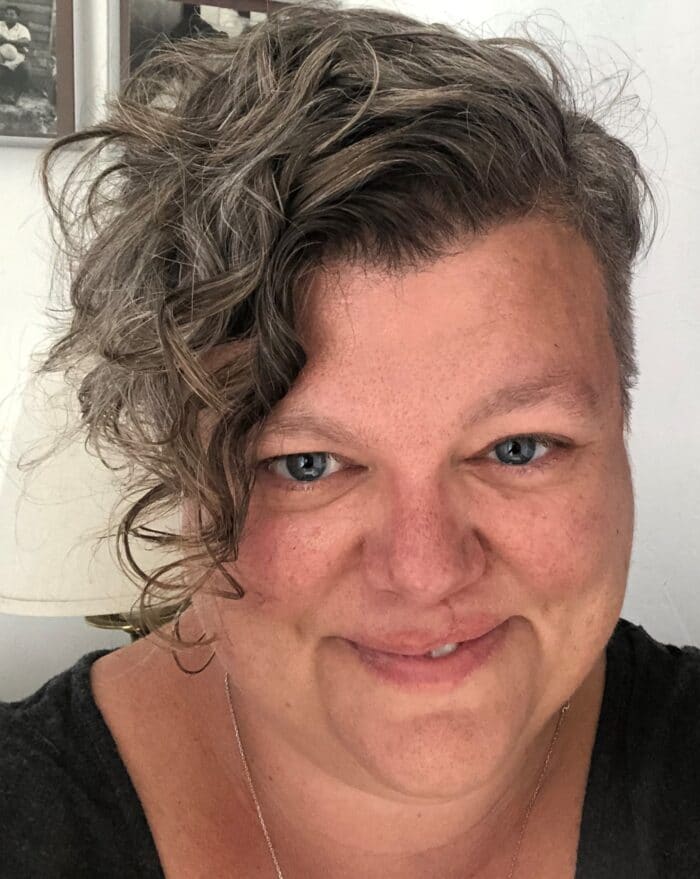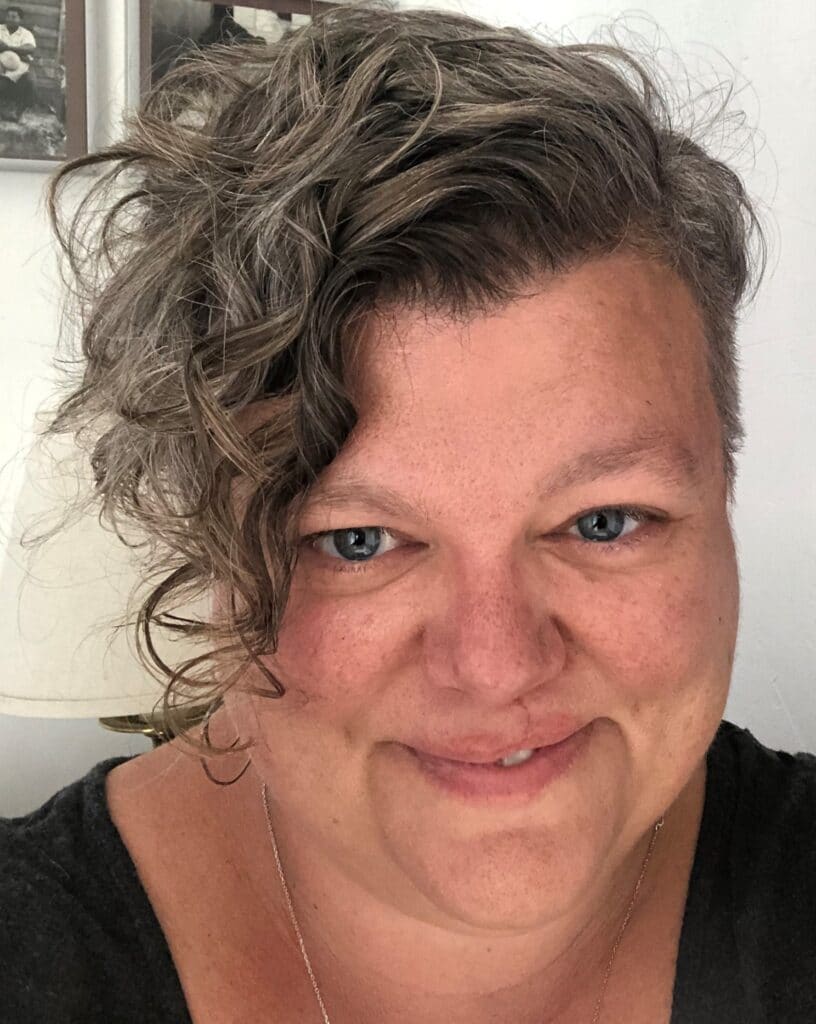 The program invites UCC congregations and members to "answer God's call to be an anti-racist church." It was announced at the 2021 General Synod. Like 3 Great Loves before it, Join the Movement will be a way for the diverse UCC to embrace a common theme and focus.
An initial website — soon to be developed further — invites people to express interest and get updates.
Anti-racist stories 'formed by faith'
Fennema will curate Join the Movement as a staff member of Justice and Local Church Ministries. Her supervisor, the Rev. Velda Love, minister for racial justice, said the program is much needed — even in a church that already has a long history of racial justice work.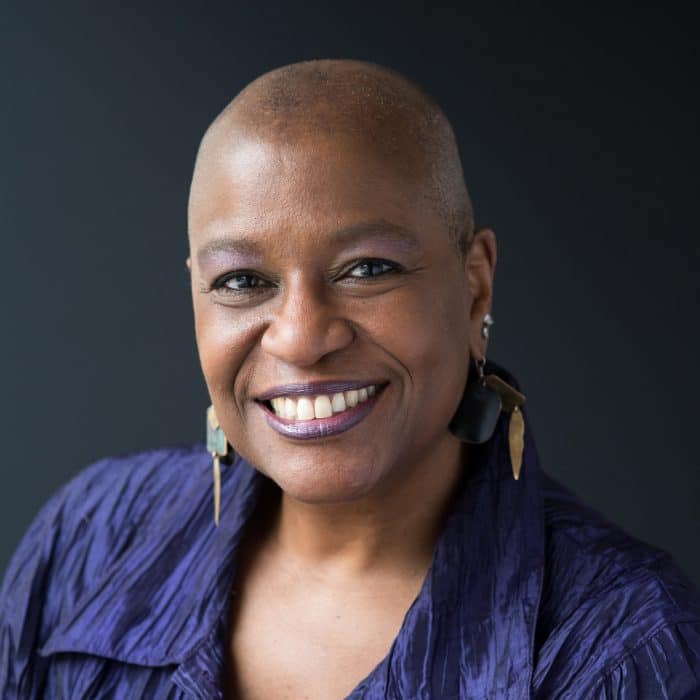 "Movements ignite feelings of belonging to causes bigger than ourselves," Love said. "We hope to ignite and invite the next generation to join the movement and carry on the work of racial justice." Love said stories "formed by faith" will create the movement's power — stories of the church's ongoing fight against racism in many ways and places.
"We are facing a resurgence of racist tactics and behaviors that call for a deeper commitment to eradicate the ongoing practices of oppression, hate speech, individual bigotry, and overt violence against communities of color," Love said. "Local churches, conferences and associations, clergy and lay people will share stories about the good anti-racism advocacy, activism and healing work being done across the country."
She said Fennema will be the movement's "chief griot," collecting and sharing those stories.
'Spirit-led next step'
Fennema said she looks forward to playing that role.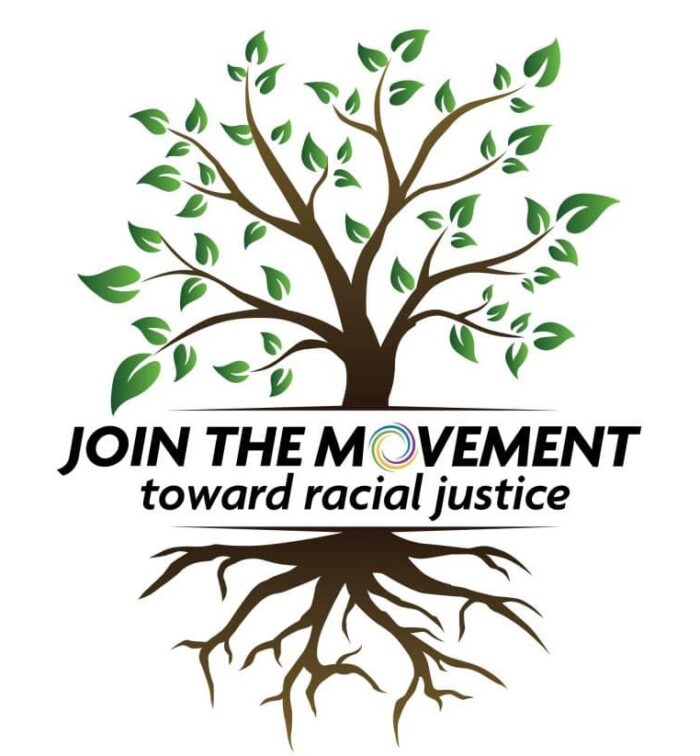 "I'm compelled by the ways in which this initiative puts our stories at the center of our practices of anti-racism," she said. "Stories can create relationships, offer inspiration, and engender empathy across difference. So these stories matter. It is an honor to have a role in curating them so that they can serve this important role in building an anti-racist denomination.
"All of this made the Join the Movement Curator position feel like an important, spirit-led next step in my vocational journey."
Wide-ranging journey
That journey has included years of work on seminary faculties and with local churches. Since 2014, she has been assistant professor of Christian worship and director of worship life UCC-related Pacific School of Religion in Berkeley, Calif. Over the years from 2005 to 2014, she served variously as:
A visiting and adjunct professor at PSR
A lecturer in ritual, liturgy and preaching at Harvard Divinity School, Cambridge, Mass.
Program coordinator of women's studies in religion at the Graduate Theological Union and University of California, Berkeley
A teaching fellow at GTU
A worship resource designer with Worship Design Studio
Worship designer, liturgist and cantor for two UCC congregations: Old South (First Congregational) Church, Farmington, Maine, and First Church of Christ, Congregational, Farmington, Conn.
She is a member of Community Church, UCC, Sebastapol, Calif., and describes herself as a "frequent participant" at City of Refuge UCC, Oakland. She holds a Ph.D. in theology (2011) from the GTU, a master's degree (2003) from Yale Divinity School and its Institute of Sacred Music and a bachelor's degree (1998) in vocal performance from St. Olaf College, Northfield, Minn.
She said she will now step away from her faculty and staff positions at PSR to focus full-time on Join the Movement.
'Our spiritual formation'
The work will include not only collecting stories, but also talking to UCC leaders about what the movement can be. The curator's job calls for consulting with "movement stakeholders" among the national staff, the UCC Board, Conferences, local churches and partner ministries. It's something Fennema has done a lot of. "For the last decade, a significant part of my vocation has been to serve as a bridge between faith communities, spiritual leaders and the anti-racist and abolitionist movements and activism of our time," she said.
"Intersectional" is a word that has been used to describe Join the Movement. Fennema said that's important.
"If every setting of the UCC became more anti-racist it would also mean we were addressing climate crisis, economic disparities, education and healthcare access, and LGTBTIQA equality, et cetera," she said. "Because our mission as a denomination centers around extravagant welcome and changing lives, deepening and broadening our efforts toward becoming an anti-racist church must be the heart and soul of our spiritual formation."
Join the Movement, Fennema said, can look to Jesus' own example.
"I believe our faith in a Redeemer who brought about healing and transformation by challenging the status quo of his society and religious traditions, should form us to not only participate in movement work, but also to equip our faith communities to become movements themselves," she said. "For me, this is the work we envision when we pray, 'your kin-dom come on earth as it is in heaven.'"
---
Related News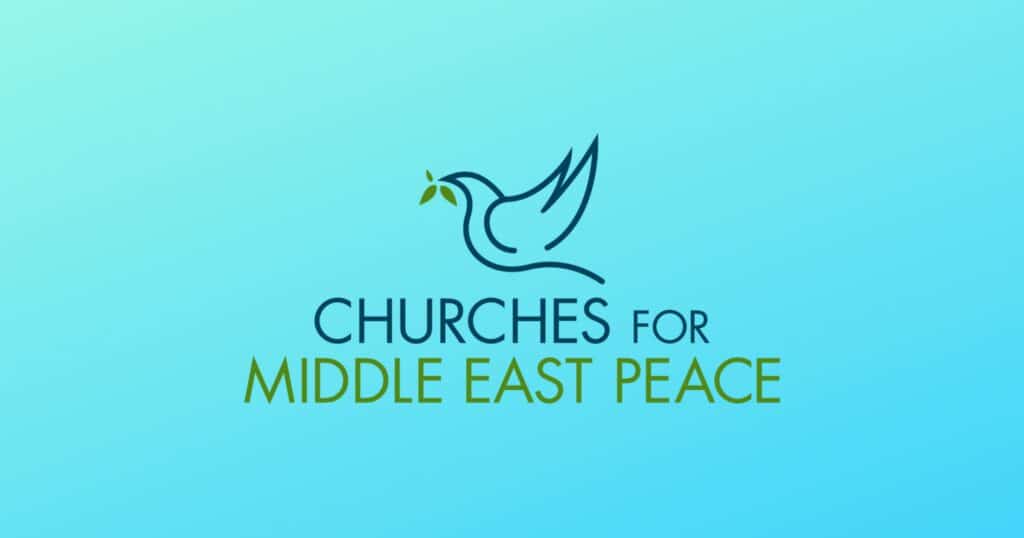 The following statement was issued Dec. 2 by Churches for Middle East Peace (CMEP), of which...
Read More