Houston teens learn wage activism from working adults like them
This summer, with a grant from the United Church of Christ's Neighbors in Need offering, 24 high school students from an economically challenged Houston neighborhood learned about activism and carried out a local campaign for a $15 minimum-wage law.
The idea came from the basic insight that many Houston residents find it hard to make ends meet, especially workers in fast-food and other service industries. The Rev. Darnell Fennell serves some of those people in both his callings. He is pastor of Just Love Church, affiliated with the UCC and the Christian Church (Disciples of Christ). He also teaches high school social studies.
With a background in community organizing, Fennell knows people don't have to sit still for economic injustice. He knows the wider UCC feels the same, as seen in statements such as a 2017 General Synod resolution, "A More Just Economy: $15 Minimum Wage, Living Wages and Job Creation." So he sought the NIN grant to introduce young people to local activists in the national Fight for $15 wage campaign and involve them in learning by doing.
---
Related News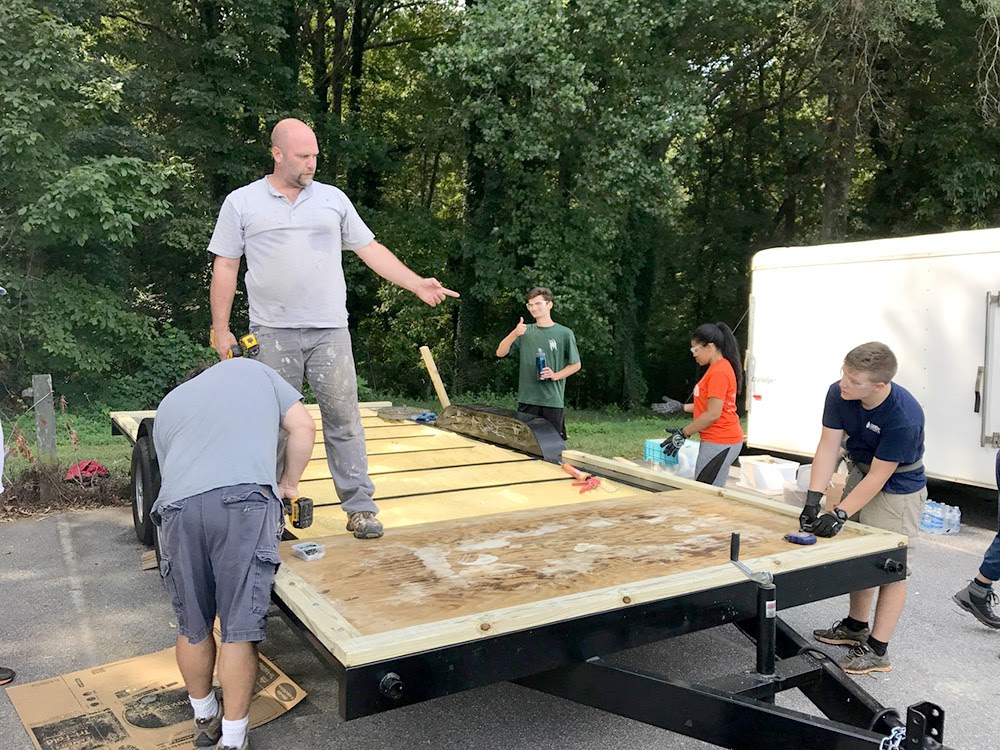 When LGBTQ individuals near the campus of Clemson University, in the areas of upstate South...
Read More