Help restock CWS Cleanup Buckets, Kits with UCC matching grants


Note: In the COVID-19 pandemic, UCC Disaster Ministries and Church World Service urge congregations to adapt or postpone kit and bucket assembly gatherings in accordance with local data and guidelines. Meanwhile, individuals and families can still put together kits.
The UCC Matching Grants for congregations assembling CWS Emergency Cleanup Buckets and other Kits are back by popular demand for 2020!
UCC congregations may apply for up to $250 to supplement their own efforts to assemble these life-giving supplies. Completed kits gets get warehoused, ready to send back out again on quick notice. 
Priority is Emergency Cleanup Buckets, but other kits also are welcome.
In 2019, 67 UCC congregations received grants. Click here for information and to apply. 
Congregations that have received UCC Matching Grants in past years may reapply this year and every year for another grant.
Not a UCC congregation?  Partner with one!
For families facing the muck and ruin that a disaster has caused to their homes, CWS Emergency Cleanup Buckets are more than just relief supplies, they are an expression of love and symbol of hope for the future.
Matthew Stevens, CWS Director of Congregational Giving, said, "The United Church of Christ does a fantastic job of promoting the CWS Kit Program with your churches. Thank you!  We can only respond to these situations because of the generosity of the UCC."
Completed kits may be taken to any one in a national network of CWS depots. Find your nearest depot here: https://cwskits.org/depots.
The ecumenical Church World Service and its participating denominations, including the United Church of Christ, collaborate to keep CWS warehouses stocked up with Emergency Cleanup Buckets and other Kits.  When disaster occurs, UCC Disaster Ministries and other such entities may request Buckets and/or Kits for use in their response.
Click here to see where CWS Buckets, Kits and Blankets were shipped in 2019.
Read what a difference CWS Buckets and Kits made to survivors of Hurricanes Florence and Michael.
---
Related News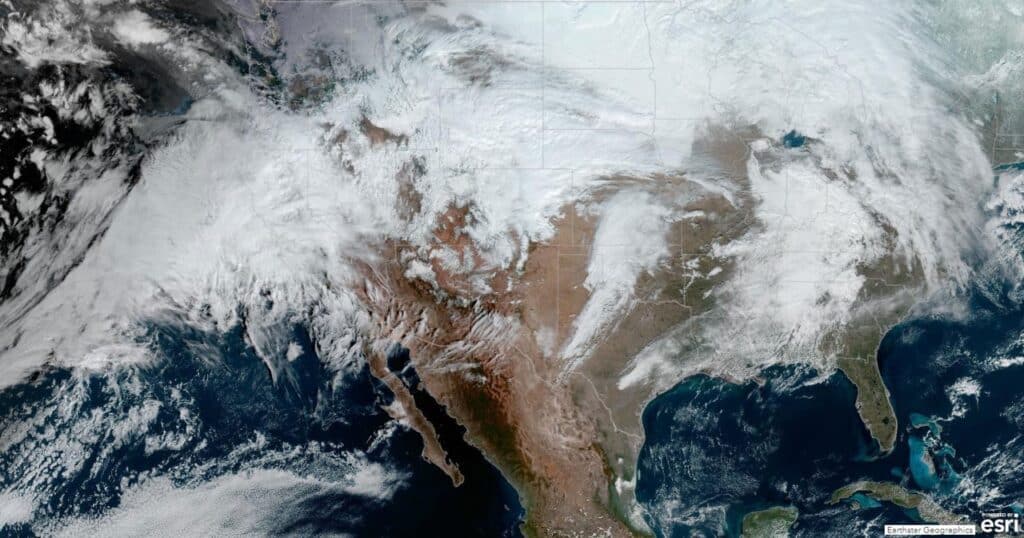 United Church of Christ Disaster Ministries is tracking a series of deadly storms surging up...
Read More