UCC extends aid to Goma volcano survivors
Hundreds of thousands fled lava and ash when Mount Nyiragongo volcano erupted May 22 in the Democratic Republic of Congo, near Goma in North Kivu Province.
With support from Global H.O.P.E., a part of the United Church of Christ's Wider Church Ministries, the Church of Christ in Congo is providing temporary shelter and other necessities to 100 displaced families.
The funds will provide temporary shelter, blankets, clothes, food, cooking, hygiene kits, medical supplies and water. UCC Global H.O.P.E. is contributing $3,000 toward a total $30,000 budget being raised from the Church of Christ in Congo's partners worldwide.
The volcanic eruption left 32 people dead or feared dead and nine injured, more than 400,000 displaced including 7,000 refugees who escaped to Rwanda, and 150 children missing. In addition, it destroyed at least three health care facilities and impacted the central electrical power grid in the city and surrounding areas. The lava flow destroyed fifteen villages.
"The full impact of this eruption is still to be determined as those who have homes to return to are only just beginning to return and assess their losses," said Rev. Josh Baird, Team Leader with Global H.O.P.E. "Through our long-stranding partnership with the Church of Christ in Congo, the UCC stands in solidarity with our Congolese neighbors through this difficult time."
The Church of Christ in Congo is the ecumenical Christian organization that brings under one umbrella more than 60 Congolese Protestant denominations. Through relationships nurtured by Global Ministries, the UCC and Christian Church (Disciples of Christ) are long-time partners.
The Church of Christ in Congo has extensive experience in coordinating disaster response. They have for several years coordinated pastoral care to rape victims in the eastern Congo. In addition, they are the first to provide services to communities impacted by Ebola outbreaks, which have been frequent in the last ten years. They are the leading protestant organization to organize response teams for natural and human disasters in the country.
The Global H.O.P.E. Team includes Refugee and Migration Ministries, Volunteer Ministries, Disaster Ministries, and Sustainable Development. H.O.P.E. makes clear the team's vision: Humanitarian. Opportunities. Progress. Empowerment.
---
Related News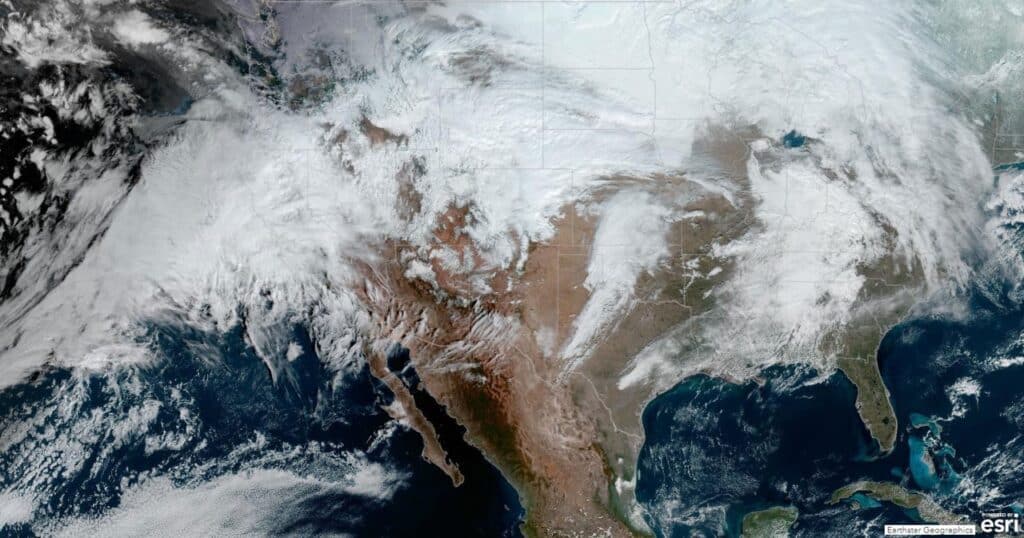 United Church of Christ Disaster Ministries is tracking a series of deadly storms surging up...
Read More