Earthquake Recovery – Puerto Rico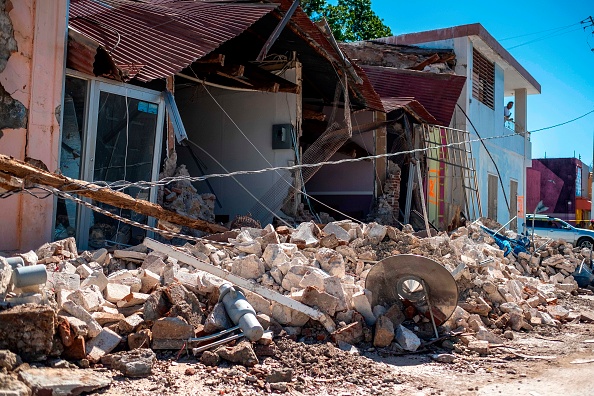 2020 Pray for Puerto Rico Bulletin Insert
The Disaster Event:
In Puerto Rico's south and southwest, powerful earthquakes up to magnitude 6.4 and thousands of aftershocks since late December took out power and water and have caused homes and other buildings to crack and crumble.
UCC Disaster Ministries has sent an initial $20,000 and is seeking a total of $250,000 to assist earthquake response. 
At the end of January 2020, UCC's partner IEUPR (Iglesia Evangelica Unida de Puerto Rico) reported:
* More than $460 millions in estimated loss/ damage.
* 4,471 people internally displaced. "There are lots of camps and shelters still being used," said Lydia Rosaly, IEUPR's Social Action and Response Coordinator. "Thousands of people have lost their houses and have nowhere to go."
* Most affected towns are: Guánica, Guayanilla, Peñuelas, Yauco, and Ponce.
* At least six IEUPR churches/buildings deeply affected, with more than five yet to be assessed.
* More than 2,000 aftershocks since January 7.
Hurricane Maria long-term recovery work continues in the north and northeast
Judy Moore, who with her husband Doug handles volunteer deployment to Puerto Rico for UCC Disaster Ministries, said, "I have had requests to help with the earthquakes, but because the situation is not yet ready for volunteers, there is nothing to tell folks about helping there. In the north, not south where the quakes hit, we still have plenty of Maria recovery work. We still have openings for work teams in April and May." 
Response:
UCC Disaster Ministries has sent an initial $20,000 to Global Ministries partner Iglesia Evangelica Unida de Puerto Rico to support food, shelter, hygiene kits and temporary shelter in areas affected by earthquakes in early January.
Disaster Ministries is also issuing an emergency appeal to continue to assist the people of the island. Goal: $250,000. Click here to donate.
UCC Disaster Ministries and the IEUPR have been collaborating on a multifaceted Hurricane Maria recovery program, including restoring homes (in particular, roofs). UCC Disaster Ministries is also supporting work to strengthen Ryder Memorial Hospital, sponsoring trauma recovery and disaster preparedness workshops, and renovating space for a Mission Center serving vulnerable survivors' recovery. Click here for details.

Prayer:
"Holy God, source of light and life, our hearts are once again grieving as we witness the many tragedies around us. We pray today for our siblings in Puerto Rico who have awakened to the challenges of these earthquakes. We pray their strength and resilience. We pray for those who experienced loss and ask their peace and comfort. Help us to be a source of your presence and love with all in this moment. We pray these things in the name of Jesus Christ. Amen."
2020 Pray for Puerto Rico Bulletin Insert
Maria recovery continues in Puerto Rico post quakes (2.17.2020)
Click here to read the UCC News Story (1.8.2020)
Read more about UCC Disaster Ministries
Prayer by the Rev. Karen Georgia Thompson
Photo copyright Getty Images, used with permission
---
Related News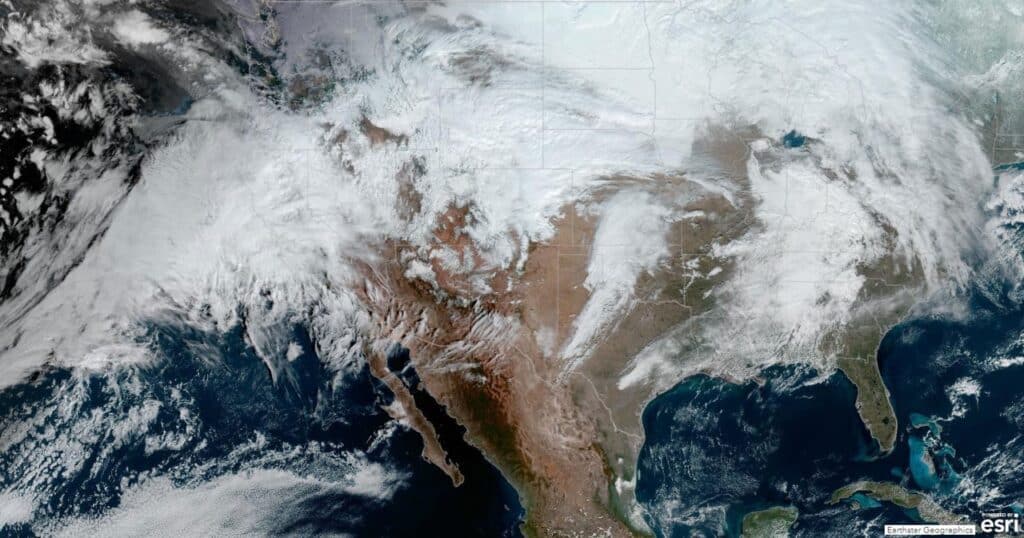 United Church of Christ Disaster Ministries is tracking a series of deadly storms surging up...
Read More