Domestic grants show broad need, response
A review of just the most recent domestic grants from United Church of Christ Global H.O.P.E. reveals the breadth both of need and response.
Afghan resettlement to the United States, gun buyback events and communications equipment for disaster response are "on the list." So are a walk-in freezer for a food pantry, help with migrants' basic needs and relief, connections for wildfire evacuees and replacement of housing damaged or destroyed by Hurricane Irma.
Waverly, Tenn.: $3,000 to the Tennessee Wing Civil Air Patrol for communications equipment essential to relief activities after torrential rains and a tornado struck on August 21, causing loss of life and extensive damage. The patrol is a UCC partner through Tennessee VOAD (Voluntary Organizations Active in Disaster).
Afghan Resettlement to the United States: $7,000 to Church World Service to help support resettlement of Afghan Special Immigrant Visa holders (SIVs) and other Afghan refugees in the wake of the Taliban takeover of Afghanistan. See also the UCC's toolkit "Welcoming and Advocating for Afghan SIVs and Refugees."
Immokalee, Fla.: $95,000 to UCC partner the Immokalee Fair Housing Alliance toward construction of apartments for 128 families (farmworkers and other low-income residents) to replace housing damaged or destroyed by Hurricane Irma in September 2017.
Gun Buyback Event, Longmont, Colo.: $3,000 to Longmont UCC for its September 25 gun buyback event. It's the latest in a series of events in partnership with RAWTools, in response to the mass shooting March 22 in Boulder, 18 miles away. In June, Global H.O.P.E. granted $3,000 to Community UCC in Boulder for its June 13 gun donation event.
Haw River, N.C.: $7,000 to Melfield UCC toward purchase of a walk-in freezer for the church's food pantry, which serves 500 families each month. It has had to increase its food purchases to meet need due to continued economic stress caused by COVID.
Phoenix, Ariz.: $15,000 in matching funds to the Southwest Conference UCC to help Cruzando Fronteras/Casa Misericordia, Yuma UCC and the Welcome Center support migrants' housing, food, clothing and other basic needs in 2021.
Billings, Mont.: $3,000 to the UCC Montana-Northern Wyoming Conference to help evacuees from the Robertson Draw fire with immediate relief and connections that can lead to sustainable assistance for employment and to "rehome." Red Lodge UCC has been actively involved in this effort.
Here's more detail on these and earlier 2021 international and domestic grants.
The Global H.O.P.E. team in United Church of Christ Wider Church Ministries brings together the UCC's refugee and migration ministries, volunteer engagement, disaster response and recovery, and sustainable development work. The acronym H.O.P.E. makes clear the team's vision: Humanitarian. Opportunities. Progress. Empowerment.
---
Related News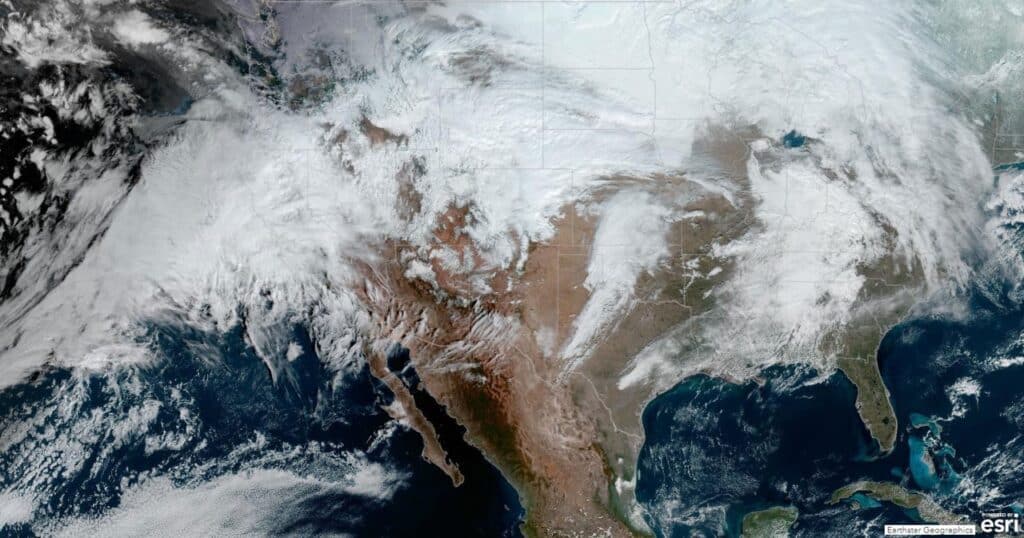 United Church of Christ Disaster Ministries is tracking a series of deadly storms surging up...
Read More