USVI still reeling from fall 2017 hurricanes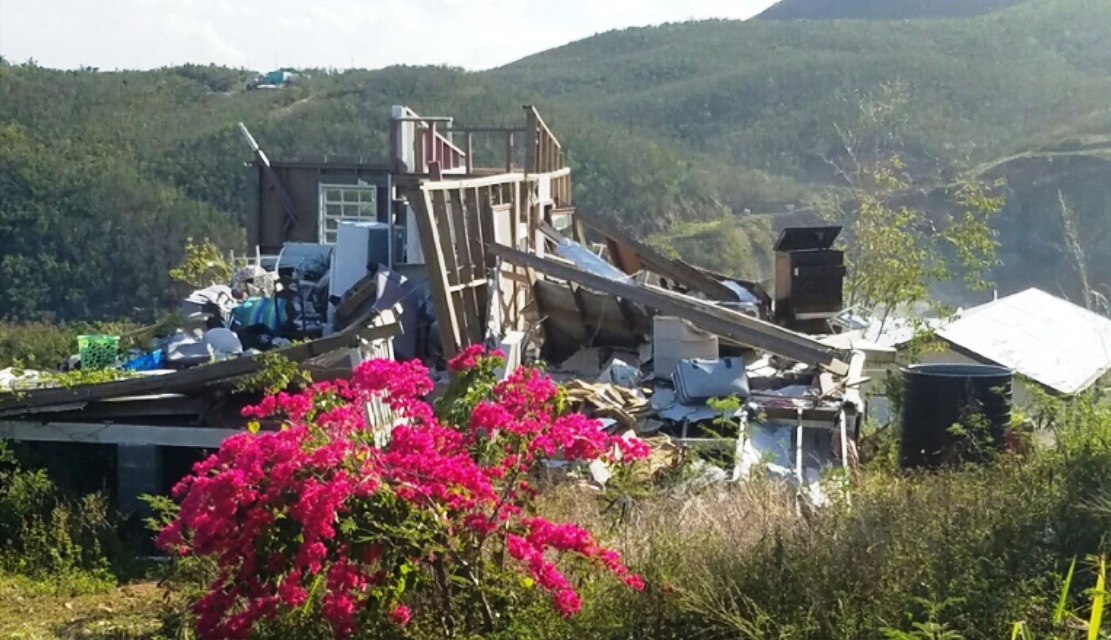 The U.S. Virgin Islands suffered catastrophic damage after back-to-back blows from Hurricanes Irma and Maria last fall, comparable to that in Puerto Rico. But the territory's great need for recovery help has received little media attention. Many in the USVI feel forgotten.
"In an effort to revitalize parts of the economy, a strong effort to bring tourism back to the islands has led to articles and information that give the impression that recovery in USVI is complete," said UCC Disaster Ministries Executive Zach Wolgemuth. "In reality, much of the general population is still reeling from the effects of the storms, living in substandard conditions while being woefully unprepared for the current hurricane season."
With a total population of just over 100,000, approximately 18,500 homes and businesses along with several high-rise buildings on the three major islands were damaged or destroyed. Many damaged homes remain untouched since the hurricanes. With approximately 40 percent of the population living at or below the poverty level, the need in USVI for recovery help is great.
To date, few national recovery organizations have committed themselves to recovery efforts in USVI. Among those that have is the Disaster Recovery Support Initiative (DRSI), a joint effort of the disaster ministries of the UCC, Church of the Brethren and Christian Church (Disciples of Christ).
"It's not because we had lots of donations for USVI, or because we have churches there," Wolgemuth said. "We are there because in the early days after the disaster we recognized a huge gap and need.
"We've always had a mission of working in underserved communities and in 'low attention disasters,'" he said. "USVI's largest island, St. Thomas, fits both those criteria."
Read how UCC Disaster Ministries has supported the USVI's recovery
---
Related News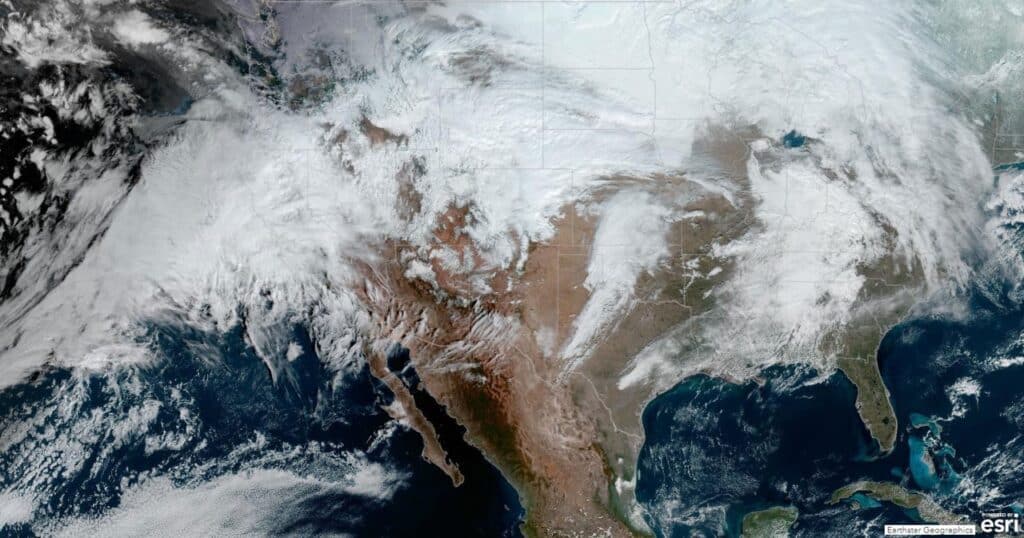 United Church of Christ Disaster Ministries is tracking a series of deadly storms surging up...
Read More