UCC Disaster Ministries supports preparedness events
While disaster preparedness is important all the year round, it gets special emphasis in September – National Preparedness Month. Accordingly, UCC Disaster Ministries supported several preparedness events during the past month.
On September 25, UCC Disaster Ministries supported a preparedness workshop offered by the Iglesia Evangelica Unida de Puerto Rico and conducted by Lydia Rosaly, IEUPR Social Action and Response Coordinator.
The training (pictured) was held at the IEUPR's church in Juana Diaz for about 15 of its members, who were interested in helping their congregation, community and families prepare for disasters. It covered points ranging from how to purify water with chlorine to how to reduce the emotional impact of disaster on children.
Two days later, on September 27, UCC Disaster Ministries Program Associate Amanda Sheldon held a similar training via webinar for UCC Conference Disaster Coordinators across the country.
The national webinar covered what preparedness materials UCC Disaster Ministries has available for sharing with churches to ensure they are prepared for a disaster and are available to help others in their community.
Both training events focused on elements of individual preparedness as well as church/congregational preparedness.
Whether during National Preparedness Month or the other 11 months of the year, UCC Disaster Ministries is committed to including preparedness education in all that it does. In support, it offers free preparedness resources at http://www.ucc.org/disaster_resources.
---
Related News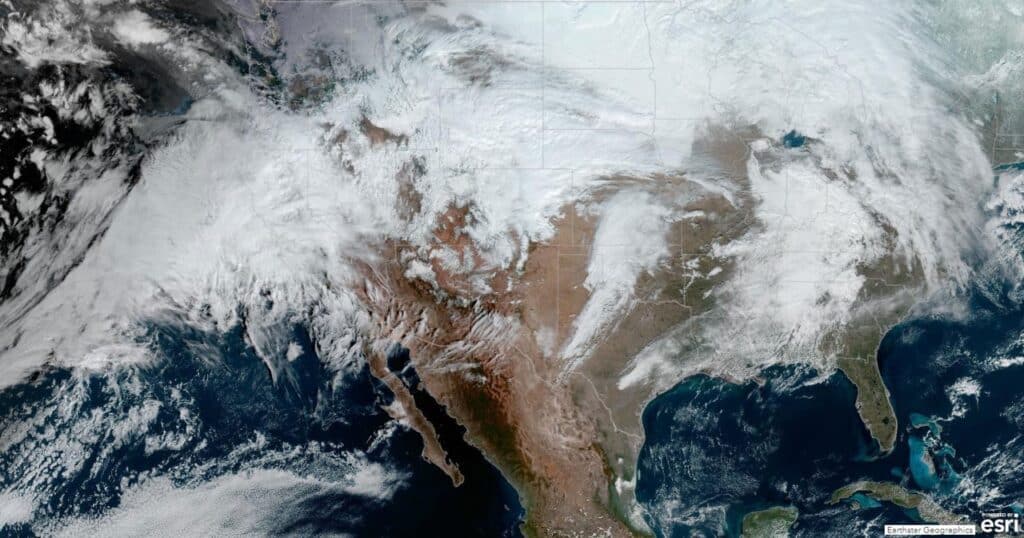 United Church of Christ Disaster Ministries is tracking a series of deadly storms surging up...
Read More