UCC Matching Grants for CWS Kits Home Page
Click here for a UCC Disaster Ministries Kits Matching Grant Application
Click here for a UCC Disaster Ministries Kits Matching Grant Report Form
Again in 2021, UCC congregations assembling Church World Service Emergency Cleanup Buckets and other CWS Kits may apply for UCC Matching Grants of up to $250 from UCC Disaster Ministries. Deadline: January 28, 2022.
Members of the denomination can assist hurricane and other disaster relief efforts by pre-assembling these supplies that are warehoused by CWS, ready to be shipped at a moment's notice when the need arises.
Matthew Stevens, CWS Director of Congregational Giving, said there especially is need right now for CWS Emergency Cleanup Buckets. CWS School Kits and Hygiene Kits also are welcomed.
For families facing the muck and ruin that a disaster has caused to their homes, CWS Emergency Cleanup Buckets are more than just relief supplies, they are an expression of love and symbol of hope for the future
2021 marks the seventh year UCC Disaster Ministries has offered the matching grants. The ministry will continue to fund participating and qualifying congregations up to $250 per congregation on a first-come, first-served basis to congregations that raise $250 in cash and in-kind gifts for CWS Emergency Cleanup Buckets.
Not a UCC congregation or group? Partner with a UCC church near you!
BUCKET RECIPIENT, PARTNER TESTIFY TO THE NEED
Celesta Bridgeforth of Athens, Ala., remembered the grief of losing her home to a tornado in 2011.
"We received a CWS Emergency Cleanup Bucket at that time," she said. "It wasn't a million bucks but it was nice, convenient and timely and sure did help when I'd lost almost everything and didn't know what was going on."
When residents of Lumberton and Warsaw, N.C., were affected by severe flooding, the need for cleanup buckets was substantial. The UCC ordered 1,000 CWS buckets for the Red Cross. Those supplies helped families clean out their homes enough to assess the damage, muck out and tear out ruined drywall.
CeCe Williams, a Red Cross warehouse manager, said, "It was a crucial stage in their recovery from the flood. We are so grateful to our partners who supported our communities. Without them, we would not have been able to help the great number of people in need."
---
Related News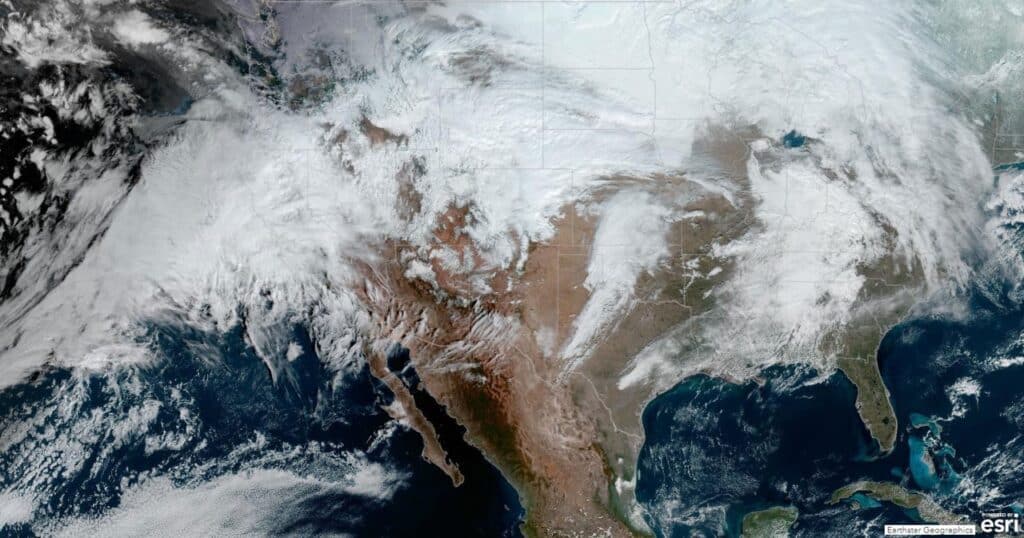 United Church of Christ Disaster Ministries is tracking a series of deadly storms surging up...
Read More