UCC hires Ken Skalitzky as new UCC Eastern Region Disaster Recovery Specialist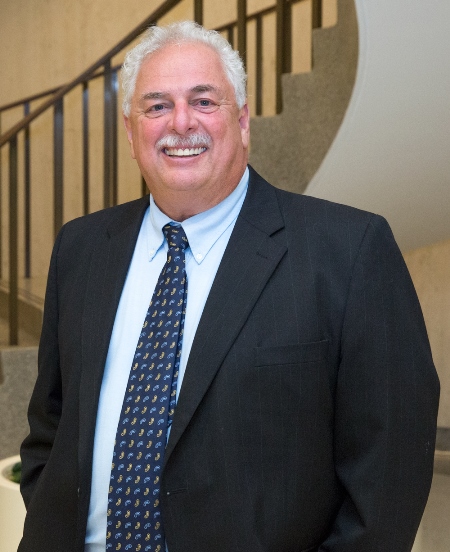 Through the UCC's Southern Conference, United Church of Christ Disaster Ministries has hired Ken Skalitzky to the new position of Disaster Recovery Specialist for the Eastern Region, an area comprising 24 states along the U.S. East Coast covering FEMA Regions 1-4.*
His primary role will be to work closely with UCC Conference leadership and National Disaster Ministries' staff to engage churches and conferences in recovery efforts as well as to support the work of UCC Disaster Ministries in long-term recovery.
Among his first assignments is to assist the UCC in identifying and implementing its recovery efforts in North Carolina following last September's Hurricane Florence, and in Florida following last October's Hurricane Michael.  Estimates of the two deadly storms' combined damage range from $63 billion to $88 billion.
Skalitzky currently resides outside of Atlanta, Ga. He is the former Emergency Management Director at Tallahassee, Fla.-based Volunteer Florida, the lead agency for volunteerism and national service in Florida. Before that, he served as the Voluntary Agency Liaison ("VAL") for FEMA Region IV, an eight-state area based in Atlanta, Ga.
"I have known Ken for many years and I am certain that the UCC will be blessed by the experience, passion, wisdom and heart that he brings to his work, as evidenced in his rich, successful career serving disaster survivors," said UCC Disaster Ministries Executive Zach Wolgemuth.
At Volunteer Florida, Skalitzky was involved in several small disaster deployments as well as having trained several hundred volunteers and employees nationally and within the State of Florida. He served on several state and national disaster committees. Most recently he was assigned to Hurricanes Harvey, Irma, Maria and Michael.
As a FEMA "VAL" from 1998-2014, Skalitzky worked more than 100 large and small presidential declarations including tornadoes, floods, hurricanes, earthquakes, and terrorist attacks in Region IV and in support of states in other regions.
Originally from Michigan, Skalitzky has a bachelor's degree in German and Psychology with a minor in Education from Grand Valley State University in Michigan and a master's degree in Education from the University of Southern California.
* FEMA Regions:
Region 1: Connecticut, Maine, Massachusetts, New Hampshire, Rhode Island, Vermont
Region II: New Jersey, New York, Puerto Rico, Virgin Islands
Region III: District of Columbia, Delaware, Maryland, Pennsylvania, Virginia, West Virginia
Region IV: Alabama, Florida, Georgia, Kentucky, Mississippi, North Carolina, South Carolina, Tennessee
---
Related News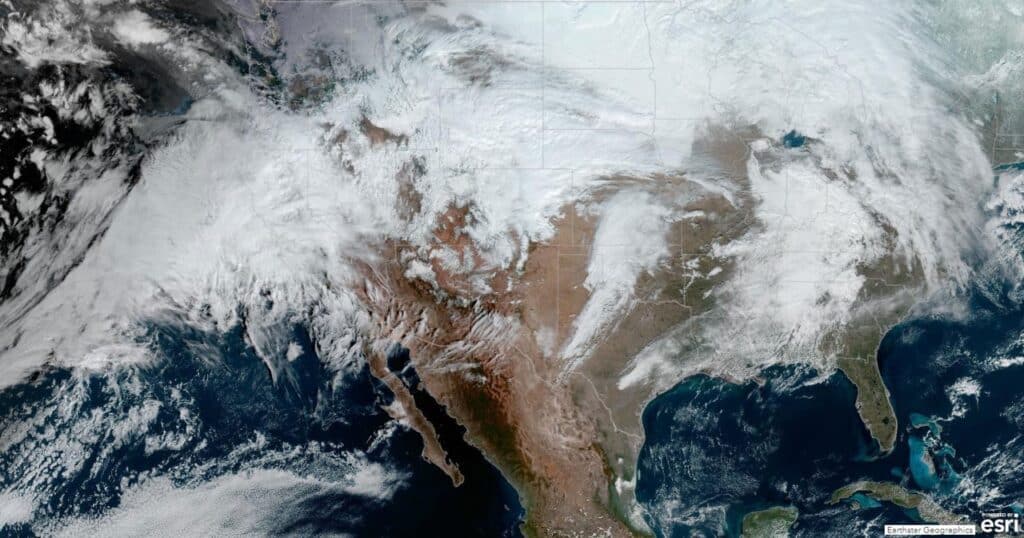 United Church of Christ Disaster Ministries is tracking a series of deadly storms surging up...
Read More