UCC helps Ferguson, Mo., families with flood cleanup
Ferguson, Mo., escaped river flooding in December, but this and other homes suffered groundwater flooding.
Grants from UCC Disaster Ministries and the UCC's Missouri Mid-South Conference are helping families in and around Ferguson, Mo., affected by groundwater flooding in the wake of heavy rains in December.
Administering the funds is St. Peter's Evangelical United Church of Christ, one of two UCC congregations in Ferguson, both deeply engaged in working to address social injustice well before and since an unarmed black teenager, Michael Brown, was shot dead by a police officer in August 2014.
Thankfully, Ferguson escaped the river flooding that has swamped communities along the Mississippi River and its tributaries, "but the heavy rain saturated the ground and there was a lot of basement flooding," said St. Peter's senior minister, the Rev. Patrick Chandler.
The water that flowed into the house left behind mud and muck that now needs to be cleaned up.
Chandler said he asked the conference for help "when I learned we had members bailing water and ripping up carpet." The conference contributed $5,500 in disaster funds and asked UCC Disaster Ministries for a $500 Solidarity Grant to round the total to $6,000.
$4,500 of the total is assisting five hard-hit families, including church member and non-member families in Missouri and Illinois, with cleanup and repairs. The rest is for the St. Louis Red Cross to use as needed, including for mental health services for disaster survivors struggling to come to terms with their loss.
"$6,000 is a very generous amount and we are trying to stretch it as far as we can,""Chandler said.
The water that flowed into the house left behind mud and muck that now needs to be cleaned up.
Ferguson has suffered other natural disasters in recent years, including tornados in 2011 and 2013. "There are still properties that have not recovered, with blue tarps on their roofs – another political quagmire and systemic racism issue," the pastor said.
As a contribution to the well-being of its beleaguered community, St. Peter's UCC is "within a month" of opening the Ferguson Dellwood Community Resource Center. "The vision for the center predates the Michael Brown shooting," Chandler said. "The center will house local non-profits working to empower the transformation that needs to happen in Ferguson and northern St. Louis County."
Click here to support UCC Disaster Ministries.
---
Related News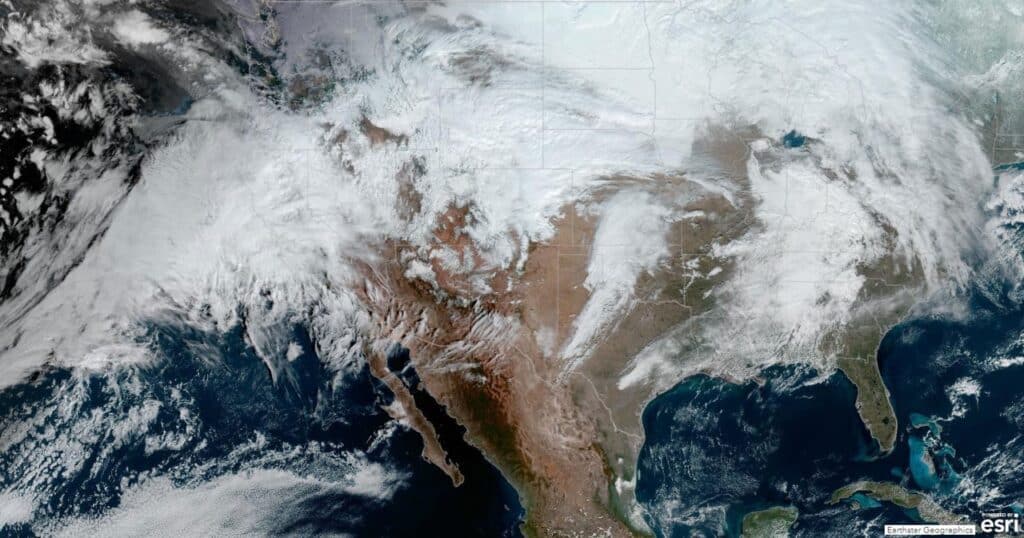 United Church of Christ Disaster Ministries is tracking a series of deadly storms surging up...
Read More