UCC helping Haiti, Cuba, U.S. begin Hurricane Matthew recovery
As Hurricane Matthew scraped its destruction across western Haiti in October, it destroyed the fall 2016 harvest. In response, UCC Disaster Ministries is helping fund seed distribution so that farmers will not lose the next planting season. 
Repair of 30 houses, a public high school with 300 students, and two cooperative offices in the Northwest, distribution of water purification tablets and construction of five latrines also are on the list of early recovery assistance.
UCC Disaster Ministries is part of the ecumenical response of Church World Service following Matthew, the first Category 4 storm to strike the island nation since 1964.  Hundreds died, and nearly 142,000 people are still living in temporary shelters.  1.4 million people require humanitarian assistance, with more than 800,000 of them needing food aid urgently.
Parts of Cuba, the Dominican Republic and the southeastern United States – especially Florida and North Carolina – also were raked by Hurricane Matthew, leaving tens of thousands more people in need of relief and recovery. 
To date, UCC Disaster Ministries has provided:
$76,000 for relief and recovery work in Haiti.
$5,000 for relief and recovery work in Cuba.
$8,000 for relief and recovery work in the United States.
It ordered 1,000 CWS Cleanup Buckets for North Carolina, and has sent two long-term recovery volunteers to help set up case and construction management in Volusia County, Fla.  In addition, UCC Disaster Ministries contributes annually to ACT Alliance's Rapid Response fund, which is providing humanitarian assistance (food rations, basic household items, health care, and community sanitation) in the Dominican Republic.
Pictured: Home uprooted by Hurricane Matthew in La Gonave, Haiti.
Click here to read more/donate.
---
Related News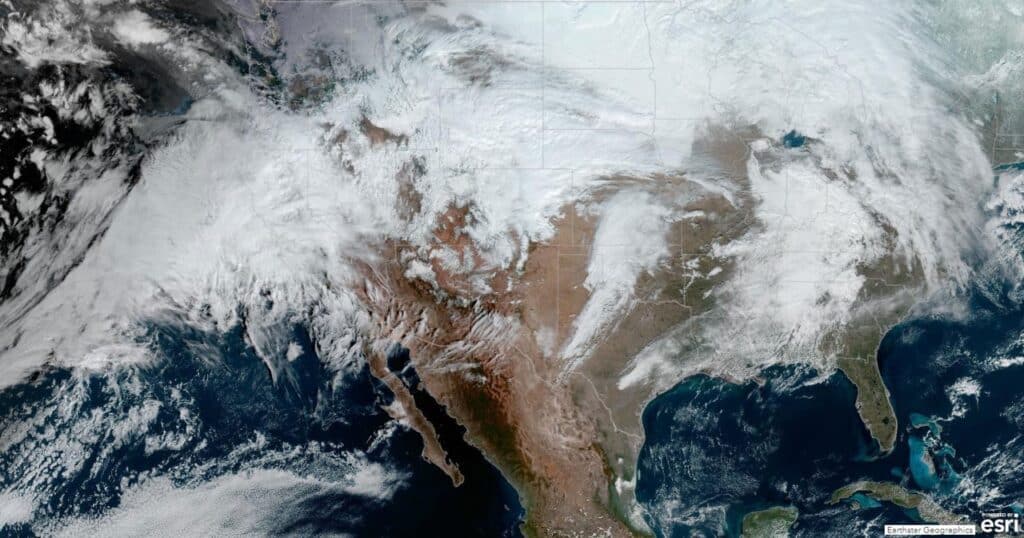 United Church of Christ Disaster Ministries is tracking a series of deadly storms surging up...
Read More