UCC Ecuador earthquake response
April 16, 2016, earthquake 7.8 on the Richter scale, with subsequent aftershocks and quakes, just weeks after severe floods (in January 2016).
NEW! RESOURCES FOR EDUCATION AND ACTION
Ecuador Earthquake Materials for Children
Tabletop Town – Ecuador Earthquake Youth Activity
Ecuador Earthquake Recovery Bulletin Insert
663 died
6,274 were injured
28,827 were displaced to shelters
Half a million people were directly affected
166 schools were affected with medium or severe damage
90 percent of houses were affected
– Sources: Secretary of Risk Management, via FEDICE, May 2016; ACT Alliance Ecuador Earthquake Appeal, May 25, 2016
Deadliest quake to hit the small South American country in decades. A state of emergency was declared in all of Ecuador's six coastal provinces. Hotels turned to rubble and roads and bridges collapsed, as did hundreds of homes and a shopping center.
UCC Disaster Ministries' Response:
The United Church of Christ One Great Hour of Sharing and The Christian Church (Disciples of Christ) Week of Compassion issued a joint special appeal for $500,000 for Ecuador earthquake relief and recovery.  
In the year following the earthquake, UCC Disaster Ministries sent nearly $18,000 ($17,931) to help survivors get through the initial emergency and take steps to long-term recovery. 
UCC Disaster Ministries' support helped 6,000 families in two provinces with Food Security, WASH (Water, Sanitation and Hygiene), Community Based Psychological Support, and Non-Food Items.
It also is helping 30 families in Sua, Esmeraldes, Ecuador, re-establish livelihoods following the January floods and April earthquakes. Microloans of $300 per family funded purchase of "inputs" ranging from chickens to pots and pans, from foodstuffs for catering to clothing for resale at a profit, and from business equipment to taxi repairs. (Pictured here: Microloan recipient Lucy R. prepares food for sale.) Small monthly interest payments cover the expenses of the community kitchen and support a cooperative.
That work is being coordinated by FEDICE ("Faith Says"), a Global Ministries bilateral partner in Ecuador.
"I fully expect that we will be engaged for the long term … in Ecuador, where there has been significant damage throughout the country," said UCC Disaster Ministries Executive Zach Wolgemuth.
For More Information:
2017
April 14: One year after Ecuador earthquake, UCC continues to support recovery
2016
July 22: UCC Gives Hope to Ecuador Community After Double Disaster
May 25: ACT Alliance Ecuador Earthquake Appeal
May 24: Ecuador Earthquake Update from FEDICE
May 12: Ecuador Earthquake Update from Global Ministries Partner FEDICE
April 27: Ecuador Earthquake Update from FEDICE
April 25: Joint Appeal for Ecuador Quake Relief
April 22: Ecuador, Japan Suffer Massive Earthquakes
April 22: ACT Alliance: Ecuador Earthquake Preliminary Appeal
April 19: Disaster Ministries Sends Aid to Earthquake Survivors in Ecuador, Japan
April 16: First-hand account of his experience during the earthquake by Glenn Hebert, who serves FEDICE Ecuador along with his wife Marilyn Cooper as a Long-Term Volunteer for Global Ministries
---
Related News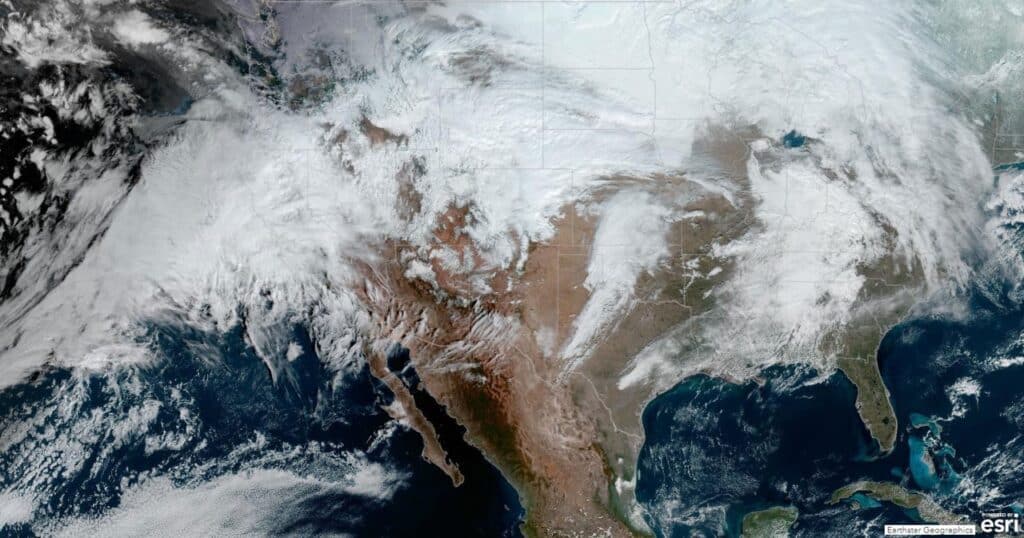 United Church of Christ Disaster Ministries is tracking a series of deadly storms surging up...
Read More